People expect child stars to remain young forever – but they discover things as they grow up. This is why certain celebrities find it hard to break free from their image, and when they finally do, fans see the act as a rebellion. However, not all of them tend to head down a downhill path; just take a look at Zendaya.
In a recent interview, the Disney child star opened up about forging a career path that is far from what she is known for. Before her most recent stints, Zendaya was famous for headlining 'Shake It Up' with Bella Thorne from 2010 to 2013. Then, from 2015 to 2018, she starred in 'K.C. Undercover.'
The 23-year-old shared that she started acting on Disney Channel at 13, and the many years in the launchpad had helped her realize her capabilities. When she reached 17, Zendaya knew better what she wanted and where to focus on.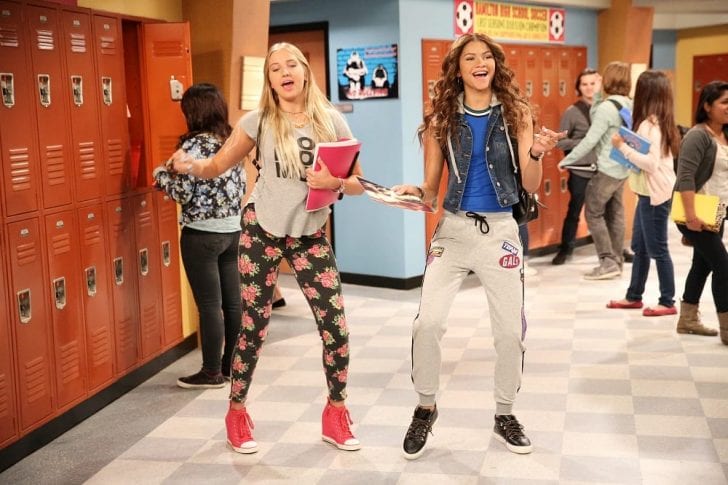 The 'Spider-Man' star also underlined the importance of not selling yourself short and recognizing your power – in short, you must know your worth. Moreover, it is about learning what you can bring to the table and realizing that she had more to offer, gave Zendaya an idea.
In 'K.C. Undercover,' the actress didn't just act in front of the camera, but she also got involved behind the scenes by becoming a producer on the show. Zendaya simply didn't want to know how things work off-cam, and she saw the opportunity as something that can empower other voices.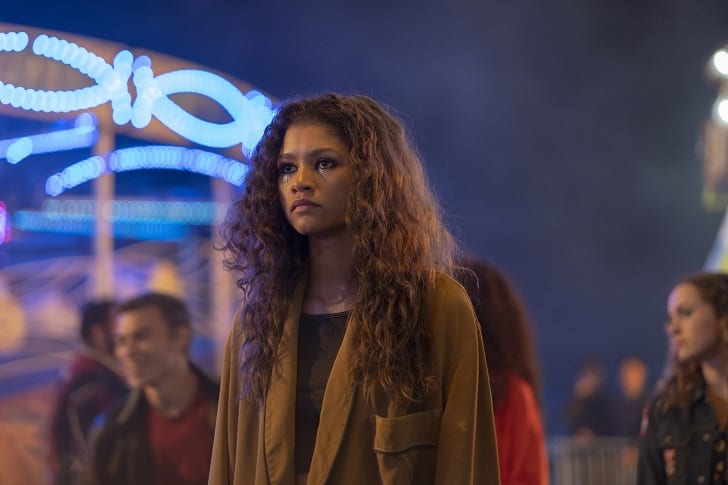 One of her goals with the show was to uplift women, she told Entertainment Weekly in 2018. By being a producer of the series, Zendaya had a hand in creating characters, finding people to play the part, and helping create their story lines.
In another interview in 2014, she revealed how working as a producer gave her the chance to be more assertive and to have a strong voice and presence. While Zendaya easily belongs to the list of successful Disney child stars who didn't go off the rail, she isn't comparing her path to others.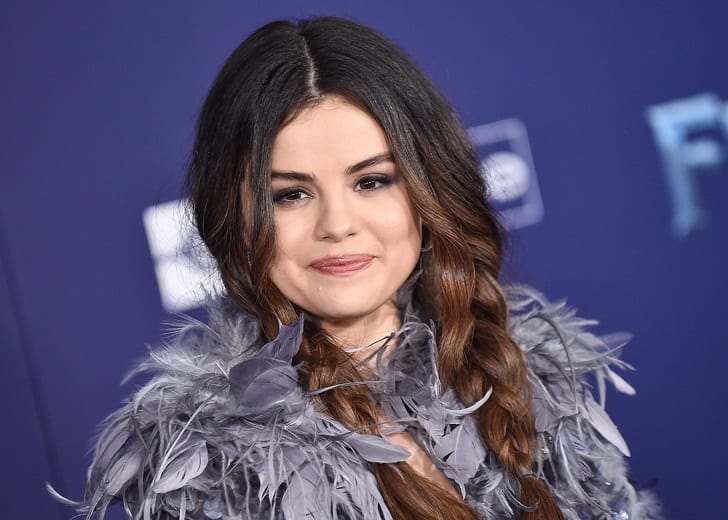 Citing Miley Cyrus, Selena Gomez, and Demi Lovato, Zendaya said everyone has different things they want to do and accomplish in life. As for 'The Greatest Showman' star, she had explored other more serious roles, like her current stint in 'Euphoria,' where she played Rue, a teen who is coping with illegal substance abuse.
The first season of the HBO series was critically acclaimed so much so that the public's clamor for a second run was just expected. However, production was halted because of the coronavirus pandemic.