Maintaining healthy blood pressure levels is crucial for overall cardiovascular health. While lifestyle modifications such as regular exercise and reducing sodium intake are key, diet also plays a significant role.
Certain foods have been found to have blood pressure-lowering properties, and incorporating them into your meals can be a beneficial step toward managing hypertension. Some foods help lower blood pressure and discuss their potential mechanisms.
Beets
Beets are a versatile root vegetable consumed in various forms, such as roasted, boiled, or juiced. They contain nitrates, which the body converts into nitric oxide. Nitric oxide helps relax and dilate blood vessels, lowering blood pressure. Incorporate beets into your diet by adding them to salads or blending them into a smoothie.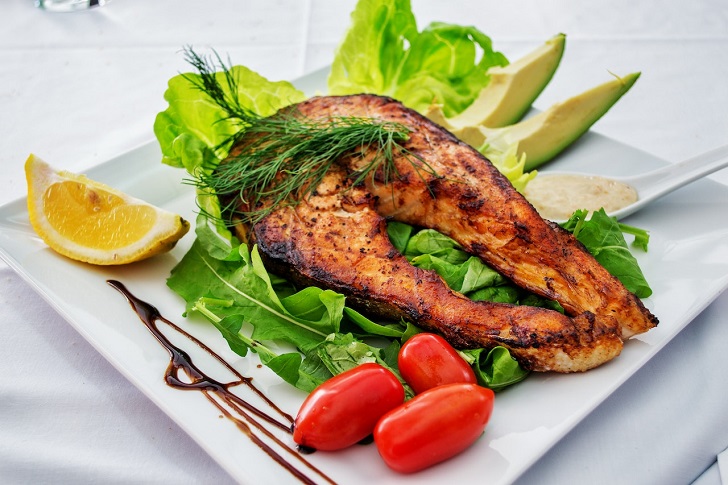 Oily Fish
Fatty fish like salmon, mackerel, and sardines are excellent sources of omega-3 fatty acids, specifically eicosapentaenoic acid (EPA) and docosahexaenoic acid (DHA). These omega-3 fatty acids have been associated with reduced blood pressure levels and improved overall heart health. Aim to include fatty fish in your diet at least twice weekly to reap their cardiovascular benefits.
Greek Yogurt
Greek yogurt is a nutritious food that can help lower blood pressure due to its high calcium content. Calcium helps regulate blood vessel constriction and supports the smooth functioning of the cardiovascular system. Choose plain Greek yogurt to avoid added sugars and pair it with fruits or nuts for a satisfying, heart-healthy snack.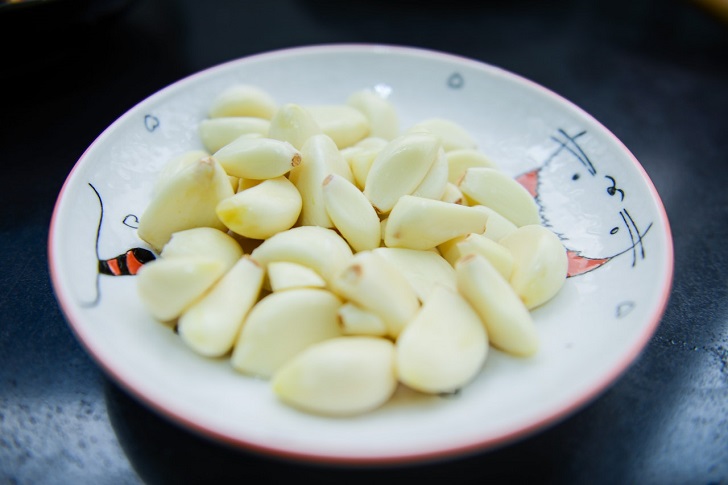 Garlic
Garlic has been used for centuries for its potential health benefits, including its ability to lower blood pressure. It contains allicin, which is associated with vasodilation and improved blood flow. Incorporate fresh garlic into your cooking, or consider taking a garlic supplement after consulting your healthcare provider.
Seeds
Seeds, such as flaxseeds, chia seeds, and pumpkin seeds, are rich in nutrients like potassium, magnesium, and fiber, all contributing to healthy blood pressure levels. They are also a source of healthy fats, including omega-3 fatty acids. Sprinkle seeds onto your salads, yogurt, or smoothies to add a nutritious boost to your meals.
Dark Chocolate
Good news for chocolate lovers! Dark chocolate, specifically those with a high cocoa content (70% or higher), contains flavanols that can help relax blood vessels and lower blood pressure. However, moderation is key due to its calorie content. Enjoy a small piece of dark chocolate as an occasional treat.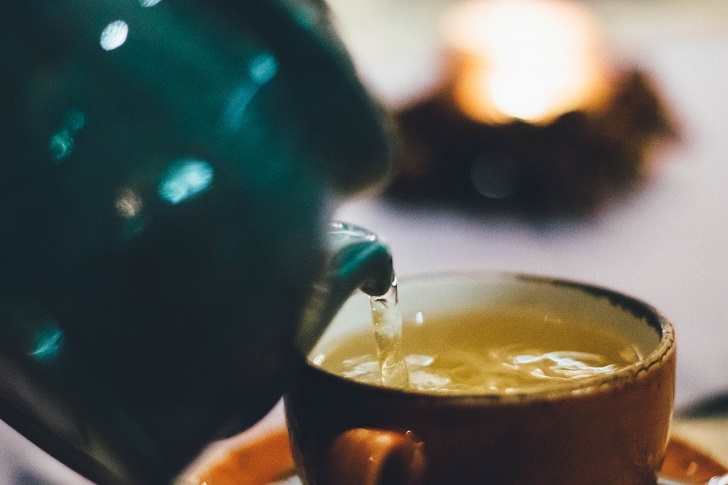 Pomegranates
Pomegranates are packed with antioxidants, particularly polyphenols, linked to improved heart health and lower blood pressure. Studies suggest that consuming pomegranate juice or incorporating fresh seeds into your diet may help reduce blood pressure. Enjoy them as a snack, add them to salads, or incorporate them into smoothies for a refreshing and nutritious boost.
Legumes
Legumes like lentils, chickpeas, and beans are rich in protein, fiber, and minerals like potassium and magnesium. These nutrients are essential for maintaining healthy blood pressure levels. Legumes are versatile and can be added to various dishes' soups, stews, salads, or meat substitutes.
Green Tea
Green tea is rich in antioxidants called catechins, which have been associated with lower blood pressure levels. Regular consumption of green tea may help improve cardiovascular health and contribute to blood pressure management. Replace sugary beverages with freshly brewed green tea for a healthier alternative.