Medical lasers have emerged as a beacon of innovation and precision in modern healthcare, where technology consistently pushes boundaries. These remarkable tools have revolutionized medical procedures, enabling practitioners to perform intricate surgeries, treat various conditions, and enhance patient outcomes with unparalleled accuracy.
The marriage of light and medical science has given rise to a new era in healthcare – one that promises less invasive procedures, faster recovery times, and enhanced therapeutic possibilities.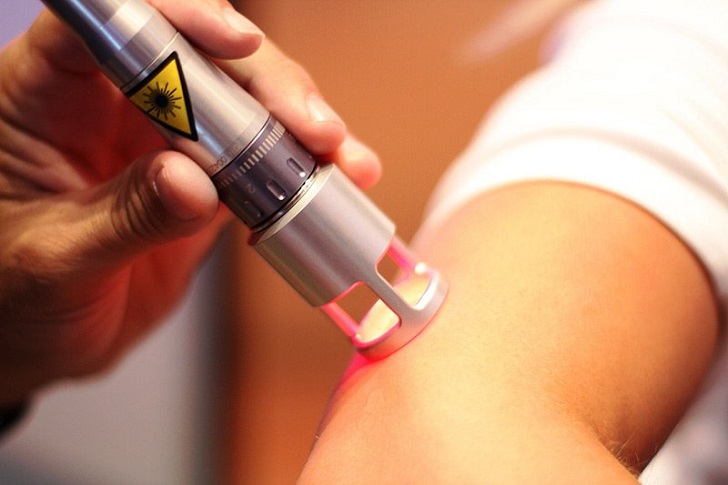 The Genesis of Medical Lasers
The roots of medical lasers trace back to the mid-20th century when scientists first harnessed the power of light to create a coherent, focused beam of energy.
This groundbreaking discovery paved the way for the development of lasers with specific wavelengths that could interact with human tissues and cells. The medical community quickly recognized the potential of lasers to revolutionize surgical procedures and therapeutic interventions.
Applications in Healthcare
The versatility of medical lasers has led to a wide array of applications across various medical disciplines. From dermatology to ophthalmology and from oncology to dentistry, lasers have found their way into the arsenal of healthcare professionals, augmenting their capabilities and reshaping treatment methodologies.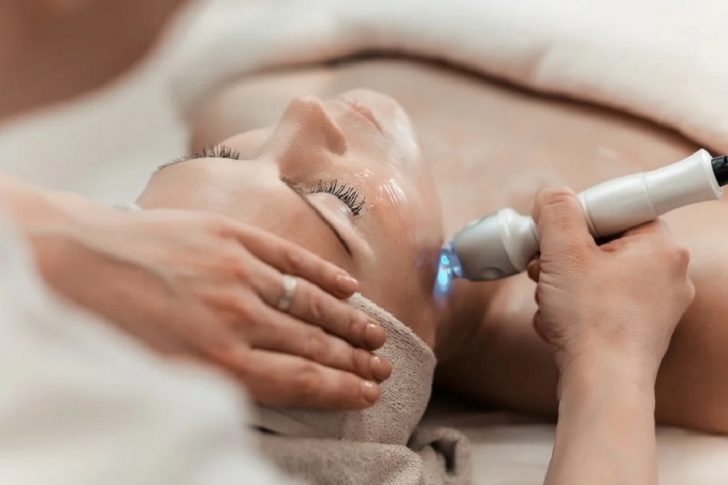 Precision Surgery and Minimally Invasive Procedures
Laser technology has redefined the landscape of surgery. Minimally invasive procedures are now replacing traditional open surgeries, thanks to the precision of medical lasers. Lasers can make incisions, remove tumors, and coagulate blood vessels with minimal damage to surrounding tissues. This leads to shorter recovery times and reduces the risk of complications.
Dermatology and Aesthetic Procedures
Lasers have become indispensable tools in dermatology, offering solutions for various skin conditions. From laser hair removal to tattoo removal, acne scar treatment, and skin resurfacing, lasers provide targeted energy to specific skin layers, promoting cell regeneration and collagen production. The result is smoother, healthier skin without the need for extensive downtime.
Ophthalmology and Vision Correction
The revolution in vision correction owes much to medical lasers. Laser-assisted in situ keratomileusis (LASIK) has transformed the lives of countless individuals with refractive errors like nearsightedness, farsightedness, and astigmatism.
The precision of lasers allows surgeons to reshape the cornea with exceptional accuracy, enabling patients to achieve clear vision without needing glasses or contact lenses.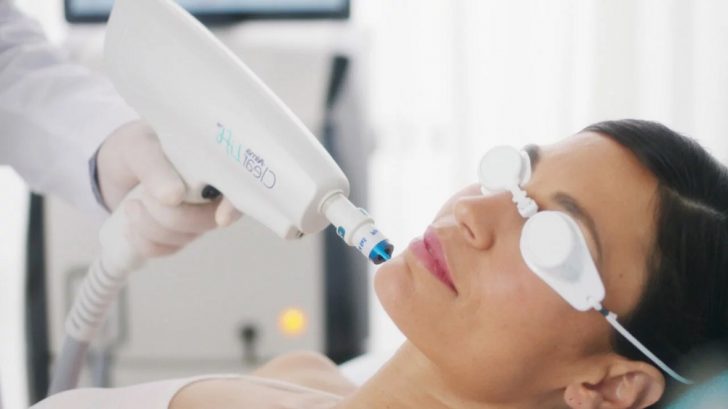 Oncology: Targeting Tumors
In the battle against cancer, medical lasers offer a targeted approach. Photodynamic therapy, a procedure that involves injecting light-sensitive drugs into cancerous tissues and then activating them with lasers, is a promising treatment option. Additionally, lasers can shrink or destroy tumors minimally invasively, sparing healthy tissues from unnecessary harm.
Conclusion
Medical lasers stand as a testament to human ingenuity and innovation, epitomizing the marriage of science and technology for the betterment of humanity.
Their transformative impact on healthcare is undeniable, reshaping treatment paradigms and empowering healthcare professionals to provide safer, more effective, and less intrusive interventions.
As the capabilities of medical lasers continue to expand, the future of healthcare looks brilliantly illuminated by the light of this remarkable innovation.