Much has been said when it comes to washing our clothes, but what about our sheets? Have you given a thought on how often you should change your bed's cover? After all, we have been frequenting our bedrooms a lot in the past months due to the pandemic.
Apparently, there's no single answer, textile company Rough Linen founder Tricia Rose shared. It would entirely be dependent on your routine and the season. How much you sweat, if you eat in bed, or what you wear when you hop up on your bed are also factors to think about.
You also have to consider how many people sleep in the same bed. If there are two, then that equals twice as much usage, and therefore, would need to be washed more frequently than when you're alone.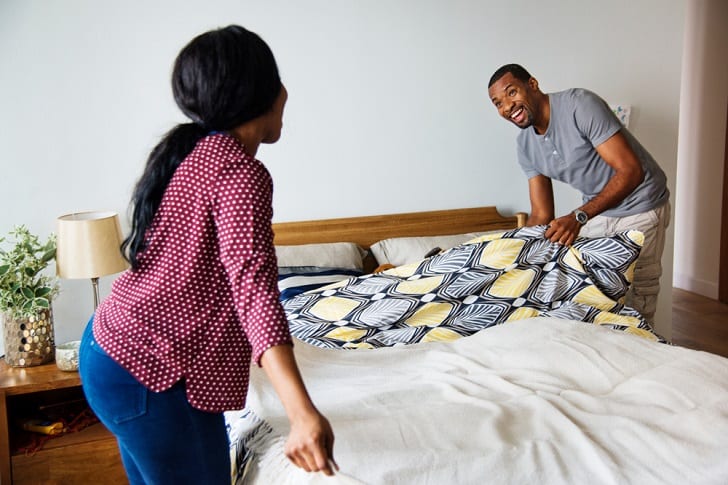 Some important factors to consider are if your pet sleeps with you on the bed or if you have allergies or asthma. An open wound or lesion that comes directly in contact with the sheets as well as if you sleep without clothes on are other things to think about when deciding how frequently you should wash your sheets.
General Rule
A rule of thumb is that your sheets should be washed every week to keep them fresh and pleasant-smelling. You don't want to keep them on for a month before changing because it'll affect your personal hygiene and sleep quality.
While it would also be entirely up to you, the general rule is that if you feel that the sheets aren't fresh anymore, then it is high time to bring out a newly washed set. However, the list doesn't end in the smell of your cover – you also have to consider the fabric.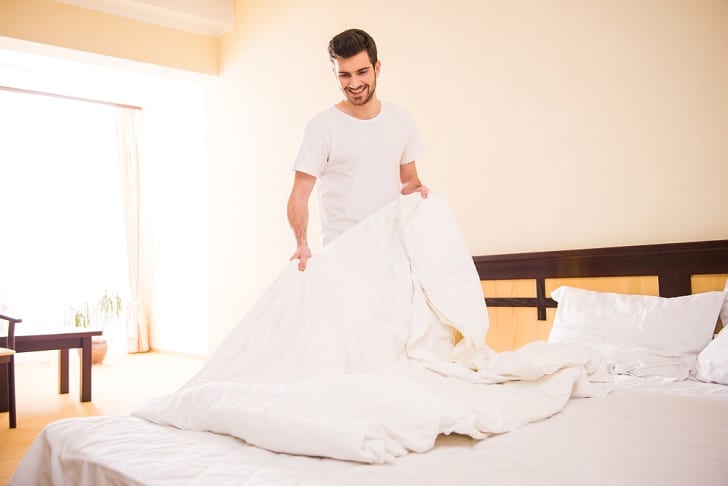 Certain types of fabrics require more care than others when washing. For example, cotton ones would need different handling. Linen sheets, meanwhile, need not be washed too often since these can repel dirt.
Linen can also be cleaned easily because you can simply brush it with your hand or a lint roller or dust it off to remove crumbs (because let's face it, we love snacking in our beds). Again, your choice of fabric for your sheets would be dependent on your preference.
Pillowcases, Duvet Covers
However, maintaining a clean, fresh bed would mean you also need to wash your pillowcases and duvet covers. Treat your pillowcases like how you care for your sheets – wash them every week!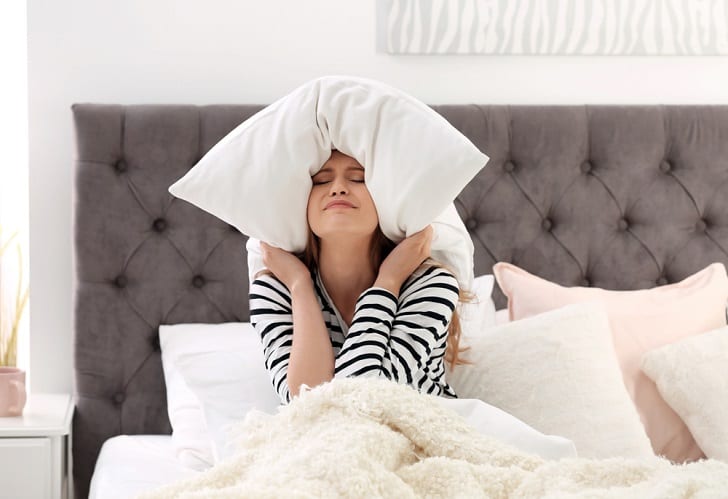 As for duvet covers, they are less frequently used than the pillowcases and the sheets, which is why you can just schedule its washing. After all, you technically don't use duvet covers too much as it only floats over your body – plus, it can be difficult to put it back on!