If you are new to the skincare game, then you may be confused by a plethora of beauty products you'll find in the market. You may have also learned that moisturizers are a staple in every skincare routine, but with the many choices, how will you know what's best for your skin?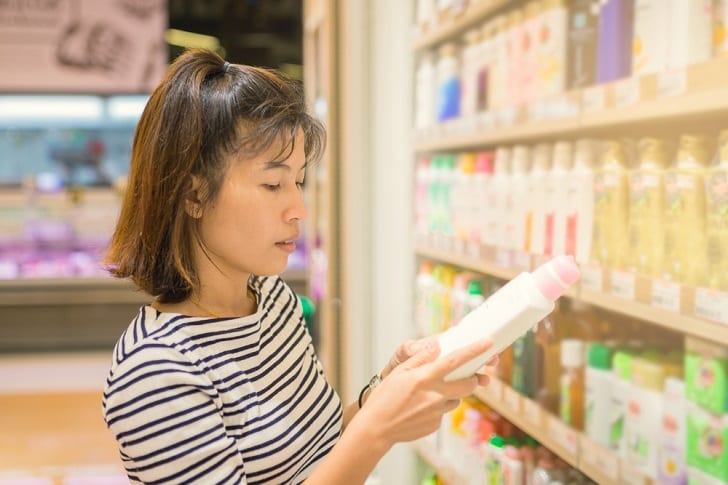 The sad truth is, it entails a lot of trial and error, which can be costly in the long run. However, one way of knowing what 'could' work for your skin type, and ultimately help you save money, is reading the products' ingredients – just like how health-conscious people read nutritional facts on packaged foods before buying.
Hyaluronic Acid
Most moisturizers nowadays contain hyaluronic acid, which is a humectant that moisturizes even the deepest skin layers and prevents your skin from going dry, which in turn will help avoid irritation.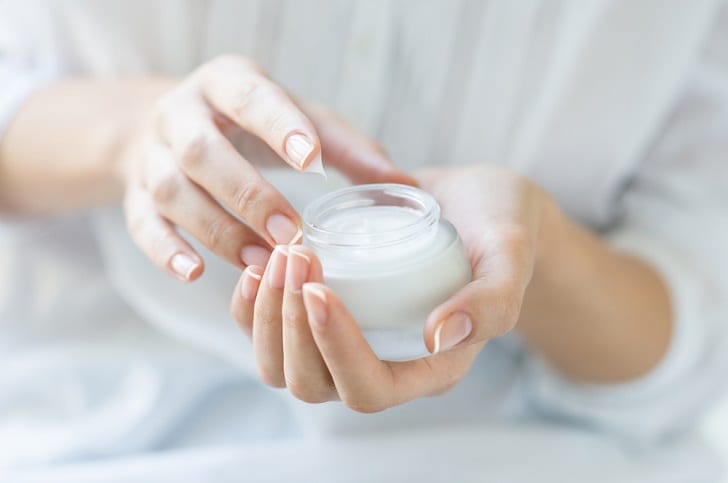 Our bodies naturally produce hyaluronic acid, but there is a need to get additional supply from beauty products because we don't produce much of it as we age. If that happens, it increases the chance of your skin getting dry.
As such, older people wanting to moisturize their skin should opt for products that contain this ingredient. It is also ideal for people who love outdoors since UV rays from the sun decrease your body's hyaluronic acid content.
Glycerin
Water and fragrance are the most common ingredients you'll see in moisturizers. Coming in third is glycerin, which is also a humectant – in fact, one study regarded this compound as the most effective humectant.
However, humectants are not to be useful in a dry environment since they couldn't get any hydration from the air, so they draw more moisture from your lower layers — this results in extreme dryness. A solution to this is to add an emollient like shea butter.
Shea Butter
Speaking of shea butter, it comes from shea trees and is an emollient, which means it softens and smoothens skin. Products with this ingredient will fill the cracks on your skin, which are usually not seen by the naked eye.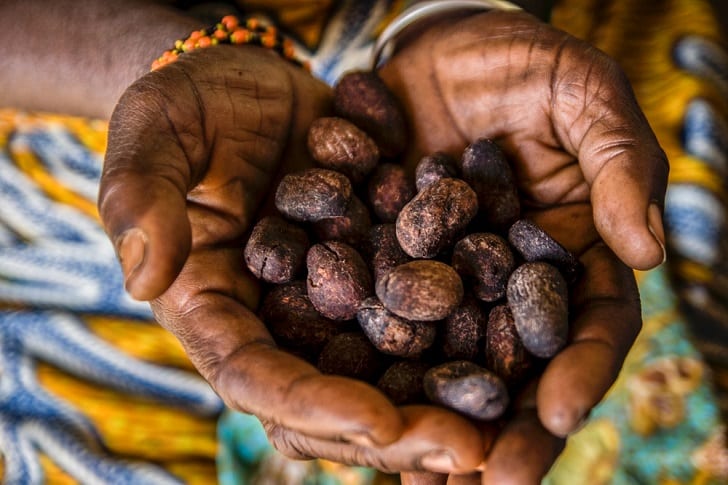 Emollients can therefore heal your damaged skin and make you look younger. That's not all, it also works to soothe redness and swelling brought about by inflammation. However, for acne-prone skin, you should definitely avoid products with shea butter since it is known to clog pores.
Petrolatum
Petrolatum is occlusive, which means it seals moisture. It prevents the hydration in your skin from evaporating by providing a protective coat. Pure ones like Vaseline tend to be heavy and sticky so finding a product with glycerin may do the trick.