The coronavirus pandemic has fueled our creativity, and it also applies to celebrating huge milestones like birthdays, weddings, and graduations in the most imaginative way as possible – after all, it's the thought that counts.
Power couple Nicole Kidman and husband Keith Urban are living proof that what matters is each other's presence. The pair, who recently celebrated their 14th anniversary, commemorated the special day in their married lives by doing one of the sweetest yet simplest things in the world: getting takeout.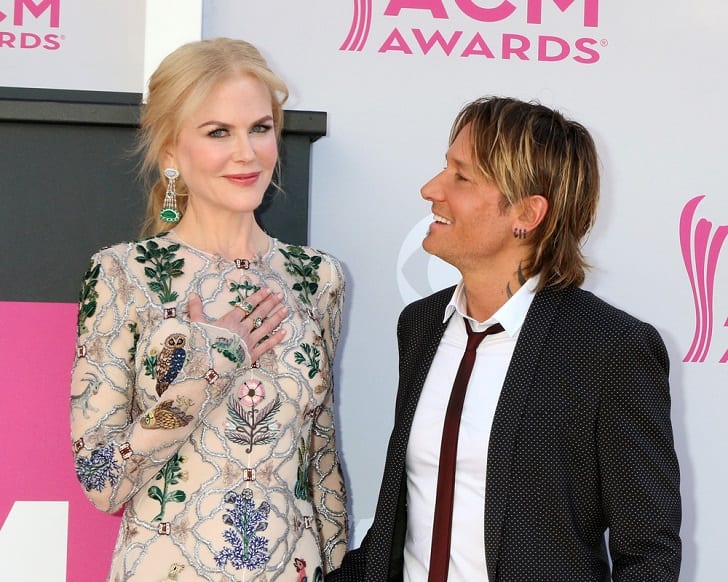 Sure, this may be typical, but nowadays, to be able to order food is considered a luxury. Most celebrities who celebrate milestones as huge as their 14th anniversary would probably travel halfway across the globe in a luxurious yacht or plane, but this pandemic has made everyone content with what they have.
Plus, finding joy in the simplest of things also alleviates the stress everyone is feeling. As for Keith and Nicole, they chose to drop by an Italian restaurant Ferrarini Café in Beverly Hills to order takeout. Both of them were spotted wearing black masks as they headed out of the shop, which is in line with the current social distancing rules.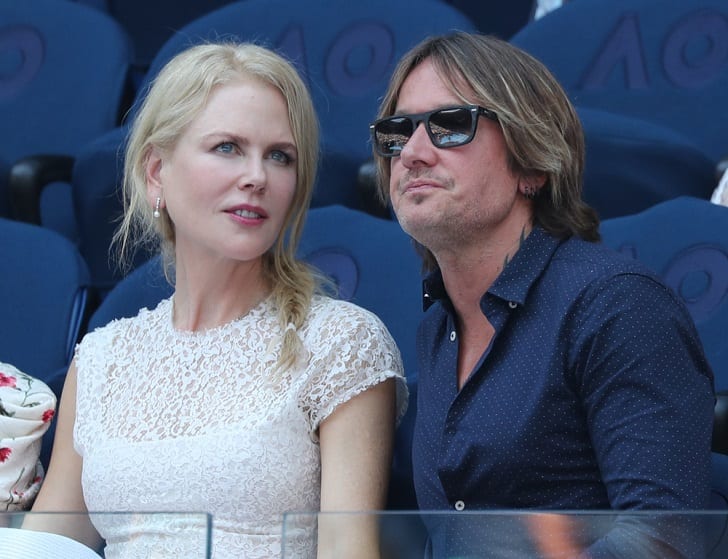 On top of takeout foods, the 'Big Little Lies' star took to social media to share a black-and-white photo of them being sweet and greeted her better half a happy anniversary. The singer, meanwhile, also took the opportunity to honor his wife by posting an adorable photo of him and the actress jumping on the beach.
Nicole and Keith's Love Story
The celebrities first met in 2005 during the G'Day USA, a celebration for Australians that was held in Los Angeles. Trivia: both of them are from the Land Down Under but they fell for each other in the United States.
In an interview, the 'Bombshell' star revealed that she was instantly smitten when she was first introduced to the Grammy winner but Keith wasn't interested. Apparently, the country singer wasn't set on starting a relationship at the time, which is why it took months before he reached out to the actress.
Eventually, Keith came around, and they hit it off. In June 2006, the two tied the knot in their home country in a ceremony that was attended by several A-listers like Hugh Jackman, Naomi Watts, and Russell Crowe.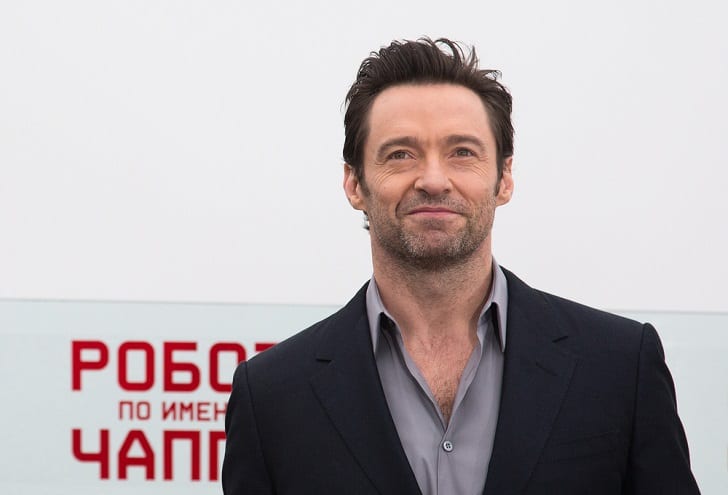 In July 2008, Keith and Nicole welcomed their first daughter, Sunday Rose. Then, their family got bigger in December 2010 when their second child, Faith Margaret, arrived. The 'Moulin Rouge!' actress shares two children, Connor and Isabella, with ex Tom Cruise.