If you are breathing today, you are among the luckiest human beings in the world. Why? Because there are hundreds of people on deathbeds right now – as we speak. So, if you have good health and shelter over your head, and above all, you have a life, you are one of the luckiest human beings.
Therefore, as you are alive, it is your right to explore the world. After all, the world is made for you. And if you do not relish it, who will?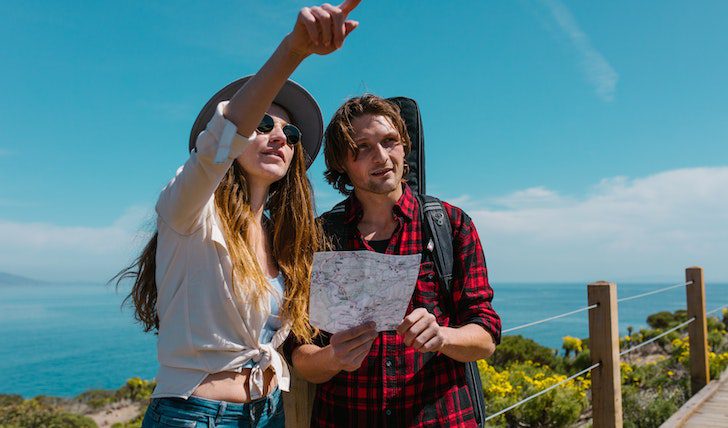 Thus, one of the best ways to relish your life could be possible through mother nature. This is not a hard thing to do, though. All you have to do is step out of your comfort zone, pack your bag, and step out to enjoy mother nature.
Nevertheless, there is a new study that reveals that mother nature has a close connection with the well-being of human beings. Before you pack your bag and step out to explore mother nature, let's see the connection between well-being and mother nature first.
There is A "Close Connection" Between Nature & Well-Being – Finds A New Study
A new study reveals that there is a close connection between mother nature and the well-being of human beings. The study suggests that if you stay close to mother nature, you will develop sound well-being. Not only will you be physically stable, but you will also effectively boost your mental health.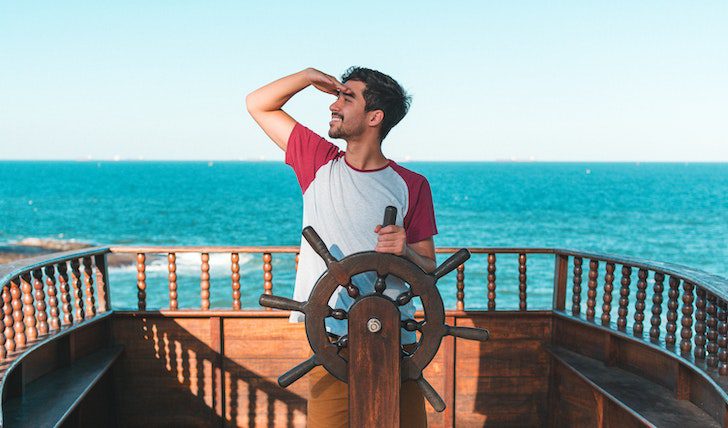 The study argues that by nature, we are driven toward mother nature. We find solace in mother nature. An easy way to measure this is by examining the people who live in urban areas. Unlike those who live in grand cities spending urban life, people in rural areas are soft, peaceful, and satisfied. Why? The answer is that they live close to mother nature.
Mother Nature Heals All Ailments
In nature, there is an inexpressible serenity. You are bound to be joyous deep inside once you are close to mother nature. And that is the close connection between our well-being and mother nature.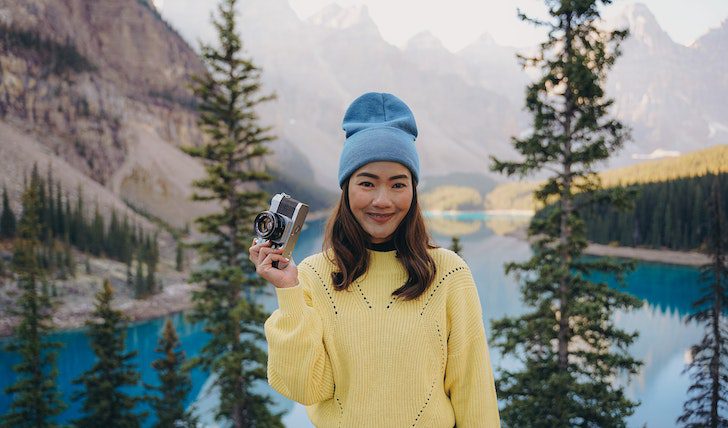 Another way of looking at could be pondering over the vacation thing. Where do people go for vacation and relaxation? You guessed it – they turn to mother nature. Serene beaches, eerily quilted mountains, and a hushed atmosphere are the destination point that people opt for vacation. And all of these are nothing but a speck of mother nature.
Sure enough! These people find solace in mother nature. By the time when they return from vacation, they get boosted up. Not only physically but mentally as well. Thus, there are ample studies that support the notion that mother nature and our well-being are deeply connected. The more we go away from nature, the more ailed we will be – both psychologically and physically.