Veganism has found a new recruit in Grammy winner Lizzo, who recently took to social media to update her fans on what her daily meals looked like. The singer joins a long list of celebrities who converted to eating only plant-based foods.
In a series of TikTok videos, Lizzo shared that she had been enjoying her time so far as a new vegan convert, exploring flavors from different plant-based proteins. She added that every journey should be celebrated.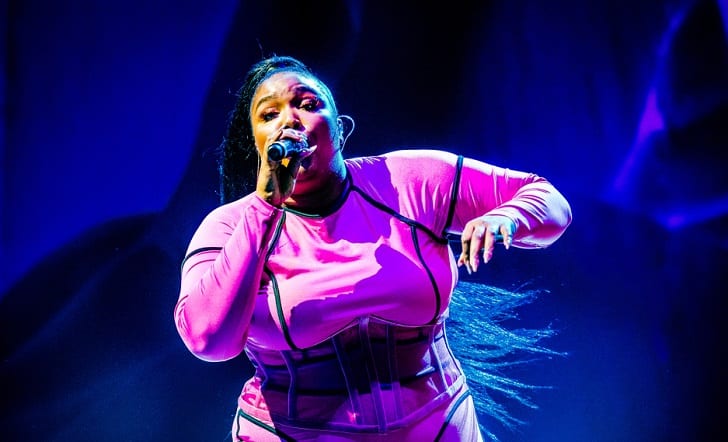 Daily Meals
For breakfast, she begins whipping up a green smoothie by mixing coconut water, frozen fruit, and spinach or kale. Then for lunch, the 'Truth Hurts' hitmaker opts for a more colorful meal: red cabbage, avocado, carrots, white onions, kale, and broccoli.
Lizzo replaced her yummy Cheetos as snacks with something equally delicious but far healthier, Lesser Evil Paleo Puffs and hummus. The 32-year-old admitted she used to eat the hot cheesy treats, but it didn't help her acid reflux.
As for her typical dinner after becoming vegan, she eats mushroom balls with chickpeas and truffle, as well as leftover salad and quinoa. Now, the yummy part for dessert – she drinks a peanut butter jelly smoothie, which she makes by blending vanilla protein powder, oats, strawberries, oat milk, and peanut butter.
Replacements
Although Lizzo has found the journey fairly easy, she expectedly craves food she used to eat, particularly cheesy eggs. Luckily, the singer has found an alternative to scrambled eggs.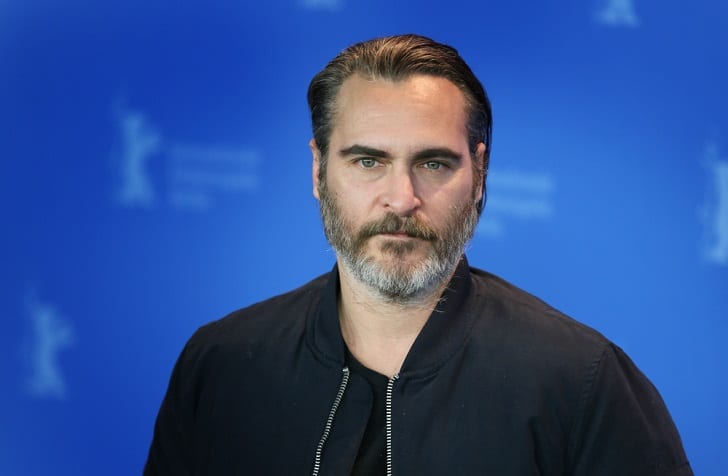 The substitute is only made up of Just Egg alternative, spinach, vegan cheese, carne asada, corn mixture, and beans. To make the meal the 'real deal,' the 'Hustler' star added vegan bacon – she also recommends cooking it in maple syrup to make it crunchy and candied.
Other Vegan Celebs
Veganism is hardly a new concept but is especially making waves in recent years. There are many celebrities who only consume plant-based foods and drinks, with most of them staying vocal about the wonders of the diet.
Benedict Cumberbatch, whose TV credits include 'Sherlock Holmes,' is famous for being vegan. He was even named Peta's most beautiful vegan two years ago. The 43-year-old revealed the lifestyle change when he was promoting 'Avengers.'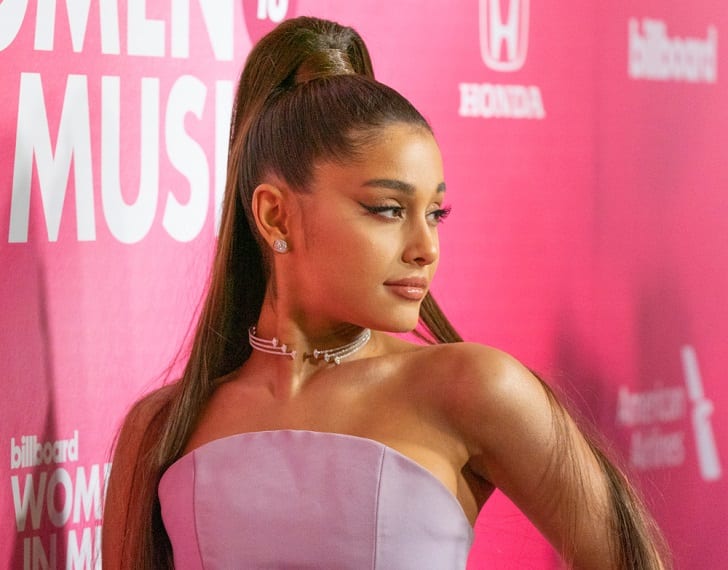 Grammy winner Ariana Grande also revealed she eats anything plant-based foods out of her love for animals. She even once went as far as to say that she loves animals more than humans.
Former Disney child star Miley Cyrus also decided to go vegan after her dog, Floyd, died. The 'Wrecking Ball' hitmaker is a well-known animal lover and animal rights advocate.
Joaquin Phoenix, who was born to an eco-conscious mom and dad, has declined big deals that promote meat and dairy products.