Employee well-being is essential in the workplace environment. It's important for companies to create a culture that promotes employee well-being and gives employees access to necessary resources.
This will help improve their overall performance and benefit their mental and physical well-being. A strong well-being culture encourages communication, collaboration, motivation, morale, creativity, and innovation, ultimately leading to increased organizational productivity.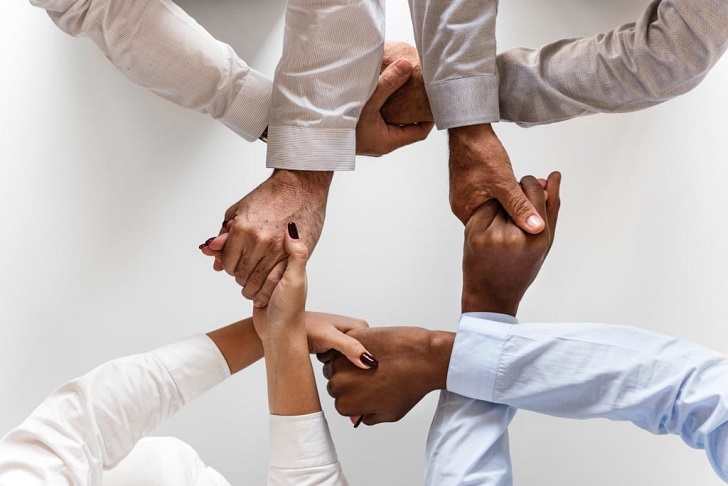 What is Wellbeing Culture
Well-being culture refers to a workplace environment that prioritizes employee health and happiness. In a well-being culture, everyone is encouraged to care for their mental and physical health, and employers actively work to create a positive, supportive environment.
Not only is this good for employees' well-being, but it also has many benefits for the company. Research shows happy employees are more productive, take fewer sick days, and are more engaged. A strong well-being culture can also help attract and retain top talent.
How to Build a Positive Workplace Environment
A positive workplace environment can increase productivity, employee retention, and job satisfaction. One way to foster positivity is through effective communication. When employees feel heard and understood, they are more likely to feel valued and motivated.
Encourage open communication by creating opportunities for feedback and collaboration. Another way to build a positive workplace is through recognition and appreciation. Take the time to acknowledge and celebrate employee success, no matter how small.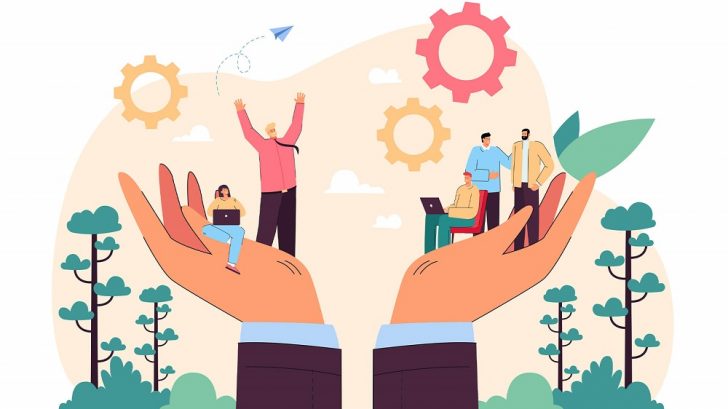 This can boost morale and create a culture of support and appreciation. Lastly, prioritize work-life balance. When employees feel they have the time and space to care for their personal lives, they are better equipped to bring their best selves to work.
Benefits of Incorporating Wellbeing Culture in Your Organization
In today's fast-paced work environment, it's becoming increasingly important for companies to prioritize their employees' well-being. Incorporating a culture of well-being in your organization can have numerous benefits, including increased employee engagement, productivity, and job satisfaction.
Employees who feel valued and cared for are more likely to work harder and stay with the company longer-term. Additionally, focusing on well-being can reduce absenteeism and elevate levels of creativity and innovation. By prioritizing well-being, companies can help create a healthier workplace culture that benefits everyone involved.
Strategies for Implementing Wellbeing Culture at the Workplace
Creating a workplace well-being culture is crucial for promoting overall employee satisfaction and productivity. Strategies for implementing this culture can vary, but one effective approach is providing employees with opportunities to engage in physical activity and healthy habits.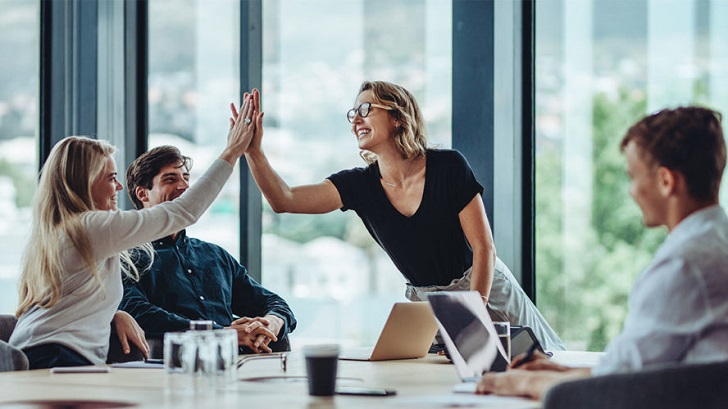 This can include offering on-site fitness classes, providing healthy snacks, and promoting a work-life balance that includes breaks and time off. Another vital component is fostering a culture of open communication and support.
When employees feel heard and valued, they are better equipped to manage stress and handle challenges. Additionally, implementing policies that address mental health and wellness can be a game-changer.
This can involve providing mental health resources and support groups to help employees deal with stress or personal problems affecting their well-being. Ultimately, prioritizing employee well-being benefits individual employees and can lead to a healthier and more productive workplace overall.