In a world that constantly bombards us with noise and chaos, finding moments of peace and serenity has become a precious commodity. Enter the enchanting world of sound baths, a practice that has been gaining popularity for its incredible benefits.
Imagine lying down, closing your eyes, and being bathed in a symphony of soothing sounds that wash over you, melting away stress and tension. Sounds like a dream, right?
Well, it is not only real but also incredibly therapeutic. In this article, we will explore seven benefits of sound baths that can help you find balance and tranquility in your fast-paced lives.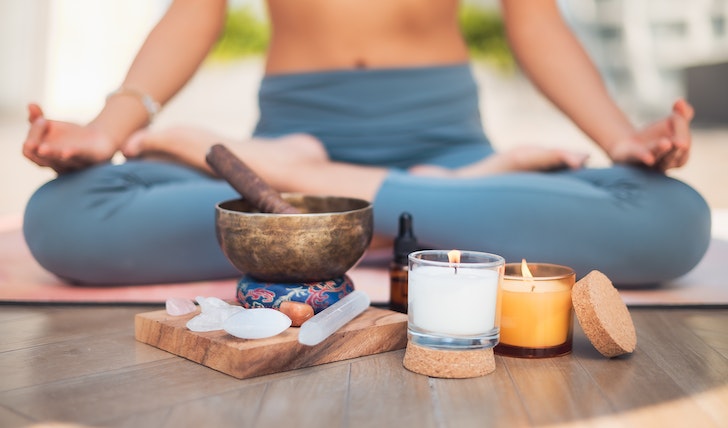 Emotional Healing
Emotions can be tricky to navigate, and we often bury them deep within ourselves. Sound baths can serve as a safe space to explore and release buried emotions. The vibrations resonate with your emotional body. Thus, helping to unlock and process feelings that may have been suppressed for years.
This emotional release can be incredibly cathartic and lead to a sense of emotional freedom and healing.
Stress Reduction
Let's start with the big one – stress reduction. Sound baths are like a one-way ticket to relaxation town. When you immerse yourself in the harmonious vibrations of crystal bowls, Tibetan singing bowls, gongs, and other instruments, your brain shifts from its usual state of hyperactivity to a more peaceful and meditative state.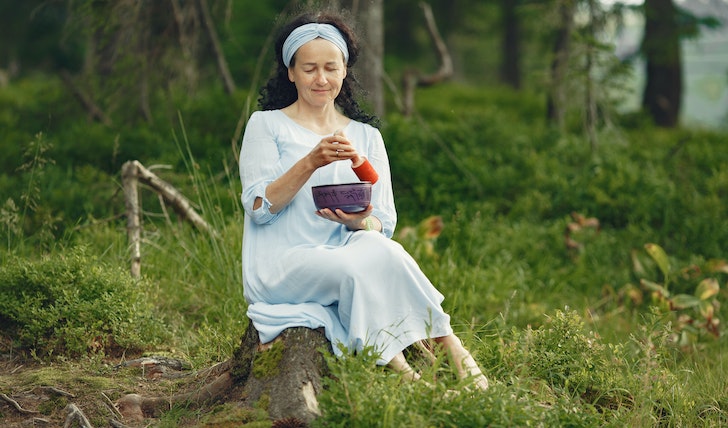 This shift helps reduce stress hormones like cortisol and triggers the release of feel-good chemicals such as endorphins. Thus, leaving you feeling lighter, calmer, and more centered.
Enhanced Sleep Quality
If you are one of the countless people who toss and turn in bed every night, sound baths might just become your new bedtime ritual. The gentle and soothing sounds can lull you into a state of deep relaxation, making it easier to fall asleep and stay asleep.
In turn, the calming effect on your mind can also help alleviate insomnia and improve the overall quality of your slumber.
Chakra Balancing
Sound baths have been used for centuries as a tool for chakra balancing. Chakras are energy centers within the body, and when they become blocked or imbalanced, it can lead to physical and emotional discomfort. The vibrations from sound bath instruments resonate with each chakra, helping to clear blockages and restore balance.
Whether you are new to chakra work or a seasoned practitioner, sound baths can be a valuable addition to your routine.
Increased Mindfulness
In our fast-paced world, being present and mindful can be a real challenge. Sound baths provide a beautiful opportunity to anchor your awareness in the present moment.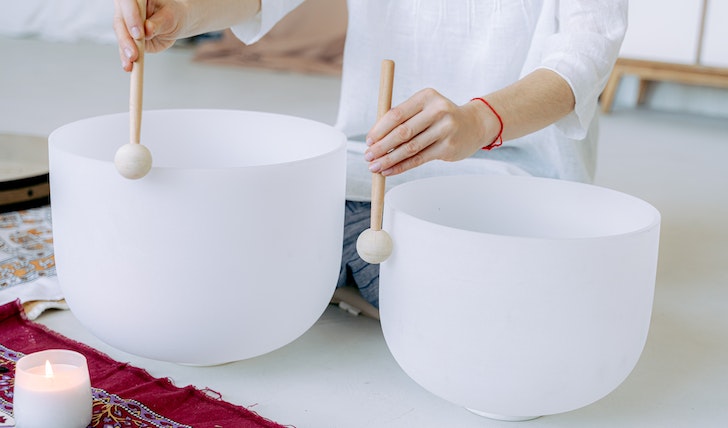 As you listen to the sounds, you naturally become more attuned to the here and now. This heightened mindfulness can improve your focus, boost your creativity, and help you make better decisions in your daily life.
Spiritual Connection
Sound baths have a profound ability to deepen your spiritual connection. Many people report having transcendental experiences during sound baths, feeling a connection to something greater than themselves.
The vibrations can open your heart and mind to new perspectives and insights. Thus, allowing you to tap into a sense of spirituality and interconnectedness that goes beyond the physical world.