It's hard to find someone who doesn't love Keanu Reeves as an actor and as a person in general. After all, what's not to like about him? He is a highly celebrated star who is also the most genuine and kindest person in the entertainment industry.
As such, anyone will be lucky to score a date with him just to know if he is as impressive as the many tales say. What if there's a way to do so, and in the process, you're helping others as well?
A 15-minute Zoom meeting with Keanu was auctioned, and the proceeds were given directly to a children's cancer charity, Camp Rainbow Gold. As per the organization's website, the team empowers kids diagnosed with cancer and their family in Idaho.
The item was dubbed '15 Minutes of Fame with Keanu Reeves' and provided a moment for a super fan to have a one-on-one with the 'John Wick' star. The market value was pegged at $10,000 and was sold for a whopping $75,200!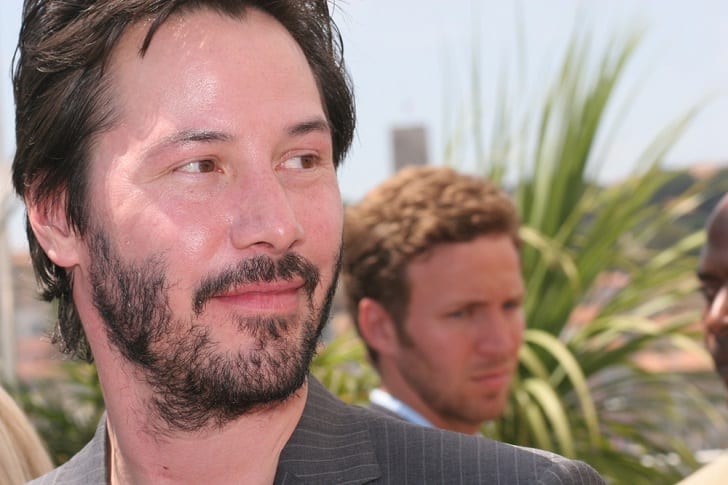 This marked the latest move by the actor to help others in need. Throughout his career, Keanu has earned people's approval without trying, mostly because of his random acts of kindness that were often documented by witnesses.
Acts of Kindness
'The Matrix' star is genuinely a good guy — many of his coworkers as well as people who have encountered him can attest to this. In July last year, people were in awe of his attitude again when he melted a fan's heart.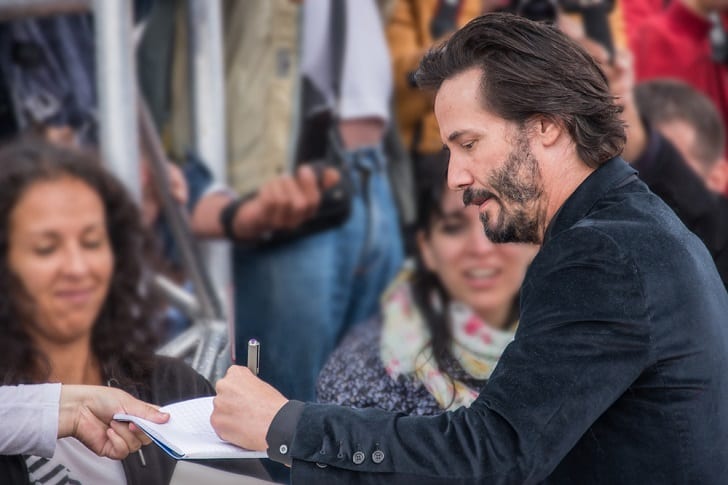 Keanu was on his way to the set of the third installment of 'Bill & Ted' when he saw a sign on a yard that read 'you're breathtaking!' This was a reference to his appearance at the E3 Convention, where he let out the statement to the crowd, which was clearly ecstatic to see him.
Anyway, the film's screenwriter revealed that Keanu jumped out of the car so that he could sign his autograph.
Keanu has also been praised for how he respectfully treats women, even those paired with him in movies. In fact, his photos with female costars have become viral because of his hands' placement – he never lets his hands touch them even during photo ops.
In fact, even actresses admire him for his personality. Recently, Winona Ryder revealed that on the set of 'Bram Stoker's Dracula,' director Francis Ford Coppola allegedly asked her costars, including Keanu, to yell at her to make her cry for a scene.
However, Keanu didn't do it, which, perhaps, isn't surprising. With his move with the children's charity, it also wasn't shocking because, in the past, he had donated money for cancer research and to children's hospitals.