Summer is definitely not canceled – at least for Rihanna! Despite a surge in coronavirus cases, it seems that nothing can deter the singer from her plans this season as she has already dropped a huge sum of cash to rent this mansion.
It was first reported that the singer was house-shopping on the East End, but apparently, the Fenty Beauty founder was looking for a rental home to unwind during the summer. She dropped a whopping $416,000 on a Hamptons cottage lease for just a month – from mid-July to mid-August.
That's not all; the 'Umbrella' hitmaker also shelled out a whopping $1 million as a security deposit for the property. Nest Seekers' Dylan Eckardt, who negotiated the deal, confirmed that his client will rent the mansion.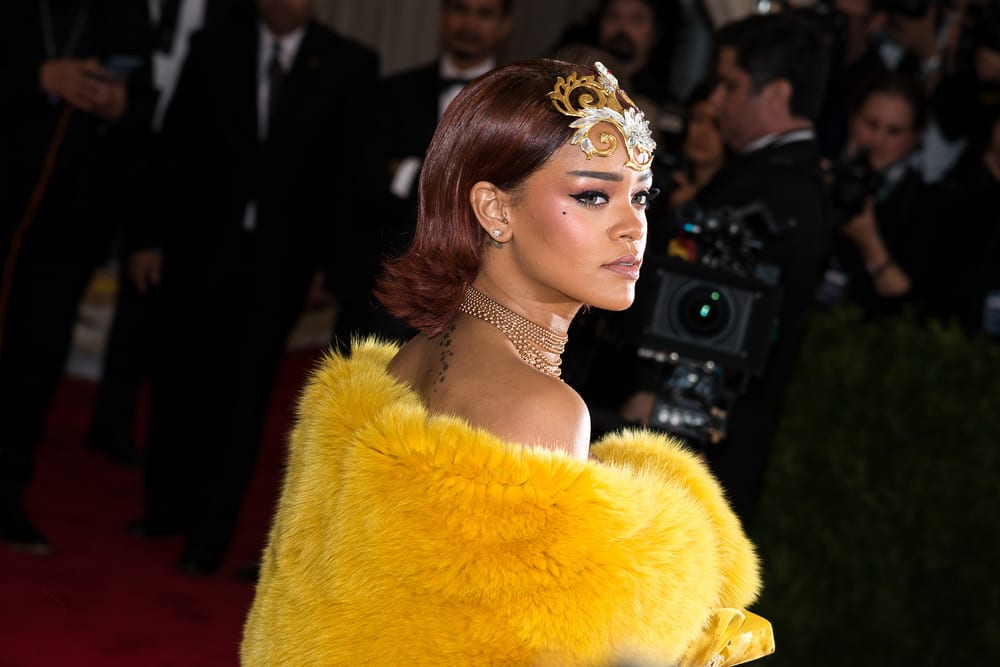 As you would expect with that price tag, the cottage is worth every penny with its posh ambiance and luxurious amenities. Here are some facts about the property that will surprise you:
Features
The main floor has an open living area, dining room, and an industrial-grade kitchen. Tall windows make the inside of the house feel airy and bright, allowing natural light seeps in.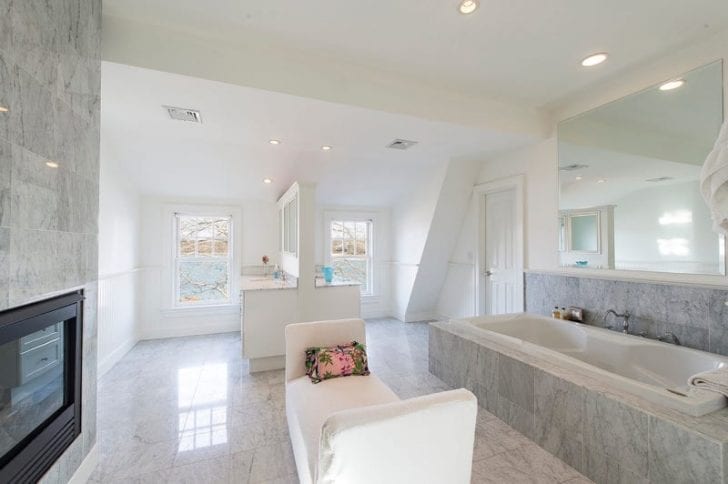 There are also five bedrooms that provide breathtaking views of the water. Then, there are six-and-a-half bathrooms, with one having a chaise that's perfect for lounging.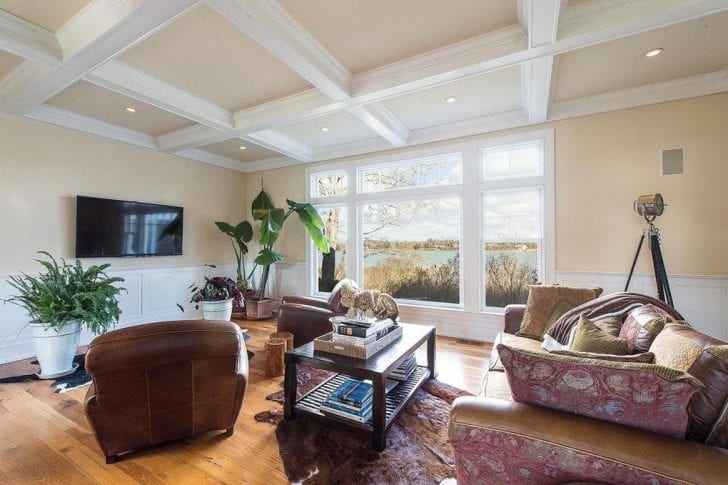 The porch also provides an unobstructed view of the sunset and is a great place to hang out with friends. With the beauty of the property and the serenity that guests can enjoy, you'll not be surprised to know that it is up for grabs for $10,995,000.
Deciding Factor
If the property, which spans 8,900 sq ft, is somehow familiar, you may recognize it from a 2014 show titled 'Kourtney and Khloe Take The Hamptons,' a spin-off of the reality family's 'Keeping Up With the Kardashians.'
The property wasn't for lease but Dylan constructed a deal with the owners. Apparently, Rihanna wanted a retreat with jet skis and because this cottage has what she's looking for, it was a huge sell for the Barbadian artist.
Justin Bieber's Getaway
Apart from Rihanna, Justin Bieber is also heading to the Hamptons after he reportedly paid $375,000 to rent a $5-million house. Dylan also negotiated on behalf of the Canadian crooner, who is said to have plans to stay at the mansion for three weeks. Take it with a grain of salt since the 'Intentions' singer has yet to confirm the news.