American singer and actress Noah Cyrus recently announced her engagement to her boyfriend, Tanner Drayton Pinkus, through an Instagram post. After struggling with toxic relationships and substance abuse, Cyrus found happiness with Pinkus, whom she called "the least judgmental human being."
In this blog post, we will dive deeper into their relationship, learn more about the couple, and explore the future possibilities of their engagement.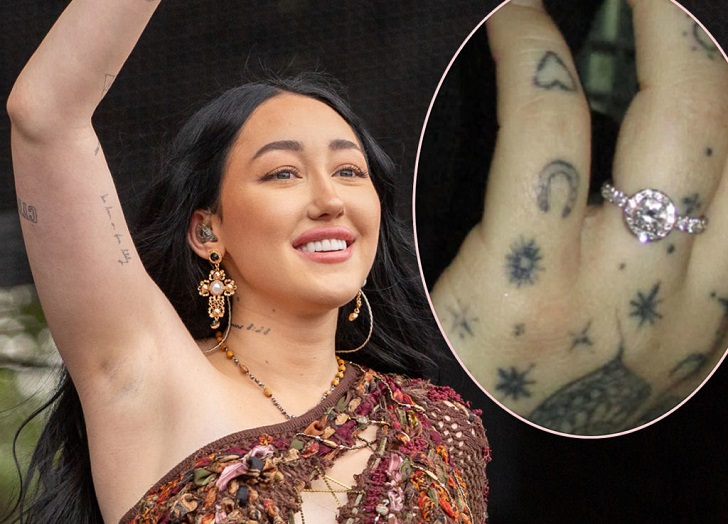 Who Is Noah Cyrus?
Noah Cyrus is the younger sister of pop superstar Miley Cyrus. Born on January 8, 2000, in Nashville, Tennessee, she began her music career in 2016 and has since released hit singles such as "Make Me (Cry)" and "Lonely."
Cyrus has also faced various personal struggles, such as toxic relationships and substance abuse. However, through it all, Cyrus has remained strong and overcome her obstacles, finding happiness and support with Pinkus.
Who Is Pinkus?
Pinkus is a producer and sound engineer who has worked with famous artists such as The Chainsmokers, Post Malone, and Lil Wayne. He is also a former member of the pop-rock band Shorelines End.
Pinkus has been an essential figure in Cyrus' life, supporting her through her darkest times and being her anchor when she needed it the most. Cyrus has often expressed her love and appreciation towards Pinkus on social media, describing him as her "person" and "soul mate."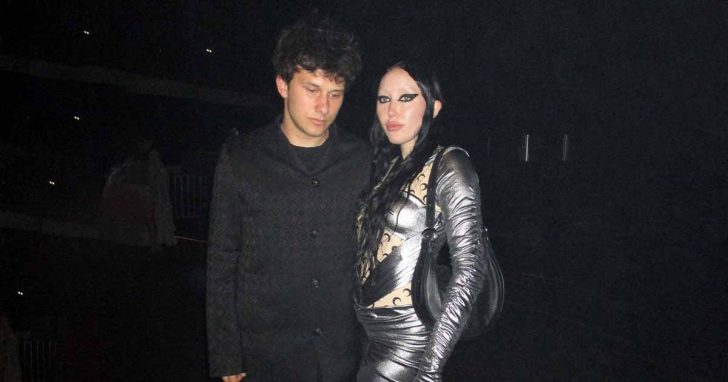 The Engagement Announcement
On July 11, 2021, Cyrus took to Instagram to announce her engagement to Pinkus. She shared multiple photos of the couple, including one of her showing off her engagement ring. The ring features a large pear-shaped diamond surrounded by smaller diamonds. Fans and the media quickly congratulated the couple, with many expressing their love and admiration for the young couple's love story.
The Timeline of Their Relationship
Cyrus and Pinkus first met in 2018, but their relationship did not become public until early 2020. The couple shared many adorable moments on Instagram and TikTok, including videos of them singing together and cuddling. In April 2021, Cyrus revealed in an interview that she had moved in with Pinkus and his family during the COVID-19 pandemic.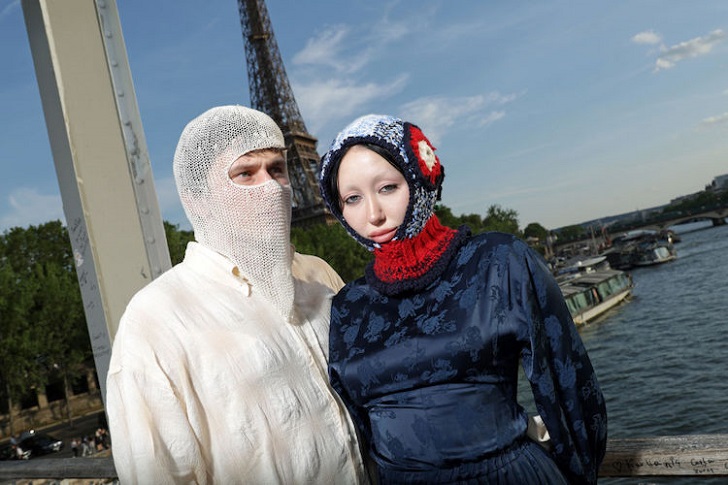 Plans for the couple
Fans and the media are speculating about the plans of Cyrus and Pinkus. Some have speculated that the couple may opt for a small, intimate wedding, while others believe they may have a grand, star-studded ceremony.
Cyrus has expressed her desire to start a family with Pinkus, but they have not yet revealed any plans for children. Regardless of what the future holds, it is evident that Cyrus and Pinkus share a deep and unwavering love for each other.
Conclusion
Noah Cyrus' engagement with Pinkus has brought much love and happiness to fans worldwide. Their love story is about resilience, love, and finding happiness in the darkest times. As they embark on this new journey, we wish them nothing but love and happiness, and we cannot wait to see what the future holds for this dynamic couple.