Everyone has different accessibility needs when it comes to their homes. It could be because of a disability, mobility problems, or simply to make it safe for young children. Whatever the reason, there are many home remodeling trends that can make your home more accessible without sacrificing style.
Today, we will explore some of the most popular trends and how you can implement them in your home.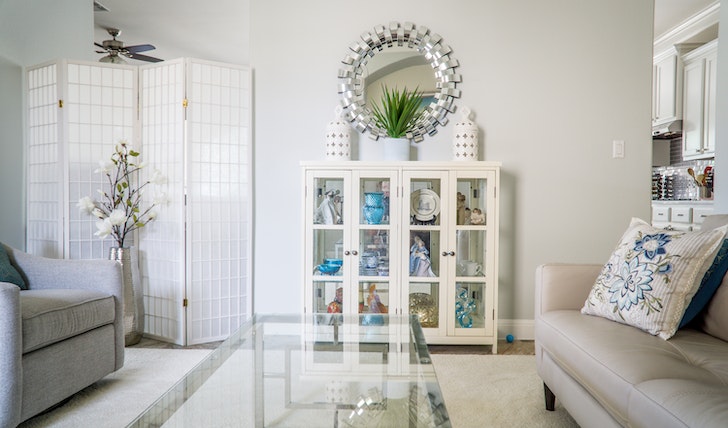 Open Floor Plans
An open floor plan is one of the most popular home remodeling trends. This is because it can make your home more accessible by creating a seamless flow between rooms.
This can be especially helpful for those who use wheelchairs or walkers.
Lever-Style Door Handles
Traditional door knobs can be difficult to operate for those with disabilities or arthritis. Lever-style door handles require less effort and force, making it easier to open and close doors.
This simple addition can make your home more accessible and user-friendly.
Multi-Height Countertops
Traditional countertops may be too high or too low for some people, depending on their height or accessibility needs. By installing multi-height countertops, you can create a more accessible kitchen workspace.
This can make it easier to prepare meals, wash dishes, and perform other kitchen tasks.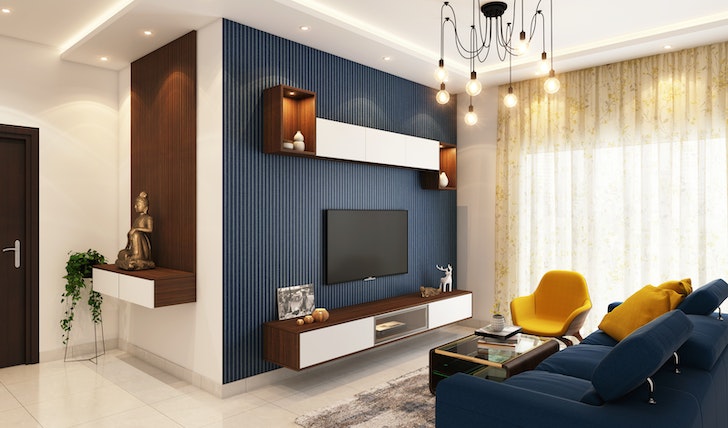 Removing unnecessary walls and creating a more open space will make it easier to move around and can provide a sense of freedom.
Smart Home Technology
Thanks to the advancement in technology, smart home technology is rapidly becoming more accessible and affordable. This technology can make your home more accessible by controlling lighting, temperature, and other features of your home with voice commands. This is especially helpful for those who have mobility issues or disabilities.
With smart home technology, you can easily adjust your home's settings without having to get up and physically reach switches or controls.
Walk-In Showers
Next up: Walk-in showers are a great alternative to traditional bathtubs. They can make your bathroom more accessible by eliminating the need to step over a bathtub ledge. This is especially beneficial for those with mobility issues who may have difficulty stepping over high surfaces.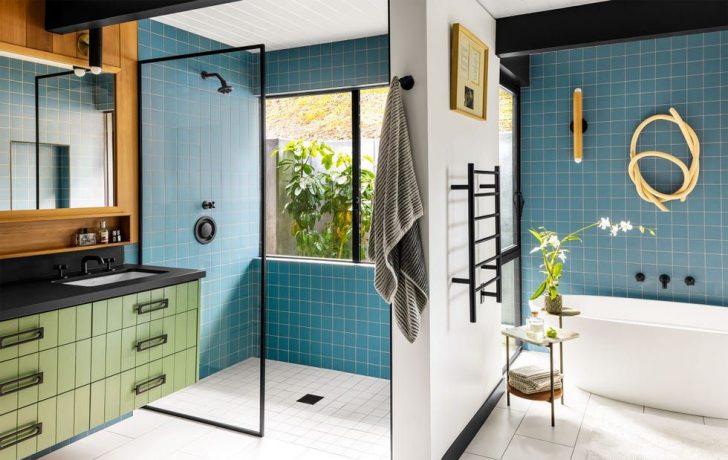 Likewise, walk-in showers also offer more space, making it easier to move around and maneuver inside the shower.
Parting Thoughts
By implementing these home remodeling trends, you can make your home more accessible and safe for everyone. From open floor plans to lever-style door handles, these trends can help you achieve the perfect balance between accessibility and style.
When it comes to accessibility in the home, it is important to remember that every person's needs are different. But by staying mindful of accessibility needs, you can create a home that is welcoming and inclusive for all.