Britney Spears, the pop sensation who rose to fame in the late 1990s, has had a tumultuous love life marred by toxicity and turmoil. Behind the glitz and glamour of her career, Britney has endured challenging relationships that have significantly impacted her well-being and public image.
Let's explore some of her troubled relationships and their detrimental effects on her life.
Justin Timberlake: A Young Love Turned Sour
One of Britney's most prominent and influential relationships was with fellow pop star Justin Timberlake. The couple began dating in 1999 and quickly became one of the industry's power couples. Their romance captivated fans, but their love story turned bitter after their breakup in 2002.
Following their split, Justin released the song "Cry Me a River," which fueled rumors of infidelity on Britney's part. The media attention and public scrutiny surrounding their breakup took a toll on Britney's mental health and led to a period of personal struggle.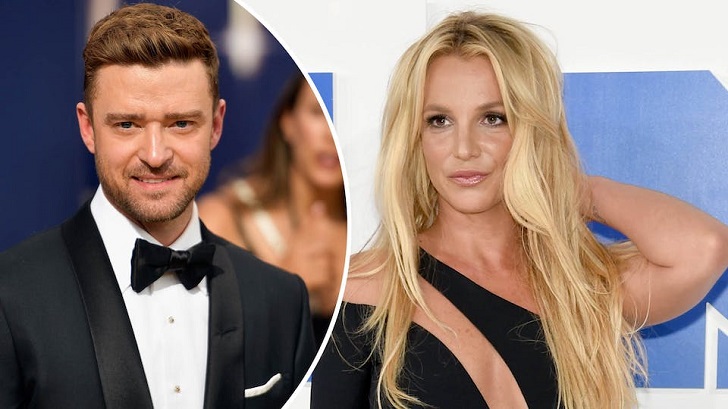 Kevin Federline: A Toxic Marriage and Public Fallout
Britney's relationship with backup dancer Kevin Federline escalated quickly. They got engaged in 2004 and tied the knot later that year. However, their union was plagued by toxicity and turmoil.
The media heavily documented their volatile relationship, and Britney's struggles played out in the public eye. In 2007, she experienced a highly publicized breakdown that resulted in her entering a psychiatric facility. The intense media scrutiny surrounding her mental health and the custody battle over their two children further exacerbated the toxicity of their relationship.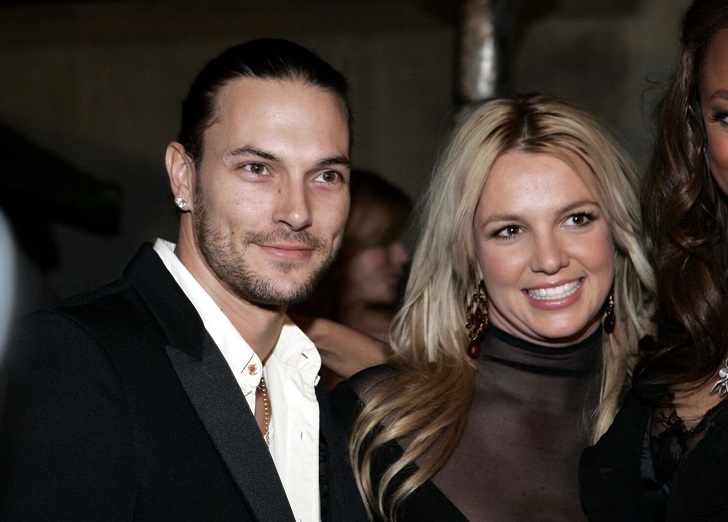 Sam Lutfi: A Troubling Influence
Another troubling chapter in Britney's love life involved her association with Sam Lutfi, who served as her manager during a tumultuous period in 2007 and 2008. Lutfi's presence in Britney's life was marked by controversy and alleged manipulation.
Britney's mental health deteriorated during this time, and she faced a conservatorship that stripped her of personal and financial autonomy. Lutfi's involvement in her affairs only deepened the toxicity surrounding her life and contributed to the ongoing legal battles and public scrutiny she faced.
Sam Asghari: A Romance in  the Making
In recent years, Britney Spears has been in a relationship with Sam Asghari, a personal trainer and fitness model. The couple met on Britney's music video set for "Slumber Party" in 2016. Their relationship was relatively low-key compared to her previous romantic involvements, providing Britney with a sense of privacy and stability.
The duo tied the knot in 2022. Sadly, however, their union only lasted for 14 months and the couple filed for divorce in August 2023.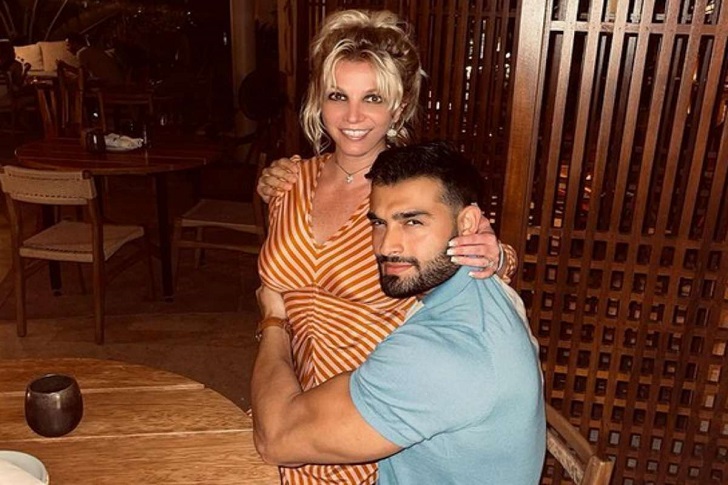 Other Relationships
In addition to her high-profile relationships, Britney Spears has been linked to several other individuals throughout her dating history. These relationships often sparked speculation and media attention, though they were not as significant or long-lasting as her previous partnerships.
Paparazzi and Media Exploitation
Throughout Britney's love life, the paparazzi and media played a significant role in perpetuating the toxicity surrounding her relationships. Her struggles were relentlessly documented, often with little regard for her well-being.
The invasive nature of the media's coverage, coupled with the constant scrutiny of her romantic involvements, had detrimental effects on Britney's mental health and overall sense of self. The constant invasion of privacy and negative portrayals of her relationships further intensified the toxicity that surrounded her.
The Impact on Britney's Well-being
The toxic nature of Britney's love life has profoundly impacted her well-being. The constant public scrutiny, exploitation by the media, and tumultuous relationships have contributed to her struggles with mental health and overall stability.
Britney's ongoing conservatorship, which has recently gained significant attention through the #FreeBritney movement, has also played a role in controlling her personal life and relationships. The lack of agency and autonomy over her affairs has perpetuated the toxic dynamics she has experienced.
As the conversation around her conservatorship has intensified in recent years, there has been a growing recognition of the harmful effects of the toxic relationships that have dominated Britney's love life. The public's increased awareness and support for her rights and well-being have shed light on the need for change and a reevaluation of her circumstances.