Everyone dreams of having a beautifully designed house with all the luxurious amenities. However, when it comes to budget constraints, it becomes a daunting task. Decorating your home can be an expensive affair – but it does not have to be.
With some creativity, you can transform your house into a lavish space without breaking the bank. Now, let's go ahead and go over some creative tips on how to lavishly design your house without spending a lot.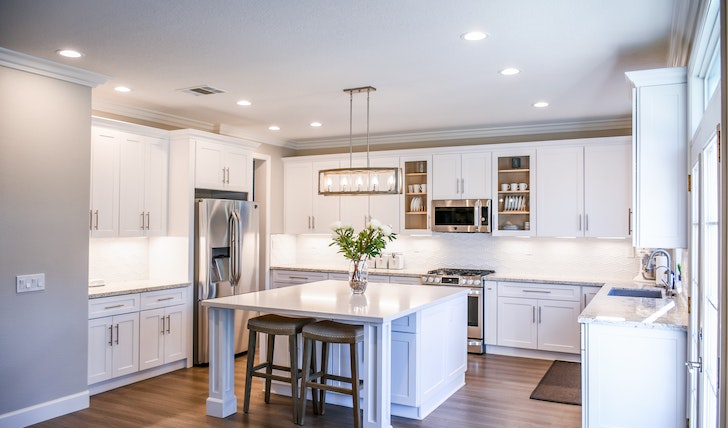 Revamp Old Furniture
If you have old or outdated furniture that does not match your theme, do not toss it out. Instead, give it a new life by revamping it. A fresh coat of paint or reupholstering can give your furniture a modern and stylish look.
You can add personal touches with pillows, throws, or even picture frames. This will ensure that your theme and color scheme will be cohesive, and you do not have to spend a lot to achieve it.
DIY Decorations
Do-it-yourself (DIY) decorations can add a personal and unique touch to your decor. You can create your own wall art, flower vases, and even furniture. It is a more cost-effective way to have a luxurious house and ensures that the design is unique. Thus, you can find countless DIY decoration ideas on websites such as Pinterest, YouTube, and Etsy.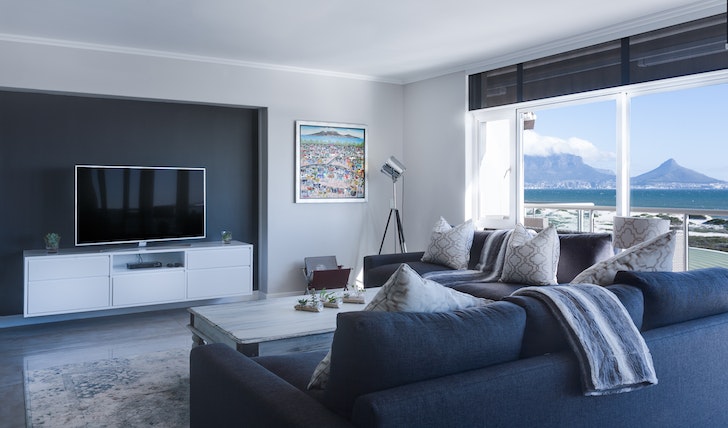 Add Mirrors
Mirrors are an excellent addition to any home because they create an illusion of spaciousness. You can strategically place mirrors on walls, doors, or even dressers to make your house appear larger. Thus, this simple addition can make your home look more expensive and luxurious.
Accessorize the House
Accessories can make a significant impact on your home's design. Adding throw pillows, curtains, area rugs, and even a few pieces of artwork can give your house a luxurious touch. So, be strategic about the placement of accessories. Avoid cluttering them. In turn, this will ensure that your decor appears sophisticated and elegant.
Go Green
Adding plants and flowers to your interior design enhances air quality and brings a natural and elegant touch to your home. You can add indoor plants to any room in your house, be it the living room, kitchen, or bathroom.
If you are not a fan of plants, you can add fresh flowers in a vase or even faux flowers. The best part? These are cost-effective and add the desired touch.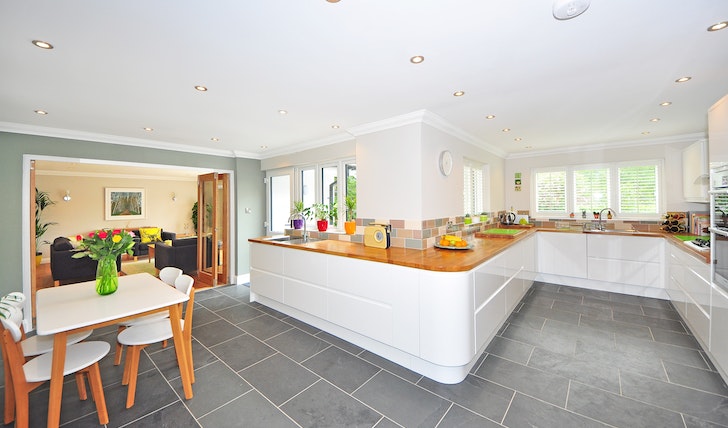 Lighting
Lighting is essential in any design, and you can use it to create an ambiance in your home. You can add chandeliers, pendant lights, or even table lamps to make your home look luxurious. It will create a warm, inviting feel that adds to the overall theme of your decor.
Go Neutral as Much as You Can
Neutral tones are timeless and elegant. Using a neutral palette provides a clean and sophisticated look, and it is cost-effective. Neutral tones allow you to experiment with different aesthetics, be it rustic, modern, or even minimalist.