Interior AI Is Revolutionizing The Interior Design Industry Once And For All
Interior design has been a traditional trade that has existed for generations. But with recent technological advances, interior AI is taking the industry by storm and revolutionizing it like never before.
With its ability to create 3D images, HD photos, and designs tailored to specific needs, this new form of artificial intelligence is set to revolutionize how people interact with their homes and businesses.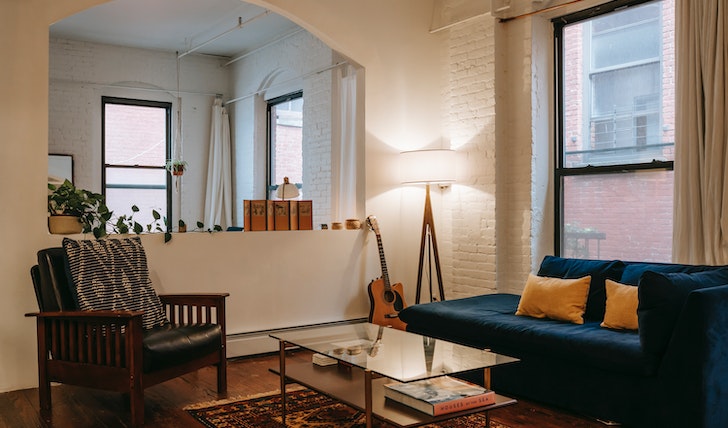 Interior AI
Interior AI is a form of artificial intelligence that is used to create 3D images and HD photos of interior spaces. It uses data from multiple sources, such as photographs, design resources, and client feedback to determine the best possible solutions for any given space.
With this technology, interior designers can quickly create high-quality designs that match their client's expectations and budgets.
What Are the Benefits of Interior AI?
Interior AI has numerous advantages when it comes to creating beautiful interiors. Firstly, it enables designers to save time by automatically generating 3D images and HD photos, which can be used for visualization purposes. This eliminates the need for manually creating the designs and makes the process much more efficient.
Additionally, since the software can be used to create designs tailored to a client's individual needs, designers can create personalized solutions for their clientele. This enables them to meet each customer's unique requirements and make sure that every project is perfectly suited to their needs.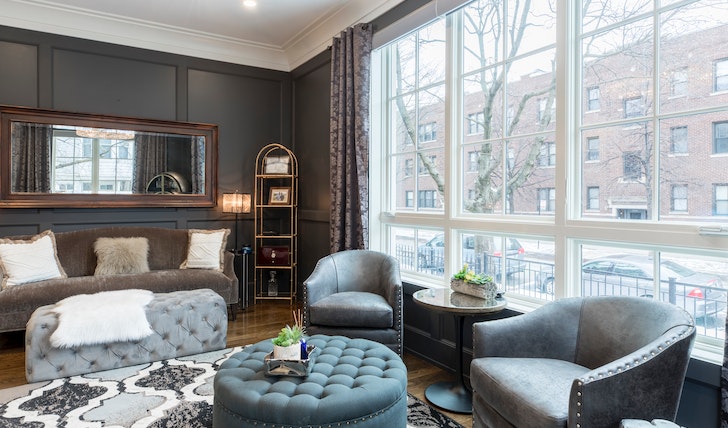 Finally, interior AI also allows designers to access vast libraries of resources from around the world which can be used in their projects. This gives them more options when creating designs and makes it easier to find inspiration when they need it most.
The Brains Behind Interior AI
The concept of Interior AI was developed in 2018 by a team of computer scientists, engineers, and interior designers. The team consisted of members from Google, Microsoft, and Autodesk, who envisioned creating a revolutionary technology that could bring the interior design industry into the 21st century.
Using cutting-edge algorithms and machine learning techniques, the team was able to develop an AI platform capable of creating 3D images and HD photos with stunning accuracy based on input from photographs and user feedback.
This allowed interior designers to quickly visualize their designs in high detail before starting on a project. Interior AI has created immense value for interior design professionals since its launch.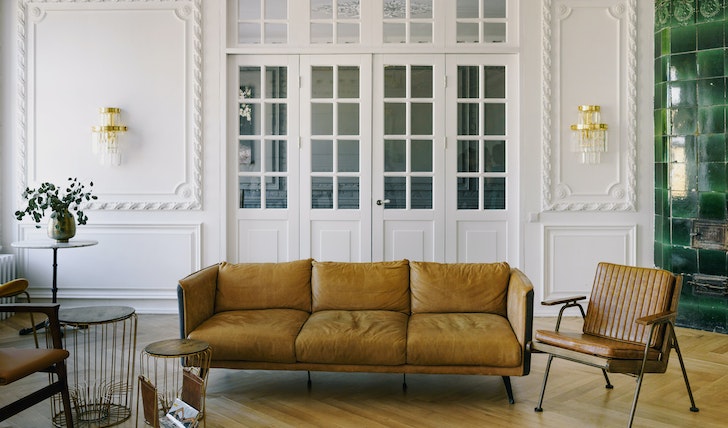 By speeding up the design process and enabling more accurate visualizations of interiors, this technology has enabled designers to complete projects faster and within tighter budgets. It has also provided them with access to resources that may otherwise have been unavailable due to geographical constraints or cost restrictions.
This revolutionary technology is now changing not only how interior design is done but also how people interact with their homes. With its ability to provide high-quality visualizations in just a few minutes, Interior AI is making it easier than ever for people to get the exact look they want for their living or working space.