Most people come to Latvia to see Riga. With its picturesque Old Town, cobbled streets, historic churches, and abundance of Art Nouveau buildings, who could blame them?
But there's more to Latvia than its capital city. The real beauty of the country lies in its unspoiled landscapes. Half of Latvia is still covered in forest. The rest is meadows and marshland, interrupted only by the occasional castle ruin, historical town or farm, and Latvia's many waterways.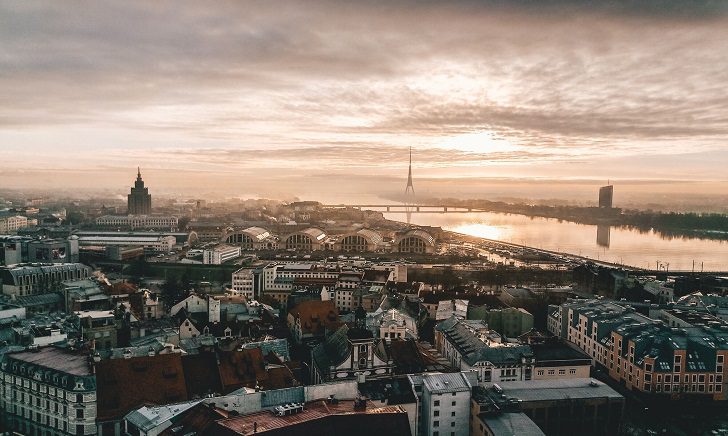 Latvia comes with an incredibly vibrant culture rooted in unique traditions found almost nowhere else on the planet. Latvia is home to many incredible stories and people who enjoy telling them. Within Latvia, there are 706 protected zones, and these include gour national parks, one biosphere, 42 nature parks, nine areas of protected landscapes, 260 nature reserves, four strict nature reserves, 355 nature monuments, seven protected maritime areas, and 24 micro reserves.
In addition to bucolic beauty, Latvia offers an enlightening journey of the mind through its castles, manor houses, churches, and architectural masterpieces. It is home to stunning works of art, fascinating museums, and world-class classical music and opera. It's common to find celebratory folk festivals with dances, songs, poetry, and traditional Latvian clothing.
Latvia is becoming an increasingly popular stop for individuals on eastern Europe backpacking trips and travelers who want to get away from the standard tourist trail. As an up-and-coming destination, prices are still low, but there are loads of options available for tourists by way of accommodation and activities.
Things that make Lativa stand out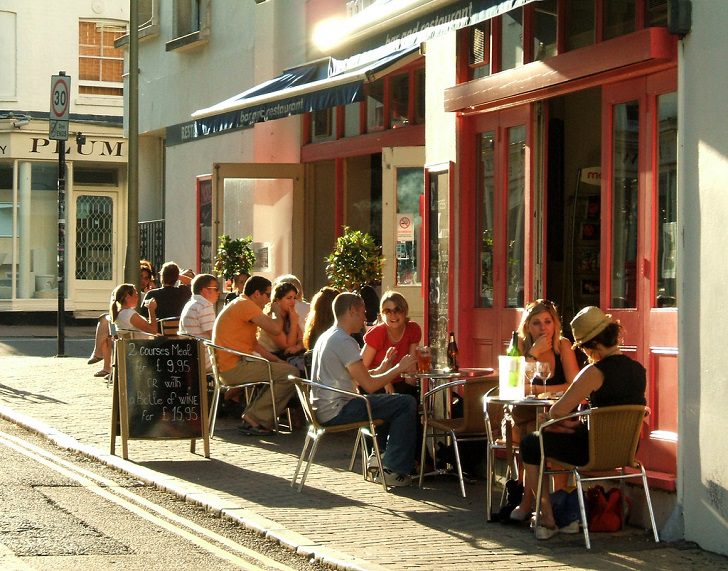 Latvia is an outdoorsman or outdoorswoman's paradise. The country's unique population and culture revolves around its ever-famous capital city, Riga. Nearly one-third of the country's population lives in the city and Riga is indeed a fascinating destination with some of the world's most iconic and impressive architectural significant Noveau buildings. Its most unusual sight was one of Europe's Largest Markets, where the sights, smells, and atmosphere were electric. The setup is so convenient and enjoyable that one can't help but stop every couple of meters to take in everything.
Aside from the hustle and bustle of Riga, Latvia has incredible sights and locations that cannot be passed up. Their beaches along the coast not only run for thousands of miles but also are hot spots for all travelers being that these are some of the cleanest beaches in the world. It should be emphasized that these beaches lead right into some amazing cliff faces lining the coast. A trip along the seas is required to take this beauty in, but one cannot miss the sights of thousands of birds in their symphony of madness. Latvia is also home to the world's most impressive waterfall.
Best Latvian perk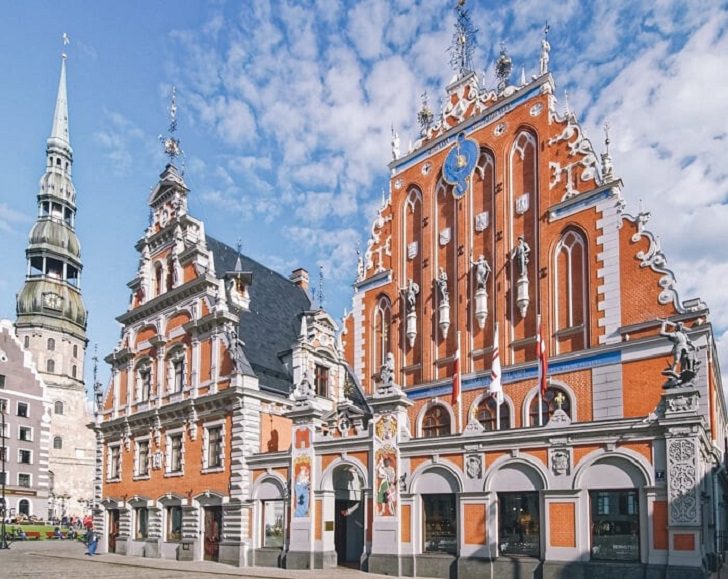 Living in Latvia has a lot of the feel of the cobblestoned cities of western Europe – at barely half the price. Nowhere in Europe is going to match the low cost of living in Southeast Asia or even parts of South America, but Latvia has to be one of the cheapest places to live in Europe for the level of sophistication it offers both the young and older generations.