It's no secret that the world is collectively facing a serious existential crisis; along with the economic crisis, climate change is also something we need to worry about! The latter has caused urban flooding, endless wildfires, destructive tornadoes, intense earthquakes, and heat waves that have killed thousands. All countries, especially those on the equator, face the consequences of deforestation, increased carbon footprint, and lack of commitment toward sustainable development.
Even the Arctic has joined the list of places facing the adverse effect of climate change. The melting icebergs are becoming a great threat to not only the animals but also the people living there.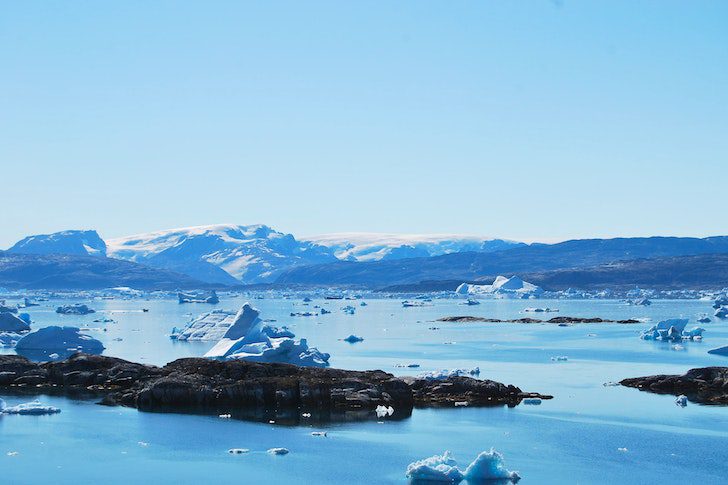 The People Of The Arctic
These indigenous people and their ancestors have been living in this cold region for centuries; they've developed a solid lifestyle, which includes a lot of traveling on a dog sled, deer herding, hunting, and fishing. Because of prolonged summers and rising sea levels, people from the arctic are struggling to resume their regular lifestyle. Research conducted by Andrey Danilov, an activist in North Scandinavia, revealed that the people who reside in this region require fatty foods to help them resist the freezing temperatures of the Arctic. However, they are now leaning towards carbs due to the shortage of meat and fish. Danilov explains how the lakes are no longer a fishing spot due to global warming and how the breeding period of deer has been altered, resulting in them giving birth earlier. In general, Deer meat has become less fatty.
People And Predators
So, with this situation at hand, the predators are also increasing in number, and as the food sources are becoming scarce, it is about the survival of the fittest between the people and the animals that come in the higher position of the food chain. Since these people follow their traditional ways of living, they are now left with no choice but to migrate. But that choice also comes with a lot of challenges. Migration has become risky due to unpredictable weather. Climate change is creating increasing difficulties with each passing day.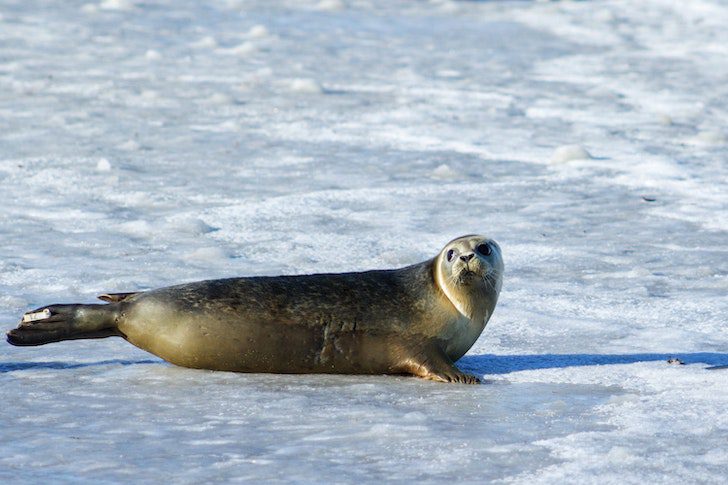 The Threat
Even if the people of the Arctic find some way to live in the region, they are faced with the threat of predators entering their villages, towns, and homes. Due to the lack of food sources, predators such as bears and wolves have entered the city in hopes of finding food to sustain themselves. This results in a dangerous situation for both the people and the animals.
What's Next?
The situation is like a ticking bomb, and will only worsen if necessary steps are not taken on time! Activists are raising their voices to bring the attention of the government to this crisis so that proper laws and policies are formulated and implemented. This will help support global health and aid the fight against climate change.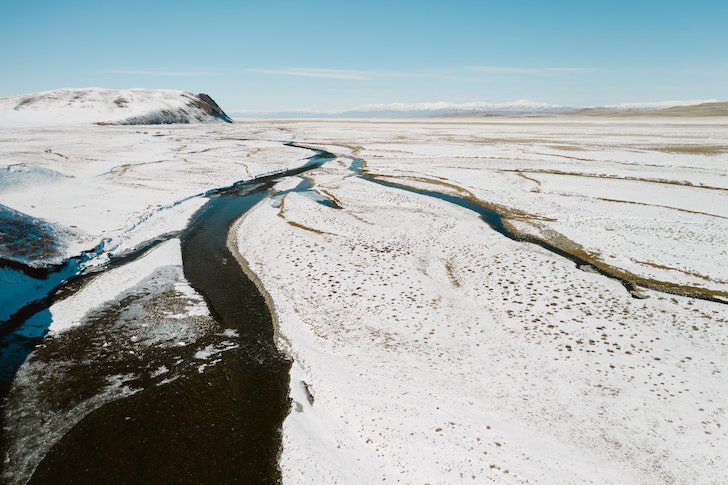 You can play your part by writing to your local government and making good choices to inspire others!