While subscribers are happy that most films will be streamed on different platforms instead of hitting the big screen, some stars aren't exactly that ecstatic with these changes. Tom Hanks is one of those actors whose movie 'Greyhound,' was supposed to premiere in theaters over Father's Day weekend.
The coronavirus pandemic has basically disrupted the normal, even in the entertainment industry. The film business has suffered a blow as well, with most movies initially announcing the postponement of the releases before eventually admitting that the pictures will not be shown in theaters.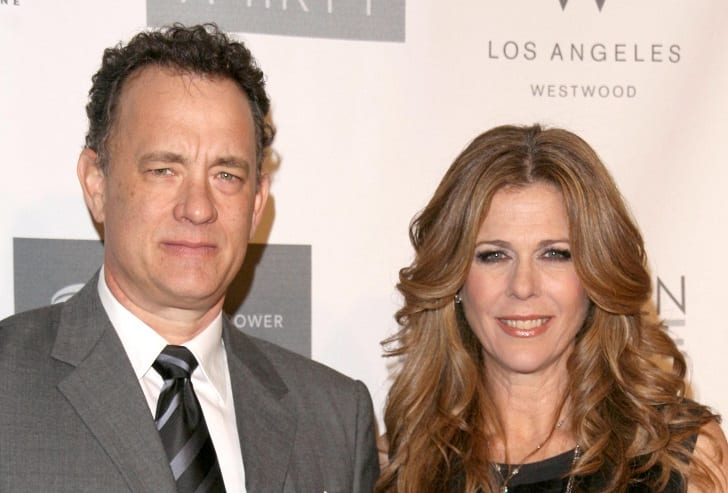 We can only imagine how devastating it is for the stars and people behind the camera who spent time making the movies for their audience to enjoy. This is why when the legendary actor revealed that he was heartbroken over his film heading straight to streaming, people can understand how he must have felt.
Coronavirus' Effect
In an interview, the 'Cast Away' star revealed that the cast and crew of the 2020 film could not have foreseen the unfortunate event that unfolded in a blink of an eye. They also didn't anticipate that 'Greyhound' would not be shown on the big screen because of the pandemic.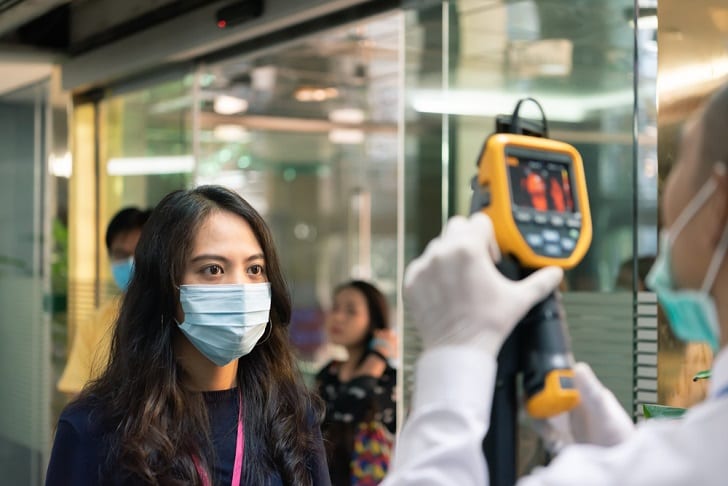 What they did envision was that the film would become a box-office hit. In fact, Tom even sees a similarity in what we have to go through during this pandemic and the characters in 'Greyhound.'
With such a promising storyline and a stellar cast, the lead star's frustration over what happened with 'Greyhound,' which he wrote, too, is only acceptable. He described the situation 'an absolute heartbreak.'
He quipped that without offense to 'my Apple overlords,' there's a difference in sound quality and picture of the film. Tom is referring to Apple TV+, the streamer that released 'Greyhound' on July 10.
Tom redeemed himself when he said that Apple TV+ is a 'savior and a gem' for giving them the chance to push the film out. This silver-lining in this situation, the 'Forrest Gump' star said, is that many people from across the world will get to see his creation.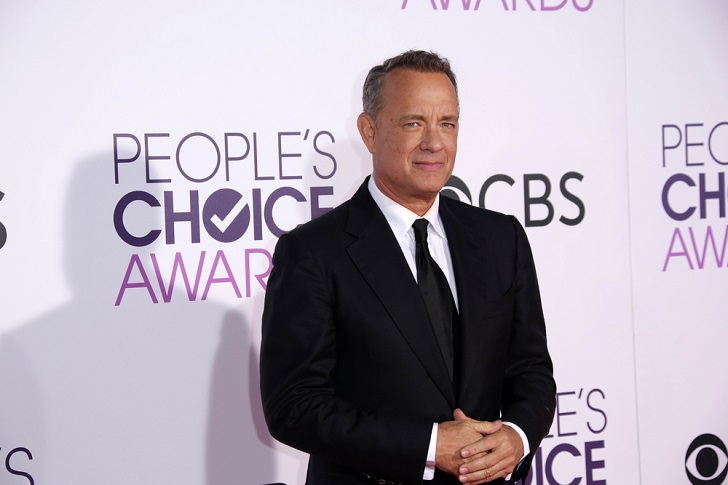 The bad thing is that people won't get to watch the film in a theater with strangers and come out after more than an hour 'with something in common,' Tom added.
All about 'Greyhound'
'Greyhound' is loosely based on the 1955 novel 'The Good Shepherd,' written by C.S. Forester. Tom plays US Navy Commander Ernest Krause who must make sure his crew survives.
What caught Tom's attention about the novel is that it had a sense of familiarity since he grew up near the Naval Air Station in Alameda.