You may have heard about the concept of burnt-out. It is the monotony from your daily routine that leaves you feeling tired, overwhelmed, and exhausted. It is not just physical exhaustion but mental exhaustion as well—you begin to feel irritable and annoyed, have a reduced sense of accomplishment, and face a loss of personal identity.
While burnout is not a medical diagnosis, it can be caused by mental health conditions like depression. There are many textbook signs of burnout that paint a perfect picture of what a person is dealing with.
These symptoms include reduced productivity, anxiety, the feeling of detachment, having a hard time focusing, fatigue, and more. Now, suffering from burnout sounds extremely painful but did you know that people can suffer from family burn-outs too? Keep on reading as the discussion continues about feeling used by your own family.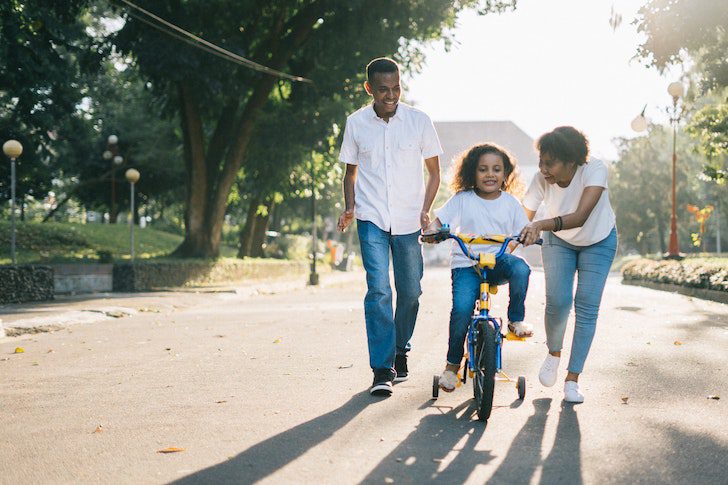 Family Burnout
Similar to feeling burnout because of your job, you can also get hit with an overwhelming sense of burnout because of your family. Suffering from family burnout doesn't mean that you don't love your family. It means that you are feeling physically and mentally drained by your family.
This could mean that you have the majority of the responsibilities and all the familial tasks, which are generally shared between the family members. People, who are single parents, are more vulnerable to facing family burnout.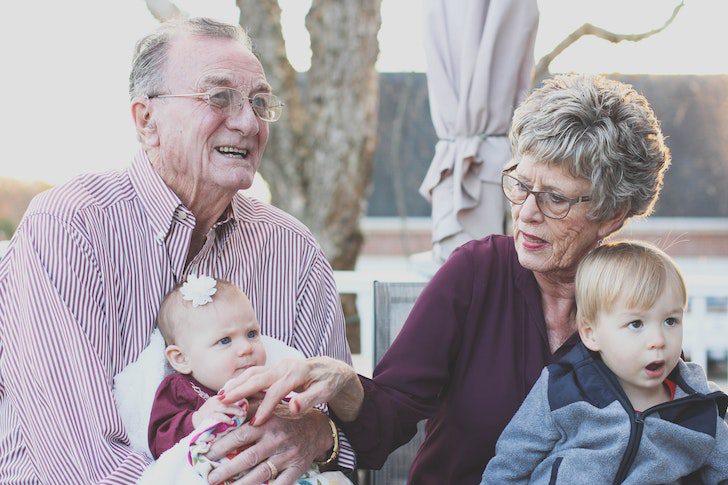 Understanding The Possibility
First off, you need to understand that feeling family burnout is quite normal because, in any space that is shared by multiple people, there will always be room for disagreement regarding the fair distribution of workload.
When dealing with a professional situation, you can always resort to ways to resolve the issue or call in a mediator, but when it comes to family settings, it is difficult for people to navigate through those issues.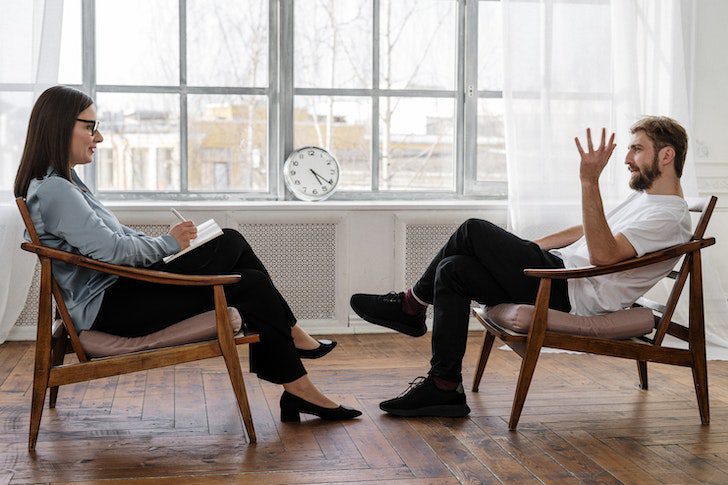 In a family where there are parents and children, the overburdened parent might feel overwhelmed to the point that they might feel resentment towards their children who should be kept out of the equation but how do you make it fair when it comes to the partners?
Communication Goes A Long Way
For many parents, communication is often lacking because you simply just don't go to your partner and demand that they pull their weights or they take an active role in parenting, which is why most of the time, it is one parent that is overworking themselves to the point that they are feeling overburdened, overwhelmed, and, eventually, faces family burnout.
Experts recommend communicating with your partner to resolve the problem better and avoid feeling like you are being 'used.' Communication can also help in highlighting any underlying issues that could be causing the disproportionate distribution of work.
Family burnout is real, and a lot of people you know may have gone through or may be going through it.