Ellen DeGeneres is a celebrity who has been a relatively generous sharer of snippets from her personal life. While everyone knows that she and the love of her life Portia de Rossi are happy helping other people in need, there are a lot of things even the biggest fan of the couple doesn't know about their relationship.
Love at First Sight
Is there such a thing? It may be hard to believe in this but according to Portia, this was what she felt when she first laid her eyes on Ellen at a party 20 years ago.
However, things didn't immediately move forward after meeting in that event. This is largely because the actress didn't have the courage to talk to the talk show host because she wasn't out yet.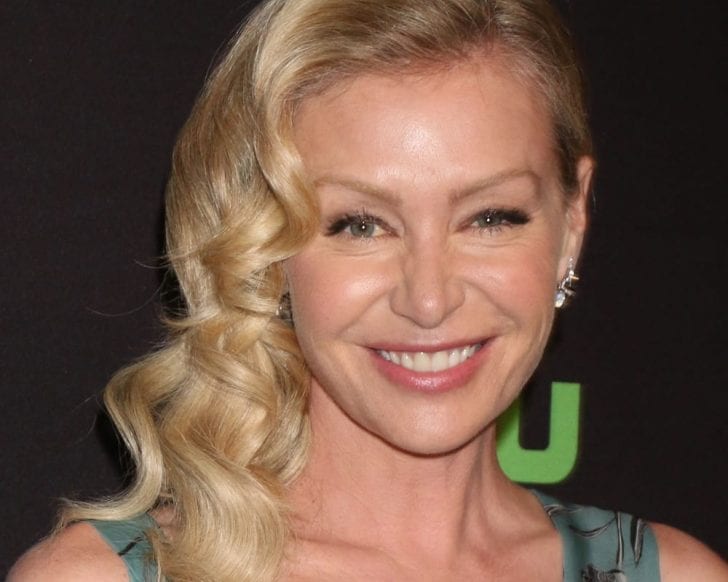 It took a couple of years before they were finally able to reconnect during the VHA's Big in '04 Awards. It is safe to say that they clicked immediately because, by the following year, they confirmed their long-rumored relationship.
Making it Official
They made their relationship public when they attended the HBO Golden Globe Awards Party in 2005. It may have made Portia comfortable enough to talk about her coming out because in an interview later that year, she surprisingly revealed how hard it was for her to shout to the world that she is gay.
Things happened so fast and what they had seemed to be getting serious because, in that year, they also moved in together in a Los Angeles house. Ellen also knew that this was going to last forever when she told a publication that was the first time she knew that she was going to be with somebody for the rest of her life.
Marriage
Three years after the public appearance, they tied the knot in California. In 2010, Portia took her wife's name and became known as Portia Lee James DeGeneres.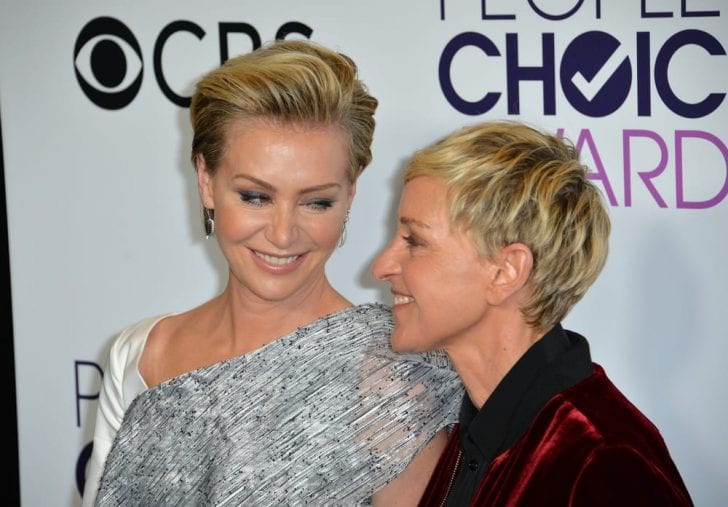 As with any marriage, theirs also suffered obstacles – in 2013, it was heavily rumored that they were on the rocks but the comedian denied speculations.
Gifts and Surprises
The couple is known for going the extra mile to surprise each other. In 2018, Portia gave her wife a gorilla sanctuary when Ellen turned 60.
It was a very memorable gift since Ellen previously referred to a primatologist as one of her heroes. But it also turns out that she also has a lot of tricks up her sleeve.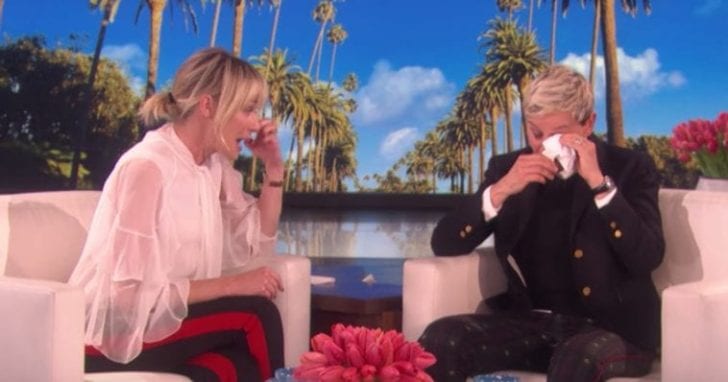 Apparently, when Portia goes home from an out-of-town trip, Ellen pulls all the strings and calls a hotel for a romantic surprise!