Most often than not, there are lots of bumps and stopovers before you finally find the right person to be with. Khloe Kardashian certainly understands this because of her rollercoaster experience in love but despite the detours and roadblocks, it seems that she may be eyeing to settle down – and fans think it is with Tristan Thompson after a tiny detail that may have given it away.
Yes, you read that right. Tristan and Khloe, the parents of True, have been spending time together of late and there are many signs pointing to their reconciliation. However, it is one thing to get back together and another one to be engaged.
Cheating History
It can be remembered that the NBA superstar famously cheated on his baby mama with a lot of women, which Khloe seemed to have just ignored. However, what appeared to be the final straw was when Tristan allegedly made out with the Kardashian-Jenner's family friend, Jordyn Woods, who had since be1en ousted from the inner circle of the influential clan.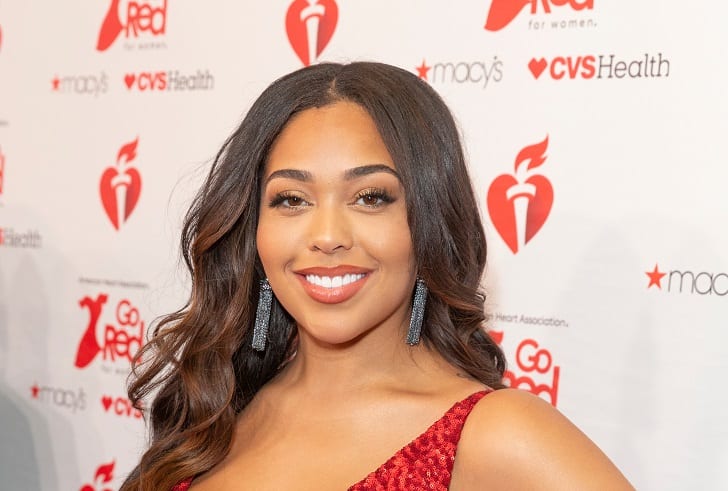 After the mess, Khloe hinted she was done dating – at least for a while. She also constantly shared cryptic quotes on Instagram, which seemingly showed how hurt she still was of the Tristan-Jordyn drama. This is why when it was revealed that she was spending the quarantine period with the Cleveland Cavaliers player, everyone was shocked.
Engagement
But news flash, there are even more surprising things to come. Khloe turned 36 on June 27 and, of course, in a true Kardashian-Jenner fashion, they held a small bash.
As expected, the reality family shared some snaps on their social media site and one of the photos was an adorable photo of Khloe, Kendall Jenner, and Rob Kardashian. Eagle-eyed fans rested their eyes on the Good American Jeans founder's hand that was on her brother's chest.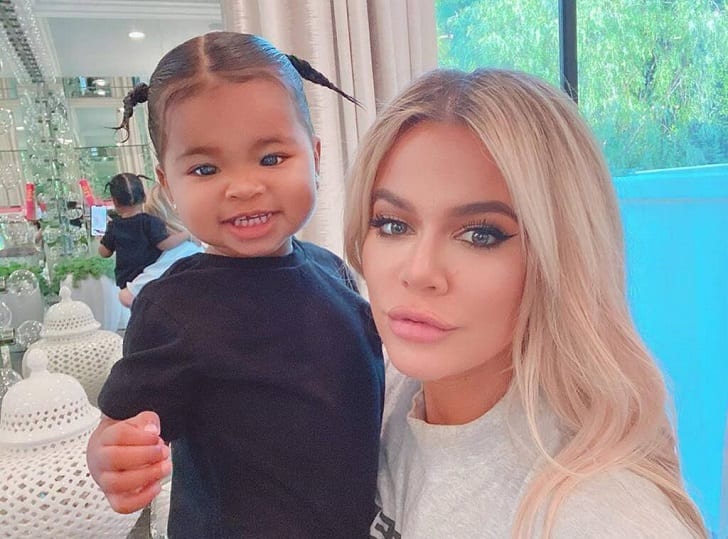 Khloe sported a massive ring that prompted onlookers to conclude that she might be engaged to Tristan. While some fans were neutral about the possible milestone, others were simply not having it and reminded the reality star of what the basketball player did to her.
Past
While fans were quick to sound on the matter, it is safe not to assume this early, especially since Khloe has yet to address the matter. Plus, she may know better since she has endured a failed marriage with Lamar Odom in the past.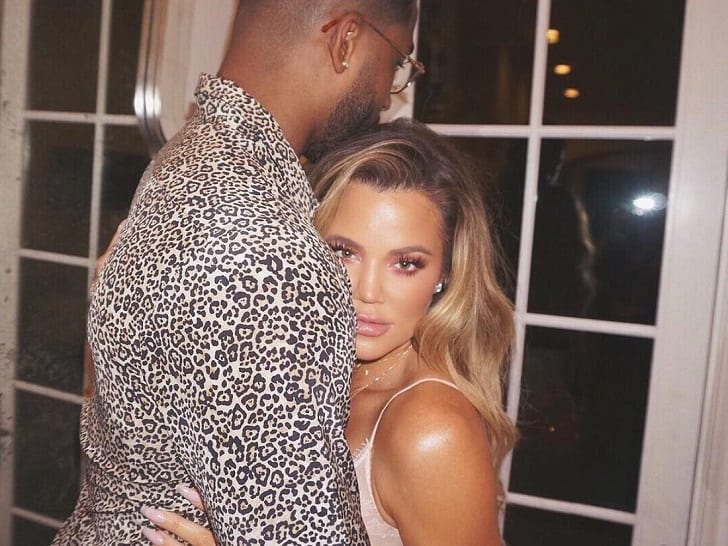 Khloe and Lamar tied the knot in 2009 and initially, it seemed that their relationship was bound to last, so much so that they had their show, 'Khloe & Lamar.' However, their love story suddenly came to a halt and got divorced in 2016.