How does it feel when your significant other is overly critical in your relationship? It can feel overwhelming and can damage the bond in the long run. However, what if you are on the other side of the equation?
Chances are, you may not even be aware that you have become so critical, whether you mean it or not. However, it is a clear sign that you are trying to control the relationship, which may stem from your own insecurities and lack of control in other aspects of life, including your career and family. That said, here are red flags that you should watch out for in your behavior:
Trusting People
Clinical psychologist Nanika Coor and Melissa Robinson-Brown explained that this behavior sometimes is linked to a person's past and his/her trauma. Those who see the desire to control others may have had a childhood that's filled with moments when their need for emotional availability from an adult or caregiver was not met.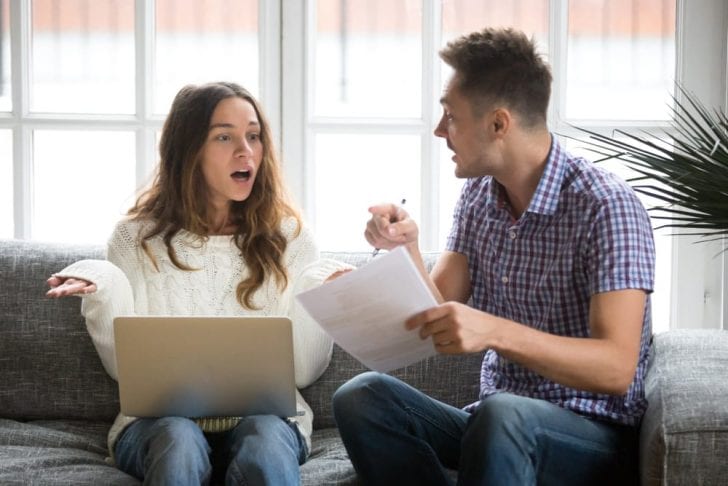 If you find it difficult to trust people, it's crucial to reflect on why you feel that way. Dr. Nanika said that controlling others may be an unconscious way of coping with anxiety.
Not Getting What You Want
If you are too controlling of your partner, you become too critical when it comes to following your requests and instructions down the dot. One subtle hint is when you oftentimes micromanage activities since you can't trust others with the tasks or you don't feel satisfied with others' works.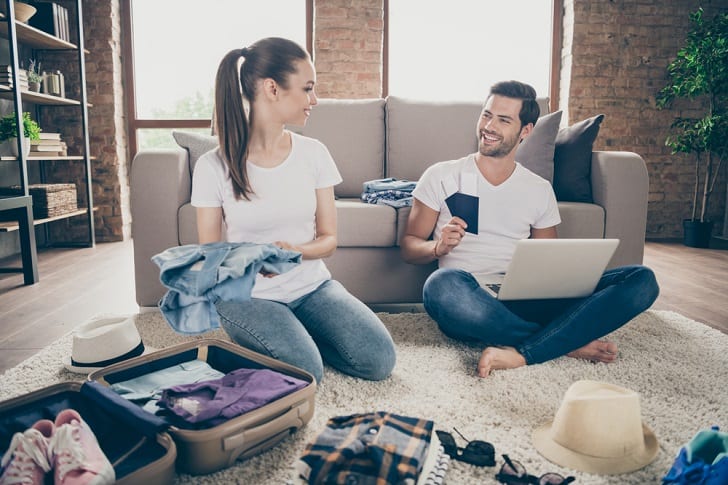 As such, if your partner wants to do something entirely different from what you had in mind, you'll fully reject his/her idea. It can also manifest in small things: how your significant other folds clothes or arrange furniture immediately irritates you if not done your way.
In Giving Feedback
You are also being critical if you give little to no compliment to your other half despite many things he/she had accomplished. People who are too critical tend to disregard these achievements and focus on the person's mistakes.
This might be linked to how you were overly criticized when you were a child. So instead of seeing the positive traits about a person, you focus on the negative.
In Conflicts
One of the major signs that you are too critical is when you and your partner have conflicts frequently. If the arguments often revolve around what the other person did wrong or simply how they act, it can signify your desire to be in control.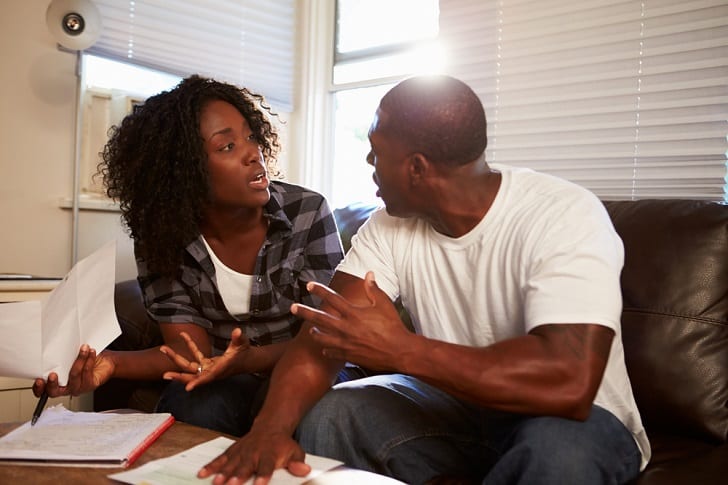 There are times when fights are inevitable but there are moments when it becomes a defense mechanism.