We are so accustomed to hearing royals addressed as dukes, duchesses, princes, and princesses. However, not all members of the British's powerful clan want to be given a title – some of them like to live a normal life, like Zara Tindall.
The world is so fixated on her cousins, Princes William, and Harry as well as their wives, Kate Middleton and Meghan Markle, respectively. Despite casually making the headlines, Zara's life is relatively quieter than her other royal relatives – and that may be thanks to having no title at all.
Phil Tindall, her father-in-law, revealed that Zara is so pleased that she wasn't granted a royal title because it enabled her to live her life. Her brother, Peter Phillips, also doesn't have any customary titles. Because of this, the siblings were able to have a trusted circle of friends whom they can rely on.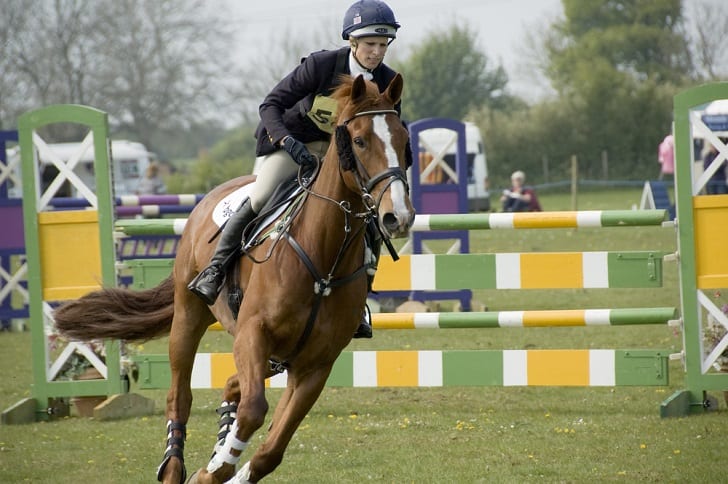 Zara herself previously said that she considers herself lucky for not having any title because they grew up being able to do many things.
Princess Anne's Choice
Indeed, Zara and Phillip lead a far more normal life than the other members of the royal family. They may have to thank their mom, Princess Anne, Queen Elizabeth's only daughter, who declined to give her children HRH titles.
Princess Anne is not just popular because she is a child of the monarch; she is also famous for breaking royal traditions. Zara and her brother were not entitled to have royal status by birth, which means they were not automatically awarded titles upon arrival in this world.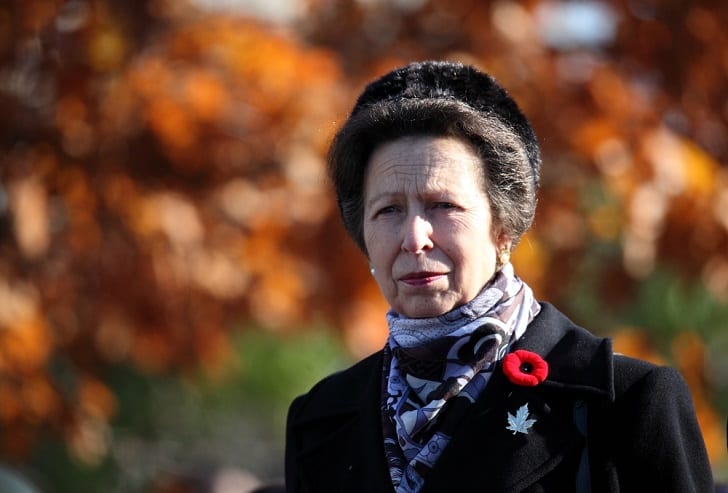 This is because royal titles must only be given to the grandchildren of Queen Elizabeth through sons. As such, the monarch decided to extend courtesy titles to Princess Anne's kids, which she famously didn't accept in a bid to afford them a more normal childhood than Princes William and Harry.
Captain Mark Phillips, Princess Anne's husband, also didn't accept a title given to him as a gift by the nonagenarian for his wedding in November 1973.
Same Path?
In case you feel that this sounds familiar, Meghan and Prince Harry had also decided to drop their HRH titles when they stepped down from their senior roles to become financially independent.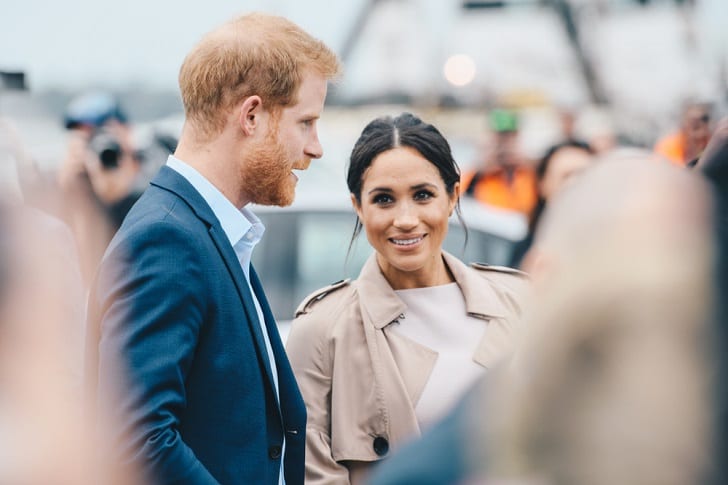 The Duke and Duchess of Sussex also didn't give their bundle of joy, Archie, a title upon his birth even though he was entitled to have one. After Markle and Prince Harry left a sweet life, they have relocated to Los Angeles, California, where they are currently staying in Tyler Perry's massive mansion.
The couple is also busy immersing themselves in the community and the issues that the country is facing. They were spotted volunteering amid the coronavirus pandemic.