Love is amazing; it makes you yearn for the companionship of a special someone. People can perceive love in different ways. For some, it may be sex, while for others, it may be a partnership. For some, love is caring and complementing each other. The meaning may be different but it is all about togetherness, making your lover feel happy, and enjoying each other's company. It is sad to see that 50% of Americans are deprived of feeling the true happiness of love. Since 1989 fewer Americans are celebrating Valentine's Day than they did at the end of the 2000s
This means fewer Americans are likely to have sex or get in a real relationship.
Is the pandemic the reason behind this decline, or have they lost faith in true love and commitment?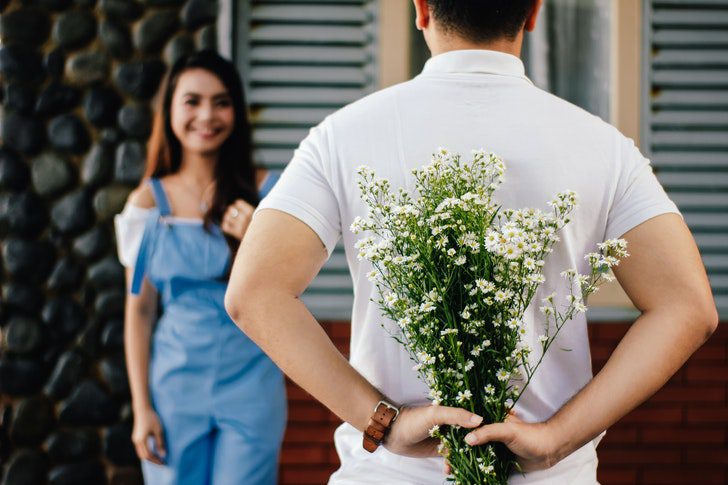 Is Love Really Dead?
After some in-dept research (and some soul searching!), we are relieved to say that love is not dead! It has just taken different shapes. There is a yearning for love and companionship in people, which has led to the invention of Tv shows devoted to dating and finding the true match. Several Tv shows such as "Love on the Spectrum," "Love is Blind," and "Indian Match-making" are a few of the many examples of how the media is playing its role to help people find true love. There is one show called Sexy Beasts in which people put on weird prosthetics and go on dates.
As society is modernizing, people are opening up to different kinds of relationships and in one such instance, a romance novelist recounted his experience watching a famous fictional show, "Bridgerton." The novelist didn't know much about the show, but still had a great time. After his experience, he credited Bridgerton and similar shows for promoting love. He also said that these shows do a great job at reminding people that love exists. People love going to such shows because in the end they are guaranteed to have a great time or better find a partner.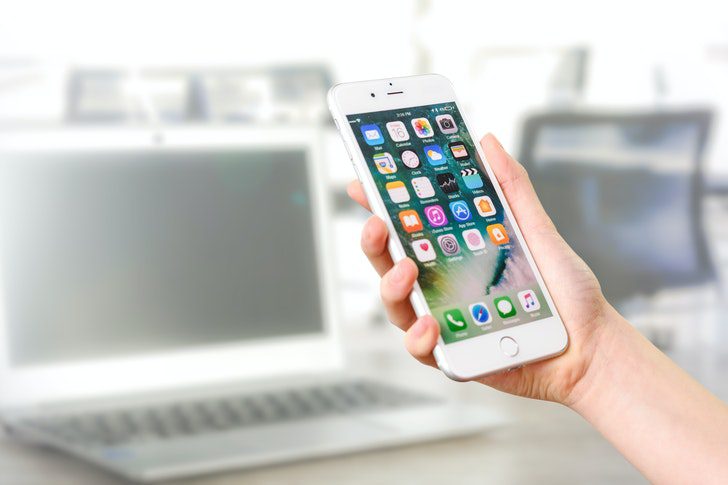 One of the main reasons why people delay marriage is that they have high standards for their better half. According to a Pew Report, about two-thirds of millennials hope to marry someday but a quarter of them say they haven't found the right person.
Declining marriage and partnership rates are having a negative impact on different aspects of love, such as sex. According to a 2021 study, the decline in romantic relationships is a major factor in young adults having less sex compared to previous years. Studies also revealed that an increased interest in playing computer games and a decrease in alcohol consumption and income also contribute to declining in sex.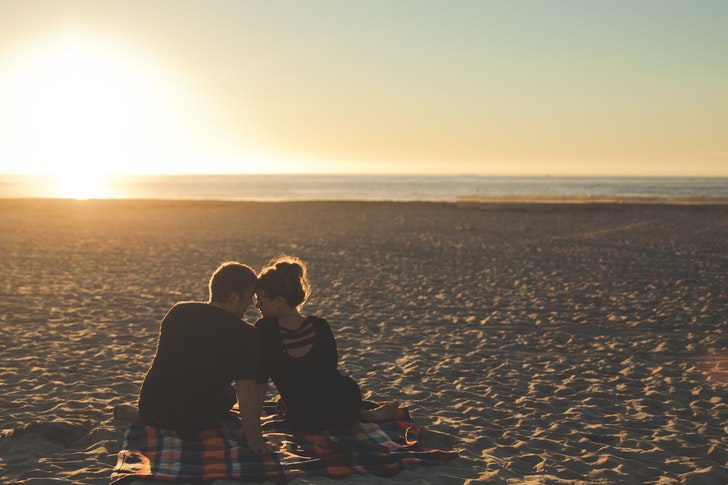 One of the dating experts said that dating apps are also one of the causes of the decline of romantic relationships. People who make and run these apps just want the people to stay on the app so they can make money. They are not concerned if people are able to find true happiness through these apps or otherwise. This has contributed to a culture where people are not really interested in getting to know each other for a long-term commitment. There is one good thing about dating apps is that you can clearly mention your sexual desires whether you are gay, queer, or lesbian.
You never know if you actually make an effort to look through different options available on the dating apps you might find someone you can share your life with.