Last Friday, Nick Jonas and Priyanka Chopra announced the arrival of their first baby on Instagram. The fans were shocked and shared their good wishes on the social media platform. What shocked the fans most was the news that they welcomed their first baby "through surrogacy."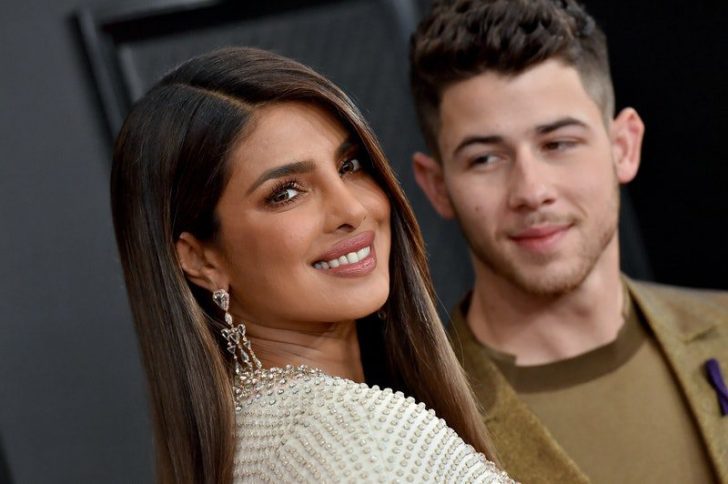 A report from Dirt says that the couple bought Calif Mansion for $20 million, as they tied the knot in 2019. The report further suggests that this property is the first expensive house to be sold at a massive price in Encino. The report goes on to say that Nick and Priyanka spent "many months" renovating the mansion. "They wanted to make this mansion more family-friendly and feasible for their children," the source reports.
The First Jonas Baby Girl Hushes Down Rumors
Before the news of the first Jonas baby was made public, rumors were wildly spreading about the break-up of the couple. They were constantly taunted for incompatibility. However, both Nick and Priyanka have come forward and cast a stone at those rumors.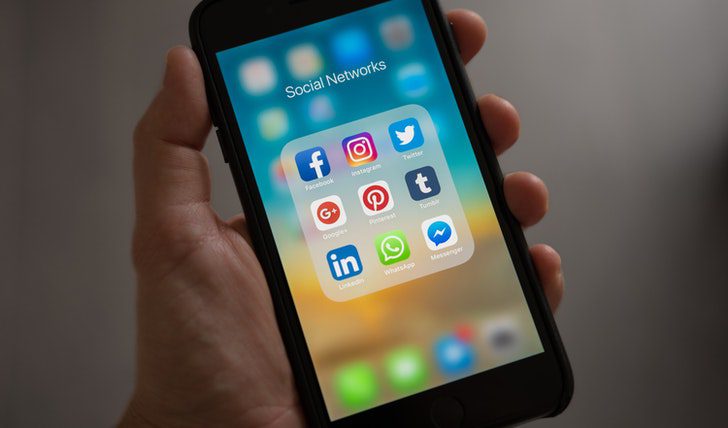 Perhaps, the first baby hushed those rumors more promptly than the couple. On Friday, last week, Priyanka and Nick shared the news of their first baby in a joining Instagram post. The posts read: "We are honored and ecstatic to announce that we welcomed our first baby girl today, through surrogacy." The Instagram post of the pair further asked to maintain the privacy of the family, saying: "We humbly ask everyone for the privacy of our family as we celebrate this special occasion."
All You Need To Know About Surrogacy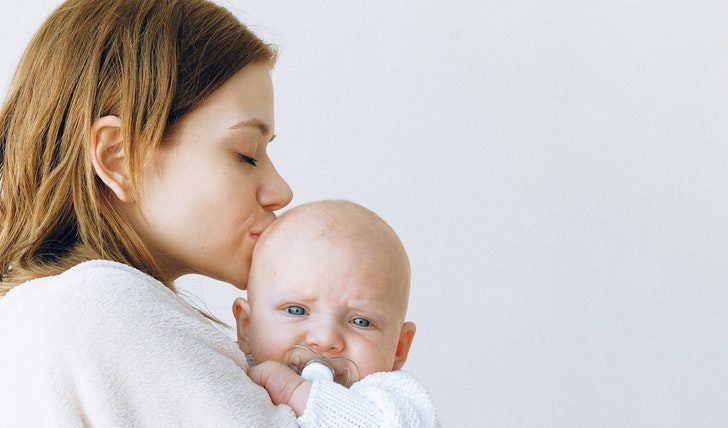 Of course, Priyanka and Nick are not the first celebrities to welcome their first baby through surrogacy. Kanye West and Kim Kardashian, first instance, welcomed their children through surrogacy quite recently. Being widely popular in the United States, many countries prohibit any form of surrogacy. Countries like Germany, France, Bulgaria, and Italy are among those countries.
In surrogacy, a baby gets birth through a third party. Essentially, it is an arrangement where a woman legally agrees to bear the child of another woman or people. The bearer makes a legal agreement that she will hand over the child to the "actual parents" of the newborn kid, and will have no "ownership" of the child.