Television has long been a source of entertainment, shaping our culture and influencing our perceptions of the world. While many shows have achieved monumental success, there have also been colossal failures that serve as cautionary tales in the industry.
Often hyped with great expectations, these shows fell flat on their faces, disappointing viewers and networks. In this article, we'll look at some of the biggest flops in television history, exploring what went wrong and why these shows failed to capture the audience's attention.
"Emily's Reasons Why Not" (2006)
Starring Heather Graham as the lead character, "Emily's Reasons Why Not" was touted as the next big romantic comedy series. However, it failed to capture the essence of successful romantic comedies and was panned by critics. The show was considered as a flop after just one episode, making it one of the shortest-lived series in television history.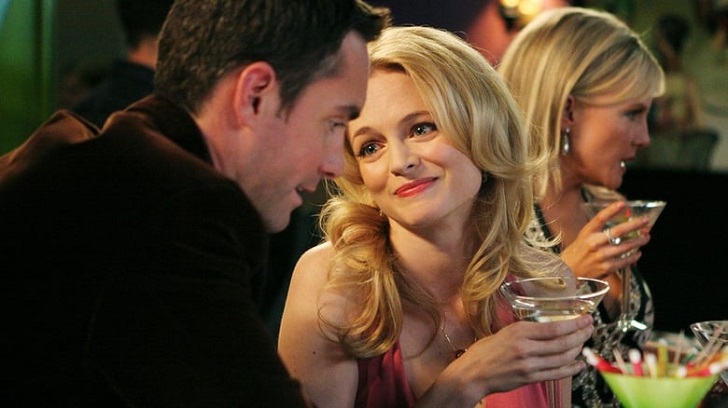 "The Jay Leno Show" (2009)
When Jay Leno decided to move to primetime with "The Jay Leno Show" after his long stint as host of "The Tonight Show," expectations were high. However, the format change didn't sit well with viewers, and the show struggled to attract a substantial audience.
NBC's experiment with primetime comedy failed, and "The Jay Leno Show"had to come to an abrupt end, leading to a late-night shuffle that saw Conan O'Brien leave the network.
"Supertrain" (1979)
In the late 1970s, NBC embarked on an ambitious project with "Supertrain," envisioning it as the next big thing in television. The series was set on a futuristic luxury train that traveled across the United States, promising intrigue and adventure.
However, the high production costs and lacklustre storytelling failed to engage viewers. "Supertrain" derailed after just nine episodes, becoming one of the most expensive failures in television history.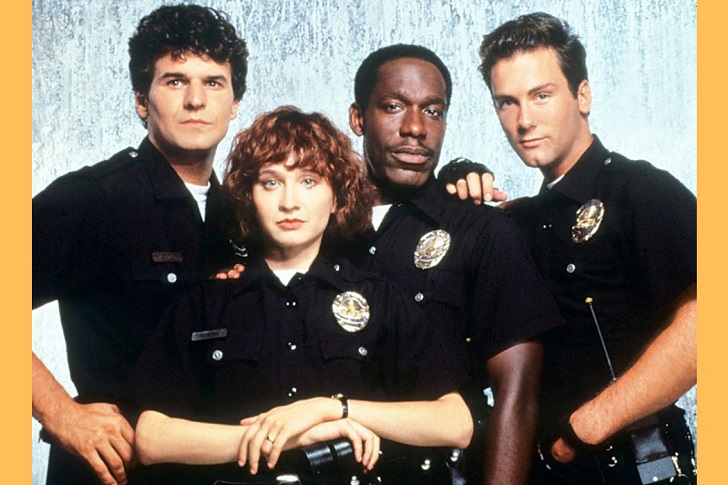 "Cop Rock" (1990)
"Cop Rock" is perhaps one of the most infamous television flops ever. Created by Steven Bochco, known for successful series like "Hill Street Blues" and "NYPD Blue," the show aimed to combine a gritty police drama with musical numbers.
Unfortunately, the blending of genres didn't sit well with viewers, and the show was cancelled after 11 episodes. The mismatch between the serious subject matter and musical elements left audiences bewildered and contributed to its swift demise.
"Joey" (2004-2006)
"Joey" was a spin-off of the immensely popular series "Friends," featuring Matt LeBlanc reprising his role as Joey Tribbiani. While "Friends" had been a cultural phenomenon, "Joey" failed to capture the same magic.
Critics and fans alike found the show lacking the charm and humor of its predecessor. Despite running for two seasons, it was eventually canceled due to declining ratings and poor critical reception.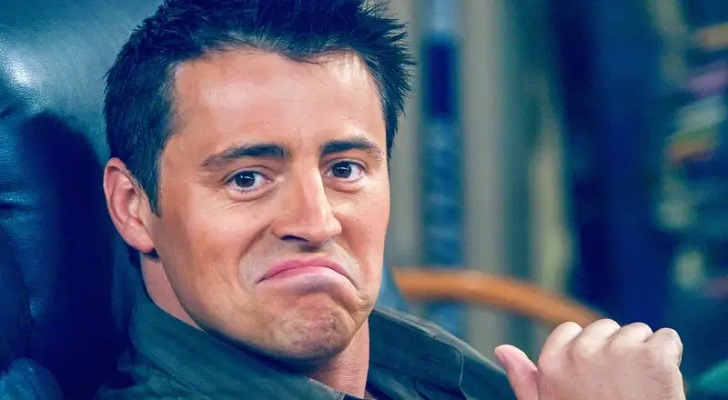 "Heil Honey I'm Home!" (1990)
"Heil Honey I'm Home!" was a British sitcom that attempted to satirize Adolf Hitler and Eva Braun's domestic life by portraying them as a typical sitcom couple living next to a Jewish family. Unsurprisingly, this concept did not sit well with viewers, and the show ended after just one episode. Its offensive premise and poor execution made it a notorious failure in television history.
"The Chevy Chase Show" (1993)
Comedian Chevy Chase was riding high on his success when he was offered his late-night talk show in 1993. Hopes were high for "The Chevy Chase Show," but the show quickly became a disaster. Chase's humor didn't resonate with audiences, and the show suffered from awkward interviews and lackluster sketches. It was canceled after five weeks on the air, leaving a stain on Chase's career.