Ellen DeGeneres, synonymous with comedy, kindness, and controversy, recently announced the impending conclusion of her iconic talk show. After years in the limelight, the comedian made headlines by confirming that her eponymous show's next season would be its last.
While DeGeneres cites the lack of challenge as her reason, it's no secret that her show has recently faced a series of storms, leading to a tarnished reputation and a dip in viewership.
From Stardom to Scandal
Ellen's journey to stardom began in the 1980s when she graced the stand-up comedy scene. Her humor resonated with audiences, offering witty one-liners that charmed the masses. Lines like, "My grandmother started walking five miles a day when she was 60. She's 97 today, and we don't know where the hell she is," showcased her broad appeal.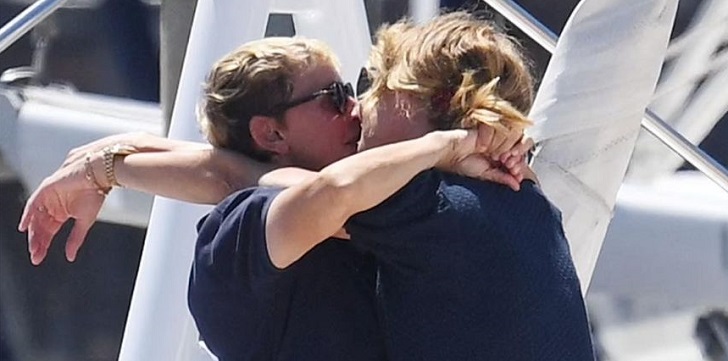 But her defining moment came with the sitcom "Ellen," where she entertained and made history. In the groundbreaking "Puppy Episode," which aired in 1997, DeGeneres publicly came out as gay, a moment that became iconic and marked a turning point for both Hollywood and the LGBTQ+ community. However, this triumph was short-lived as ABC axed the show in 1998 due to mounting pressure and losing sponsors.
Rough Waters and Redemption
Ellen faced adversity post-"Ellen." Her subsequent sitcom, "The Ellen Show," met a similar fate, leaving her in dire straits. Despite critical and commercial success, she was an industry underdog, battling personal lows and media scrutiny.
But like the resilient Dory she voiced in "Finding Nemo," DeGeneres persevered. With the launch of "The Ellen DeGeneres Show" in 2003, she began to rebuild her career. The show's success wasn't immediate, though. DeGeneres had to tour and convince station managers to see beyond her sexual orientation and recognize her universal appeal.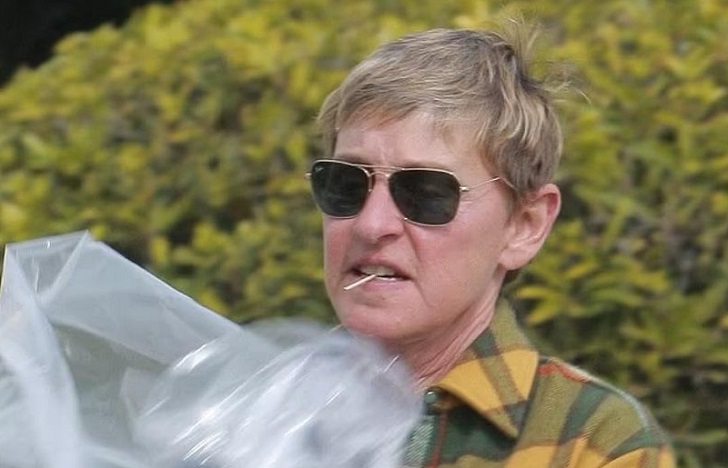 From 'Nice' to 'Not-So-Nice'
Ellen's image evolved into that of a cheerful, down-to-earth celebrity—a friendlier, less edgy option in comedy. She hosted numerous award shows, where her safe, non-controversial humor contrasted starkly with peers like Ricky Gervais. Her most memorable Oscars moment wasn't a sharp joke but a star-studded selfie.
Her audience primarily comprised women in the "mom" demographic who enjoyed her inoffensive comedy. Her interviews rarely unearthed juicy details but featured harmless oddities, such as Kristen Bell's fascination with sloths.
Yet, as Ellen promoted kindness, hints emerged that her demeanor off-camera didn't align with her "be kind" mantra. Instances like pressuring Mariah Carey to reveal her pregnancy on air left a sour taste. Even before the workplace investigation, rumors of Ellen's unkind behavior circulated, revealing a stark contrast to her public persona.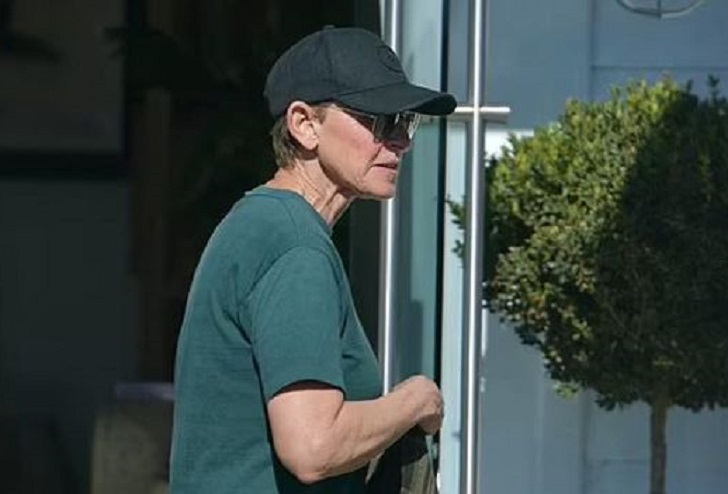 A Complex Legacy
In the wake of the investigation into her show's workplace environment, it's clear that Ellen's legacy is multifaceted. While some perceive her as a villain, others appreciate her for maintaining staff employment during the pandemic. As she ends her show, she reflects on the importance of learning and growing, a message that resonates in these ever-evolving times.
The rise and fall of Ellen DeGeneres is a complex narrative of triumphs and trials. From her pioneering moment in television history to the controversies that plagued her career, Ellen's story reflects the changing landscape of Hollywood and the enduring pursuit of kindness and growth in the face of adversity.