Halloween is an excellent opportunity to stretch yourself. While it is easy to fall into a rut of safe costumes year after year, taking a risk and dressing up as something new is part of the holiday's fun and magic. Now that we're in October, the clock is ticking for the biggest costume contest of the year, and it's time to start brainstorming some spooky costume ideas.
The best way to create a unique Halloween costume is to take inspiration from the best, so we've gathered some of the most inventive celebrity costumes, costumes for women, funny DIY ideas, couples costumes, best friend getups, and more to get your creative juices flowing. You and your friends could dress up as Beyoncé's backup dancer and recreate her iconic Coachella performance.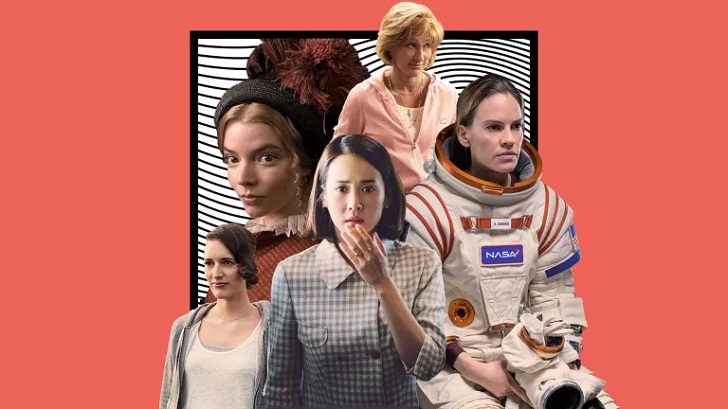 Alternatively, you could be inspired by a funny pun and go as a "Bread Winner." If you have children, you may be looking for children's costumes that can be easily made at home with a few supplies or purchased quickly in time for Halloween. You might be inspired by a look that includes an outrageous wig or one of your favorite Disney Halloween movies. Whatever your Halloween vibe is, if you dress up in any of these costumes, you're guaranteed to have a terrifyingly good time.
Heathers
The '80s classic starring Winona Ryder serves up so much fashion inspiration in the form of plaid blazers and jackets. You can easily re-create the high school clique movie with items you already own or cheap thrift store finds. Complete your jacket and skirt combo with knee-high socks and heels, and you too, can be a Heather for the night.
Vecna from Stranger Things
Attention all SFX fans: Now is your chance to impress the world by recreating the villain of the year. Many beauty enthusiasts and Stranger Things fans have seen how much work went into villain Vecna's SFX prosthetics, so you might not have the time for a complete replica, but you can have fun giving the character your own spin.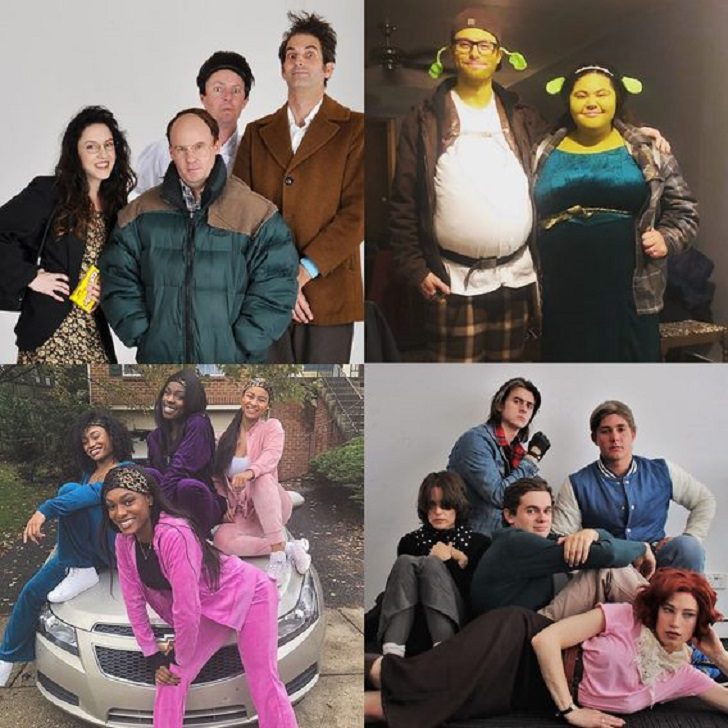 Get yourself a wig cap and some SFX paints, and start working on those veins and fake blood for this costume. If you want to go the meme route with your costume, get yourself an iced Starbucks coffee.
Ash Ketchum from Pokémon
If you're the creative type, you can quickly recreate Ash's signature outfit. Get yourself some jean shorts, a red trucker hat, a green backpack, and, of course, a stuffed Pokémon. Cut the toes of a pair of green socks to make gloves, and paint/sew the front panels of a plain white short-sleeve button-down to make the shirt.
Cruella de Vil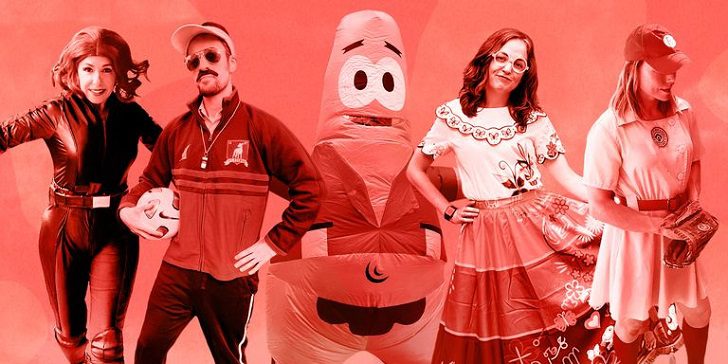 Cruella de Vil is the place to be this Halloween for true beauty enthusiasts looking to put their own spin on a character. You can become the villain you've always wanted to be by drawing inspiration from Emma Stone's character and her various looks.
No Cruella's look is complete without her black and white hair, so the first step is to get a wig in these colors. Next, choose a classic true red lipstick for Stone's character, which hair and makeup designer Nadia Stacey chose MAC Ruby Woo for. Finally, add a faux fur coat.