It's 2020 and people are more 'woke' than ever. This is why when Gucci Beauty featured Ellie Goldstein, fans of the brand were leaping for joy.
This is because the mere fact that the brand featured a teen model with down syndrome is already a celebration of people with the same condition. Ellie has since been making a name in the fashion industry with many fans praising her for being a pro in her photoshoot.
The 18-year-old is the campaign model for the Gucci Mascara L'Obscur. The brand's creative director, Alessandro Michele, said that the concept behind the item is for an 'authentic person' who wants to tell their story through the use of makeup.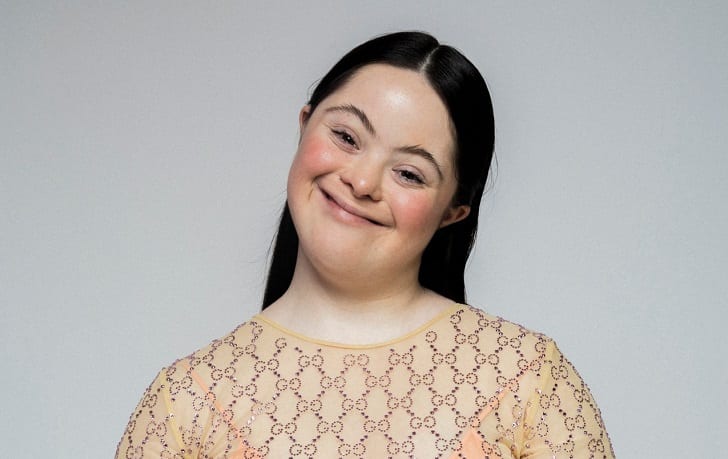 The name of the mascara, L'Obscur, finds an equilibrium between mystery and charm, Alessandro added. Zebedee Management, which represents the teen, shared the stunning photos of their model on Instagram and said that Ellie's snaps garnered the most likes among all its posts!
Over at Gucci's profile, Ellie's photos have amassed over 800,000 likes as of writing. The model also took the time to thank the brand for the opportunity and revealed that she had a fabulous day at the shoot.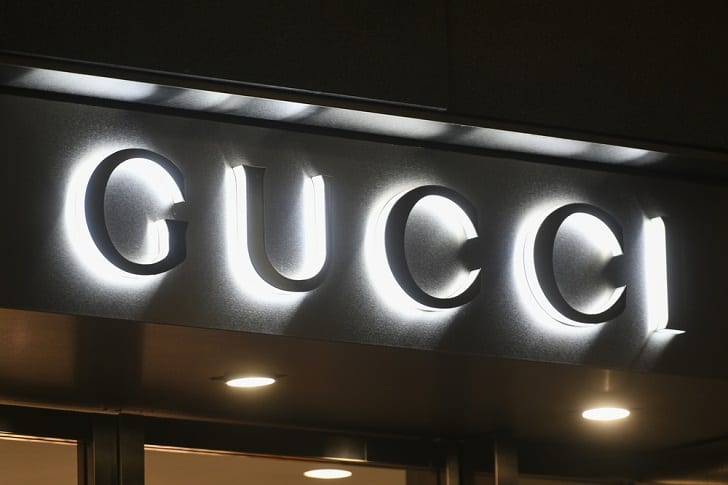 Many fans expressed admiration for the newest model of Gucci Beauty, with some referring to her as a 'shining soul.' Others celebrated the diversity and congratulated the luxury brand for championing people with down syndrome.
Who Is Ellie Goldstein?
Ellie grew up in Ilford, Essex and had always wanted to be famous. She told Vogue via e-mail about how she loves a lot of attention, which is exactly what happened when she was tapped for the Gucci Beauty campaign.
Even though she was diagnosed with down syndrome at birth, Ellie has never let this stop her from reaching her goals. When she finally decided to pursue modeling at 15, she signed with a firm that wanted to represent people with disabilities.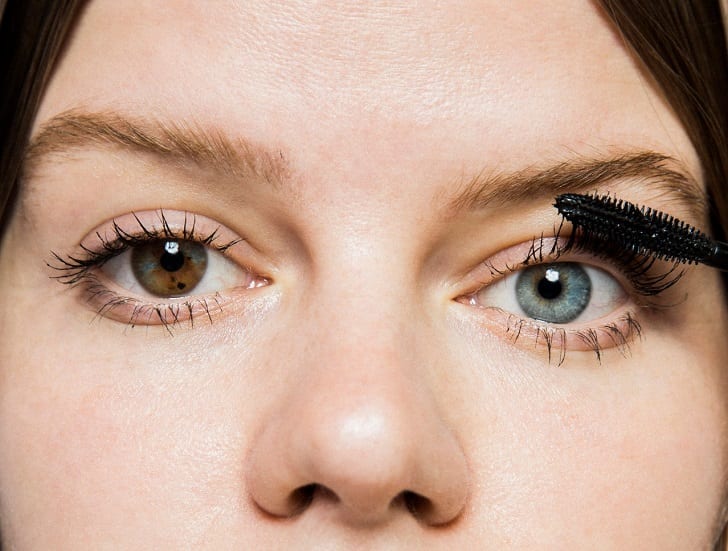 This is vital for Ellie – to let everyone know that anyone can model or act, even those with disabilities. When asked about the challenges she faces because of down syndrome, she can only think of one: when people talk to her mom instead of her.
By being herself, people began to realize that she can communicate. After they had come to know her, they would see her differently. Ellie shared that this happened when they started grasping the fact that they could talk to her, perhaps just slower.
The Gucci Beauty campaign has made Ellie feel proud of herself and the show of support on social media has been unbelievably overwhelming for the teen.