Apart from her weight, Khloe Kardashian's appearance has been the subject of undying speculations. Many of her fans predict there's something that changed in the reality star's face, although people can't seem to put their finger on it.
Naysayers have repeatedly pointed out that Khloe doesn't look anything like how she first stepped in the spotlight. This led people to think that the Good American jeans founder had gone under the knife to improve her appearance while some think that she is just a fan of Photoshop.
Endless Rumors about Her Appearance
Just like her gorgeous sisters, Khloe has been pestered with rumors about her appearance that don't seem to be vanishing soon. She had previously denied having any work done to her face but she finally came clean in a 2016 episode of their reality show, 'Keeping Up With the Kardashians.'
The mom of one did admit that she was aware of the speculations but that she swore she never had a surgery. However, Khloe clarified that she did either Botox or fillers and had an awful experience as her face became numb – as such, she said she had to have it dissolved, although the effects allegedly remained.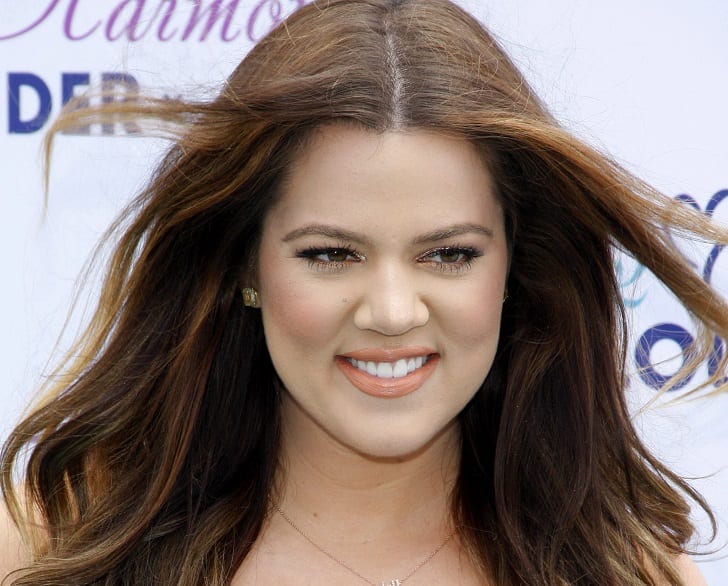 Khloe, or Koko to those close to her, went on to narrate that she decided to go under the knife around the time her ex-husband Lamar Odom suffered an overdose in 2015. She said that because her face was a mess after her surgery at the time, she had to ask the doctor to dissolve it. This had left the 36-year-old scared to try the procedure again.
New Look
While the plastic surgery rumors had relatively quieted down in recent years, Khloe ignited the speculations back in May when she uploaded a series of photos on Instagram that garnered mixed reactions from her followers.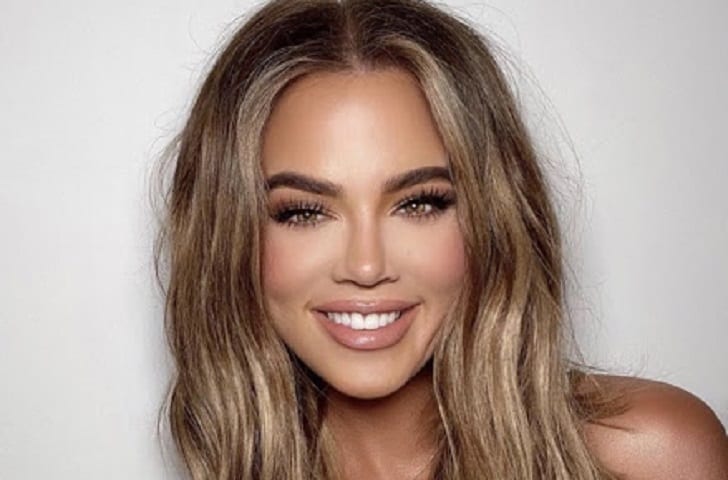 A lot of people, especially her close friends, praised her look while others said her appearance was different. Some fans wondered if Khloe again had work done to her face, with one critic saying the Kardashian-Jenner family changes their face like how they change clothes.
While the curious comments were rampant, Khloe remained mum about the issue. However, she did seemingly address the matter when she quipped that she just got a face transplant.
Other Family Members
Khloe was hardly the first from the reality clan to have admitted getting a cosmetic surgery done. Kylie Jenner previously said she had her lips enhanced due to insecurity issues.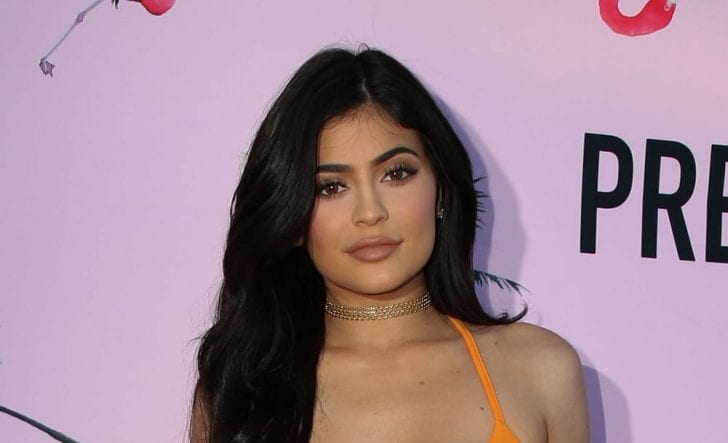 Kourtney Kardashian and Kris Jenner have admitted they had gone under the knife to enhance their chest. Kim Kardashian West, meanwhile, is guilty of doing Botox.