Chrissy Diane Teigen, the wife to renowned songwriter John Legend and the mother of three, is an American-born fashionista-1985 November 30, Utah-She was raised by her father, Ron-a Norwegian- after her mother, Vilailuck, had left them and flew to Thailand.
The young girl took her first step toward independence in her mid-teens, working at a surf shop and paving her way into the modeling industry. This is where her modeling career began. She then shifted to Miami, Florida, for less than a decade and is now known for numerous accomplishments.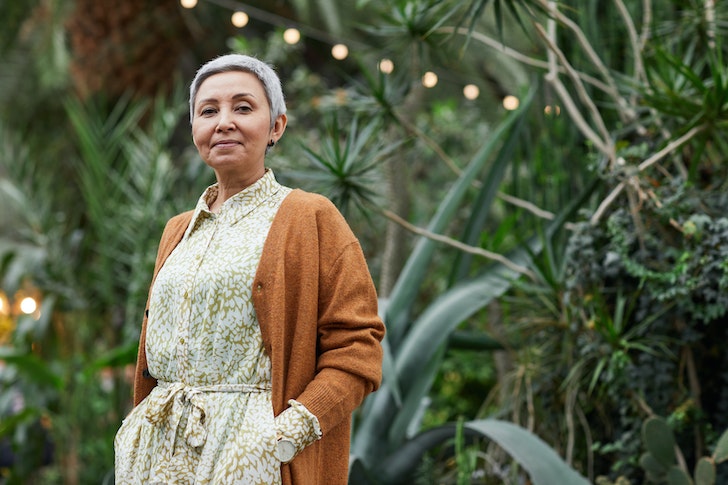 Chrissy's professional career began in 2010 when she emerged in the Sports Illustrated Swimsuit Issue, after which she won the title of Rookie of The Year. She accepted the title triumphantly, and in 2011, signed up as a character in a video game-Need for Speed.
Apart from modeling and fashion, USA's talent held a grip in the nutritionary sector, in which she appeared on a cooking channel and has been a co-author in three cookbooks.

Recently she had her fourth child-Esti Maxine- C-section and finally posted her first 'fit check' this month after the delivery. Having a sound history in fashion, it was impossible for her to not go with the trend, her fit was astoundingly decent, and the internet has been talking all about it.
View this post on Instagram

Post Pregnancy Look
The model posted her outfit on January 24th, the same month as her baby's delivery. She wore a black slip dress with breast milk stops on it – which she embraced, spreading the message of acceptance of a natural motherly process. She styled her look with nude-colored ankle boots 2'' long, giving her fit the classy look, onto which she wore a black Fedora with light brown lining.
What spiced up her attire was the perfect selection of the cardigan she chose to top her dress with. It was a front-open ankle-length cinnamon-colored sweater with baggy balloon sleeves, the trend which has been currently all over the fashion industry.

It is not just her; in fact, there are other actresses and models seen in this style,` too, Lilly from Love, Rosie, and a performer from Your Place or Mine are two of them.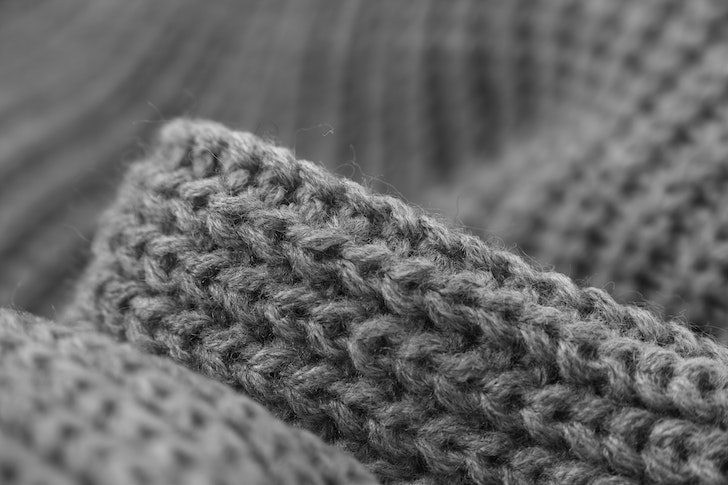 All That You Should Know About Statement Sleeves
These sweaters, seen all over the place recently, are bringing back the voguish touch of the 80s. This is a great way to bring up color in basic dresses. These kinds are not specifically for winters, but are somewhat evergreen, because of the way they are designed.
Be it spring or autumn, you can always match one, adding a burst of color to your fit. Websites like Amazon, Madewell, and Free People Style offer a versatile collection in it, varying from a crazy length to match your PJs, to a cardigan short enough for your jeans, in all the l colors you can imagine.
So hurry up, and get yourself one of these comfortable evergreen pullovers.