Sustainability is something that has been on trend in the last few years. While go-green enthusiasts have already adopted to sustainability in their dietary plans, bringing this to the fashion industry is quite a challenge. Currently, the fashion industry is growing at a rapid pace. According to a report from the New York Times, the fashion industry manufactures at least 100 billion garments every year. Now, most of these garments are used for a while and thrown away. Why? Simply because they are not recyclable. Since these garments are not recyclable, they end up on beaches and rivers. As a result, these add to the vulnerability of our planet earth.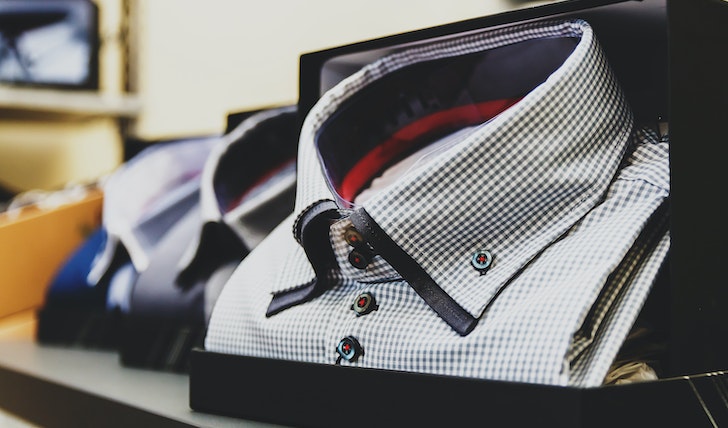 Thus, the fashion industry adds up to 10% of the vulnerability of the planet earth. The garments that are not recyclable end up in rivers and beaches creating pollution and carbon emission. According to an estimation, the fashion industry creates more pollution than air traffic and sea shipping combined. In other words, the garments that you wear for a while and through away add up to the vulnerability of the earth. More than international shipping and air travel.
Charlotte McCurdy is a designer and researcher who has taken this sustainability issue of the fashion industry to a new level. Based on an extensive research, Charlotte has come to the conclusion that the making of the fashion industry garments is to be blamed here.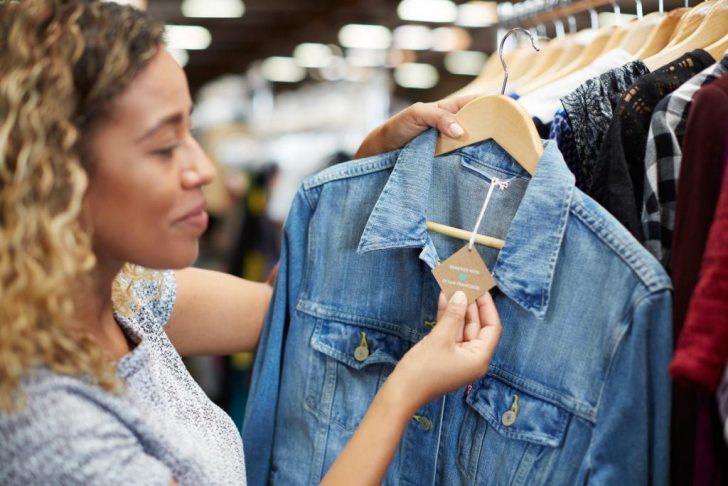 According to the analysis of Charlotte, the fashion industry uses fossil fuels and crude oil to make these products. In garments, for instance, crude oil is the major substance. And so is a fossil fuel. Thus, the very making of these fashion products like garments and clothes is responsible for 10% of climate vulnerability. Since fossil fuel and crude oil are considered to be poisonous for the planet earth, these add to its vulnerability.
On top of that, these two substances make clothes and garments unfriendly for recycling. This is the reason that people throw their garments into rivers after using them for a while.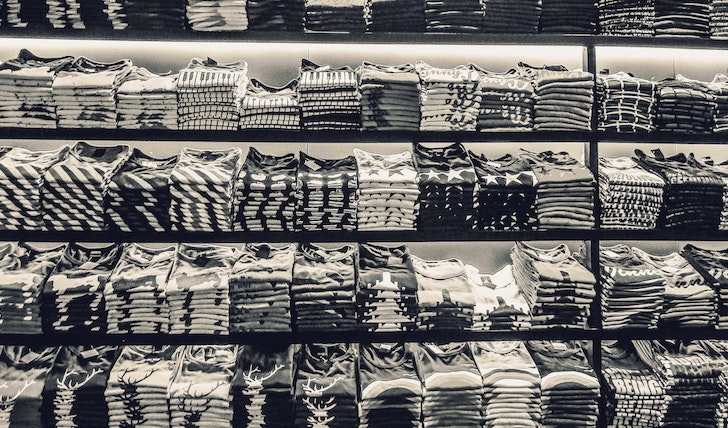 So, the question remains: Where is the fashion industry headed? Will there be more sustainable and recyclable garments in the upcoming years? Well, it turns out that there is one solution: Electrifying the fashion industry just like the automobile industry.
Charlotte argues that if fashion industries take initiatives like the auto industries, things will change drastically. In recent years, automobiles have gone all-electric, saying goodbye to fossil fuels. Thus, the same can be applied to the fashion industry.
Thus, she recommends that fashion industries can opt for "natural substances" like fungus, hemp, bamboo, and eucalyptus to make their products more eco-friendly. With the usage of these substances, fashion products will be more sustainable and recyclable. As a result, this can help the fashion industry in playing its part in addressing the climate change crisis.