Jennifer Aniston is best known for her iconic portrayal of Rachel Green in the legendary series 'Friends,' and because most people think that the first statement is true, she found it hard to break out from the typecast.
Can you think of any more epic portrayal done by Jennifer than Rachel? There are tons of characters she gave life to that wowed the crowd, but her role in 'Friends' is perhaps the most lasting. While this can be a good thing in hindsight, it can also become problematic from another perspective.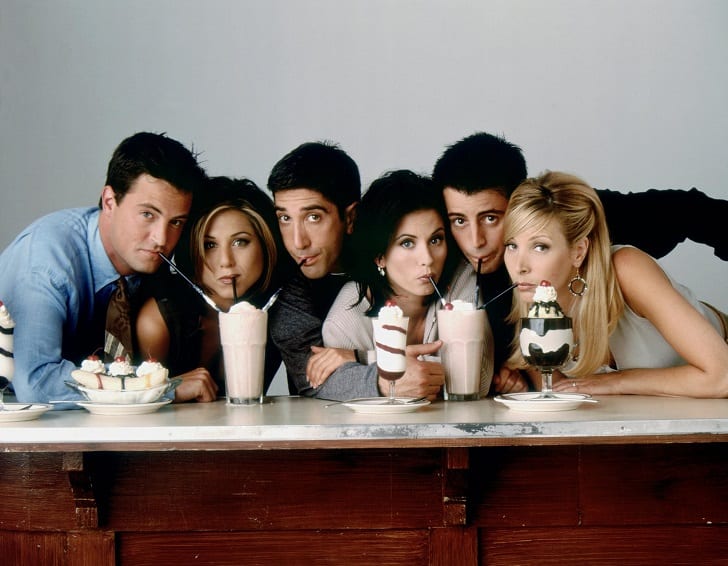 In a recent interview, the actress opened up about the show and how she struggled to escape that personality. She admitted that she found it hard to shed the character off even if she wanted to, especially since 'Friends' has always been shown in different platforms – of course, in response to the undying clamor of the fans for a replay.
There is an upcoming 'Friends' reunion, much to the delight of the show's fans from different generations. This has only shown how enduring the series is. However, it was set back because of the current pandemic.
From Comedy to Drama
Jennifer particularly found it difficult to transition from comedy to drama since most people think that it's not possible. The talented actress eventually had the first taste of a different character in her role in 'The Good Girl,' a 2002 comedy-drama film where she was paired with Jake Gyllenhaal.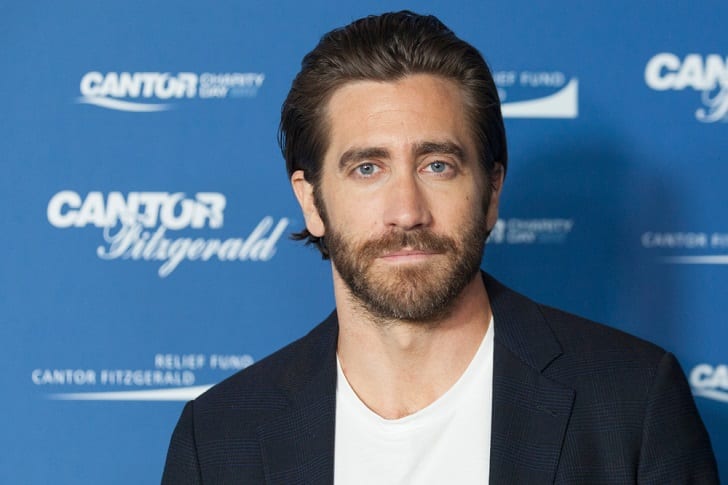 The movie earned praises, and in fact, even got an 82-percent rating on Rotten Tomatoes. However, despite the expectation for Jennifer to receive an Oscar nod for her portrayal, she didn't get a nomination. Although she didn't get a prestigious statuette for that, Jennifer felt relieved that she finally had done something that's not Rachel though this picture.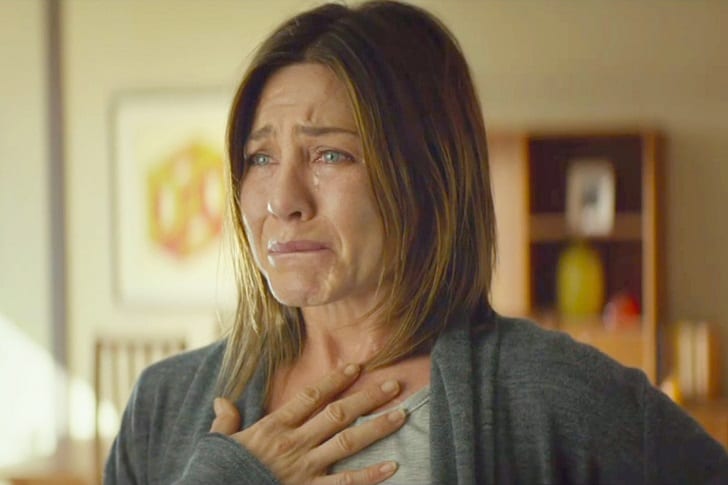 In 2014, the actress took on another drama, 'Cake,' but this time, it was far more serious than her previous works. Jennifer played Claire Simmons, who was in a chronic pain support group and later became so interested in a member who took her own life. For this, she earned Screen Actors' Guild, Golden Globe, and Critics Choice nominations.
Now, she is showing her versatility with 'The Morning Show,' which she starred in with Reese Witherspoon, Zendaya, Rose Byrne, Janelle Monae, and Helena Bonham Carter. For this stint, Jennifer has already received a Screen Actors Guild award and is highly pegged to be nominated to the Emmys.