Perhaps the accessory of the year award should go to face masks, which most people from all over the globe have been sporting since March or when the coronavirus pandemic started. It has evolved into something more than what can protect us from the highly contagious disease as it also became an avenue to express a person's style.
After the Centers for Disease Control and Prevention announced that face masks are one of our best protections against contracting the dreaded coronavirus, businesses have jumped on the opportunity to make money by creating a more sustainable version of disposable face protections. More and more people prefer cloth masks that are not only more comfortable to use but are definitely more fashionable than the surgical type like the following:
Off-White
Virgil Abloh's luxury brand Off-White is selling three masks with different prints for $95 each. The black jersey masks are made of 100 percent cotton and as per its description, all sales will be used for COVID-19 relief efforts.
VPL
VPL is selling silk masks made out of the sash of kimonos. The good news is that these $125-, one-of-a-kind items have pockets to put another filter for added protection against the coronavirus. What's more is that its elastic goes around the head, which means it won't hurt the ears.
Burberry
One of the first luxury brands to have ever produced face masks of their own is Burberry. Their version features the iconic material and design of the company.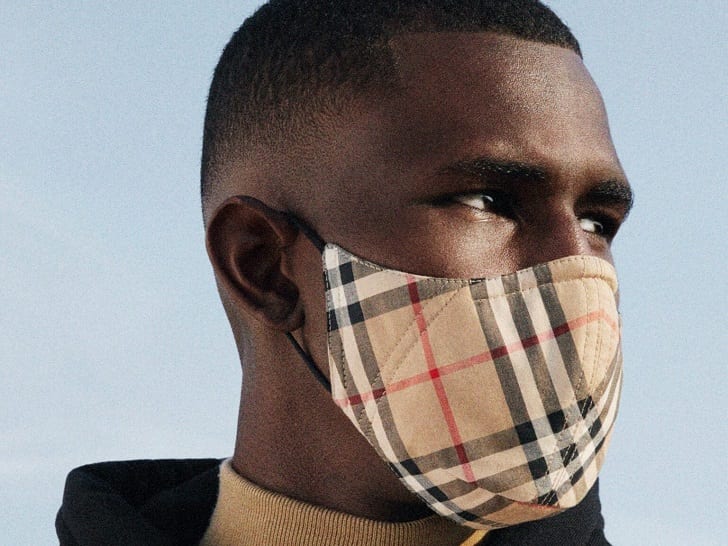 A Burberry face mask will sell for $120 and come with a small pouch for travel. Twenty percent of the sales will be donated to the Burberry Foundation COVID-19 Community Fund.
Michael Ngo
It's hard to stay fashionable during this pandemic because as much as possible, you have to cover the most of your face to avoid catching droplets. In other parts of the world, face shields have become mandatory, making it harder to stay stylish.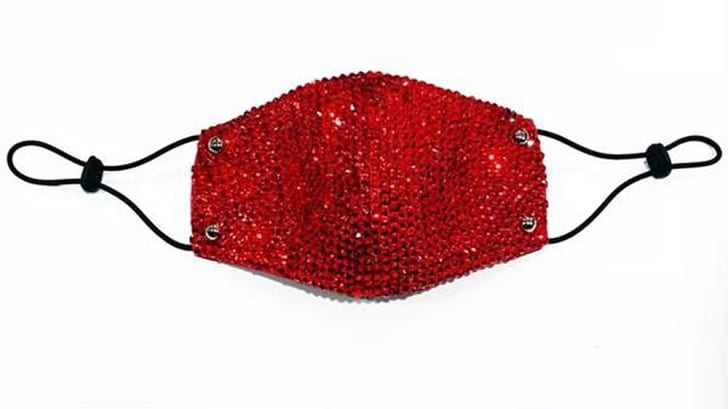 Michael Ngo's creations will definitely make you stand out. That's because the scene-stealing masks are filled with embellishments!
Apiece ranges from $110 to $500, which will obviously make your jaw-drop – nonetheless, proceeds will go to the Los Angeles Regional Food Bank, an organization that helps feed the people from low-income neighborhoods.
Etsy Seller
One Etsy user made the wise decision to repurpose a Gucci dress and make it into face masks. The person is selling one for $128 on the platform.
X Suit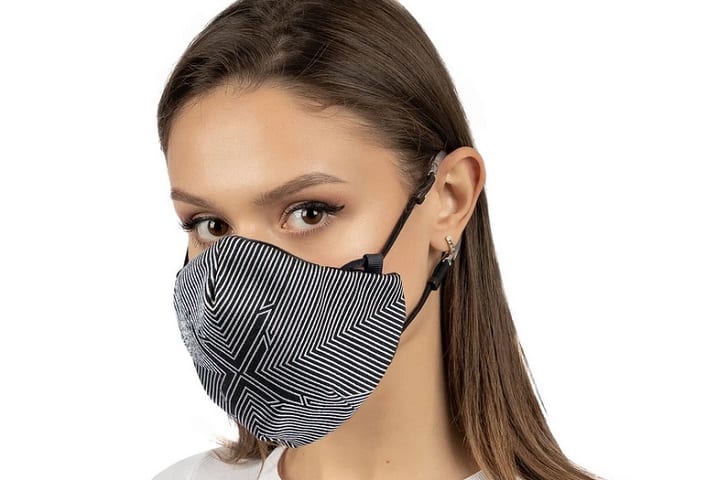 If you are a fan of chic, wild prints, X Suit has six designs to choose from. The good thing is the brand's masks ($119) have adjustable ear straps and interchangeable filters.