Anyone can turn into a bridezilla when faced with so many things to do in so little time. However, one of the most nerve-wracking things to ponder about is the wedding gown because you have to think about a lot of things – from the material to the style to the fit.
Some wives-to-be try on just one dress and know instantly that it is the perfect gown while others see a dozen and still don't find the right outfit for their very special day. Here are some brides who detailed to Insider how they found their wedding ensembles:
Culture in Mind
Most brides want their gowns to showcase their style, but some want to use the dress to highlight their and their soon-to-be husband's culture. This was what Sabina Leybold had in mind when she was looking for 'the dress'. She wanted to celebrate her husband's Indian heritage and, at the same time, find something comfortable and casual.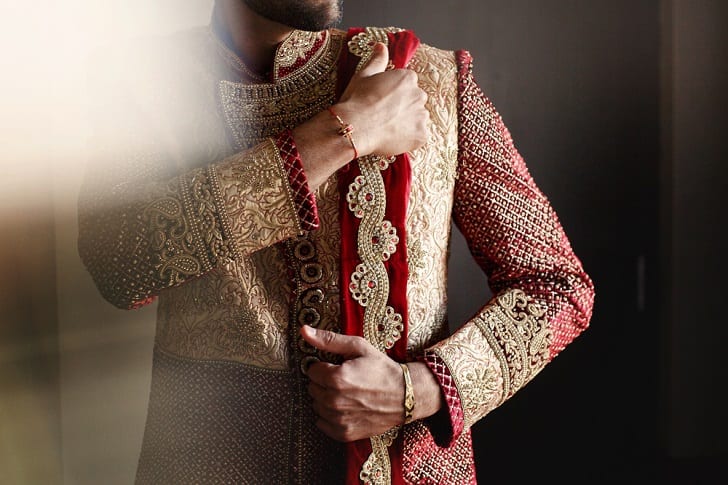 She ordered a few online but fell in love with a dress from a nearby store and altered some parts of it, including removing the train.
Seen from a Photo
There are clothes from the internet that instantly make us feel attracted to them, and although it's hard to say that when it comes to wedding gowns, one bride did fall in love with a dress from a photo. Months before shopping, Kiaya Demonbreun had been looking for the right ensemble to wear on her special day and finally found what she was looking for.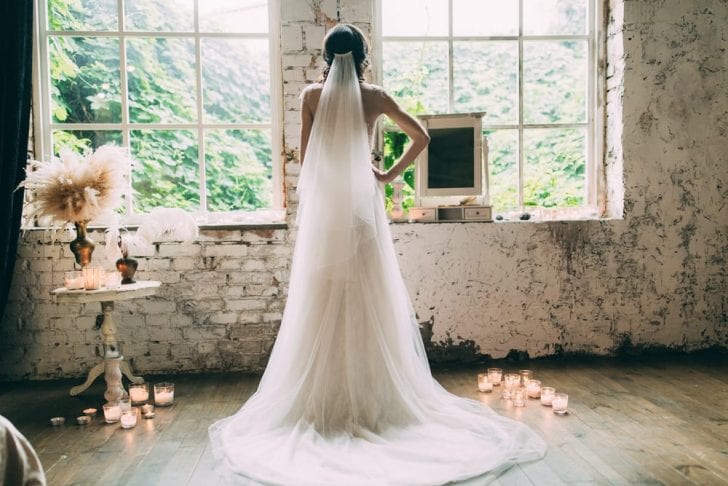 When she tried on the dress, she knew it was the right one. Kiaya adored the gown because it had traditional notes to it while still looking classy and chic.
Separates
Sometimes, separates are a perfect way to seamlessly blend two things that you like. Premade wedding gowns are usually the easy way to get a dress on short notice but most people request alterations especially if they think that the bodice and the skirt don't match.
Beatriz Iglesias, for instance, had two looks because of separates. For the ceremony, she chose a lace top and a simple white skirt and for the reception, chose a blue skirt. Although this wasn't the vision she had, she felt that the design and color were really her.
Help from a Friend
Carla Nasui was blown away by a sparkly gown that she saw in a magazine but when she tried it on in person, she didn't like the skirt. Luckily, the godmother was there to suggest something that the bride loved.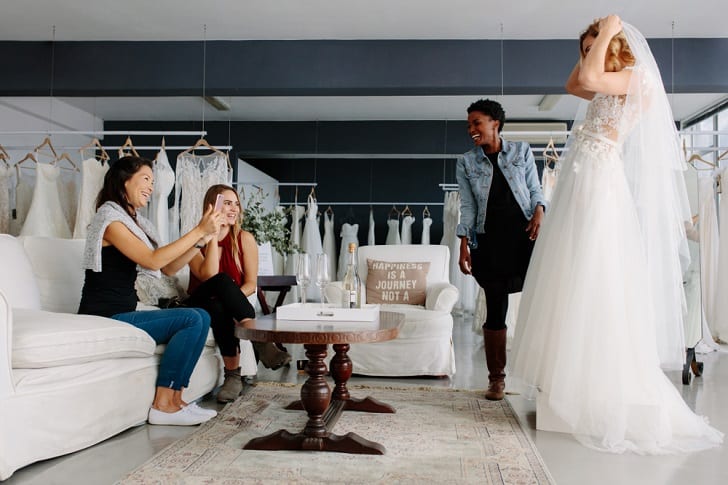 As such, Carla had a removable, custom made skirt that gave her two looks. One is 16 pounds heavy, so fortunately, it can be switched.