Will Kylie Jenner really be a social media superstar if it not for her stunning feed? The 22-year-old easily reigns over Instagram because of her well-lit snaps and artistic shots, which is why it's no wonder that she is one of the highest-paid celebrities on the platform.
As with any work of art, the Kylie Cosmetics founder needs to make sure that what she posts is only the best. While it is fairly a walk in the park to self-time when taking photos, one person is responsible for the wonderful shots on her feed: Amber Asaly.
Friend and Photographer
If you have visited Kylie's Instagram feed, then you probably know what we're talking about. Those pictures that seem like they were done professionally were probably taken by Amber, the makeup mogul's friend and photographer.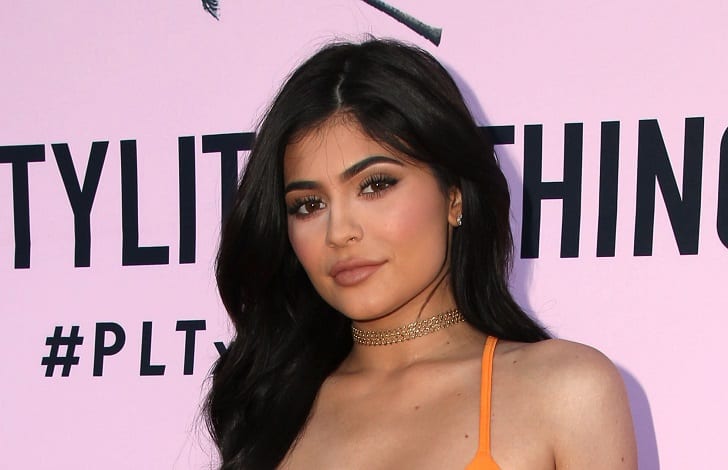 Amber has been the brains behind some of Kylie's greatest pictures and you'll be surprised to know that she is only 27. Despite being young, the photographer has the magical skills needed to make the mogul pop in every snap.
She is the master behind the stunning photos during Kylie Skin's Turks and Caicos trip, the reality star's 22nd birthday vacation to Italy, and the clan's getaway to the Bahamas.
While you wouldn't usually see Amber beside Kylie in photos, her name is tagged in most aesthetically pleasing photos of the celebrity on Instagram. Mind you, her snaps have garnered hundreds of thousands and even millions of likes!
Not Paid
It's easy to assume that Amber's profession is very lucrative, especially since Kylie, the former youngest self-made billionaire, is her subject. However, you'll be surprised to know that the photographer doesn't get paid!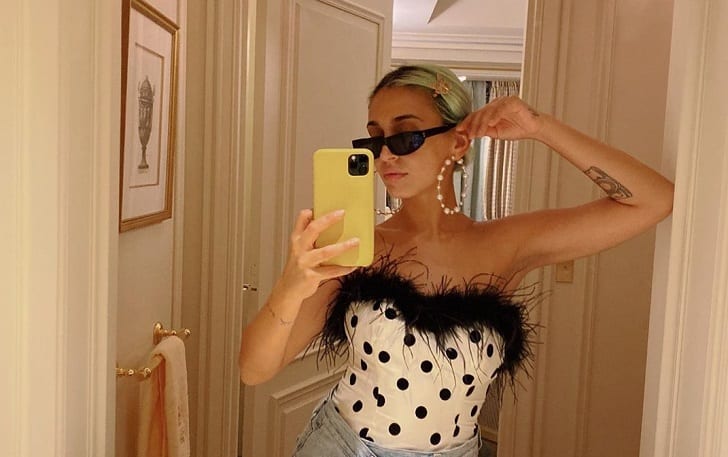 Apparently, Amber gets invited to vacations as a friend and at the same time, she enjoys taking beautiful photos of people, too – so, it's a win-win situation.
Taking Snaps of Other Famous Names
Amber isn't just the go-to photographer of Kylie. As expected, even the mom of one's family and friends have taken awe of the snaps so even they prefer the talented shutterbug to take their pictures.
In the past, Amber has taken pictures of Kylie's pal, Stassie Karanikolaou as well as Jordyn Woods, who had since left the inner circle after centering in a scandal that ended the relationship of Khloe Kardashian and Tristan Thompson. Influencer Yris Palmer also entrusts her snaps to the photographer.
Amber has also taken photos of Sofia Richie, the on-off girlfriend of Scott Disick. She has also done campaigns for Converse and Puma.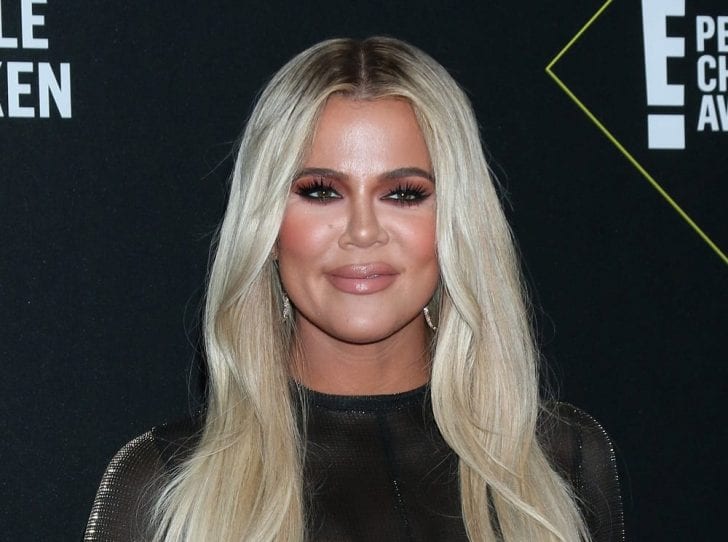 The lenswoman is also responsible for some of the stunning pictures of Kylie's sisters, including Koko's 36th birthday party.