Among the famous members of the reality clan, Kylie Jenner has been the most adventurous so far when it comes to hair color. However, her big sis Kim Kardashian West is turning out to be a big contender because she recently debuted a different hairstyle that received mixed reactions from her fans.
This summer is pretty different from previous ones in the sense that everything has been paused – life, therefore, asks more from us. This includes finding ways to keep our sanity in our houses, with some taking this time to better themselves while others, to reinvent.
Unsurprisingly, even the rich ones tend to experiment this time, perhaps out of boredom or they simply wish to try different things. Kim certainly did that by dyeing her hair bright red, which she debuted on Instagram.
In a series of Stories, the KKW mogul showed how she styled her hair by pulling it in a ponytail and leaving two strands that fall on both sides. The mom of four then revealed that it wasn't a wig and in fact, she really colored her hair.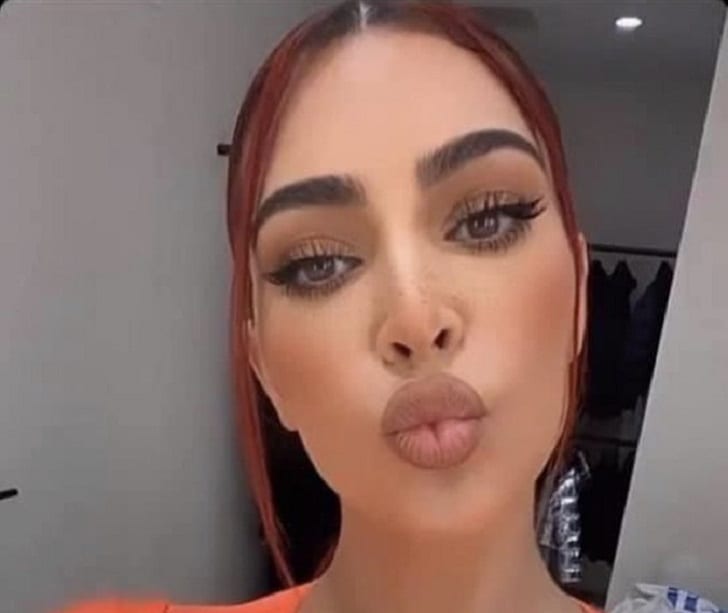 Chris Appleton, the hairstylist of the newest member of the billionaire club, also took the time to slam those who say that his client's new 'do is fake and reiterated that Kim was not sporting a wig. He explained that the voluptuous celebrity had been donning dark hair during the quarantine period and that she wanted to spice things up by dyeing her mane.
Kim's longtime hairstylist and friend also added that the future lawyer is a trendsetter who is not afraid to try new things. Because the celebrity had previously sported blonde and pink, they thought that red was unexpected.
Mixed Reactions
After showing her new look to her millions of followers, many people loved Kim's red hair, with most of her supporters raving over her hairstyle. One commenter noted how the color greatly compliments her while others said that the social media superstar rocked the hue.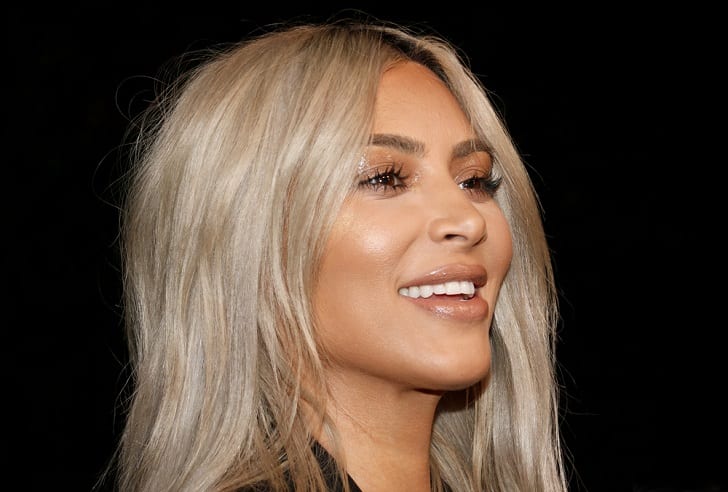 However, there are also those who don't approve of the hairstyle, with some saying bluntly that the color made Kim look older. Nonetheless, it remains unclear if she will stay a redhead for a while but if we check her history, she seems not fond of sporting bold colors for a long time.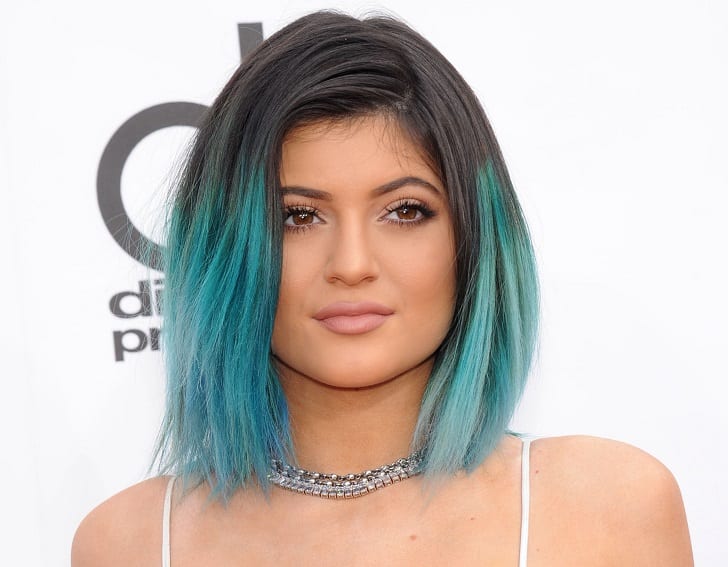 In the past, Kim has rocked blonde and pink hair, just like her sister, Kylie, who had also worn her hair in green, orange, and perhaps all the colors of the rainbow. The older reality star is also known for trying several hairstyles – in the past, she has done Fulani braids, ponytails, long and short bobs, and long straight hair.