COVID-19 has brought the beautiful and ugly sides of companies. Some showed how their employees matter to them by providing them security amid the uncertainty while others unleashed their bad spirits by letting their workers suffer – the same can be said of the fashion industry.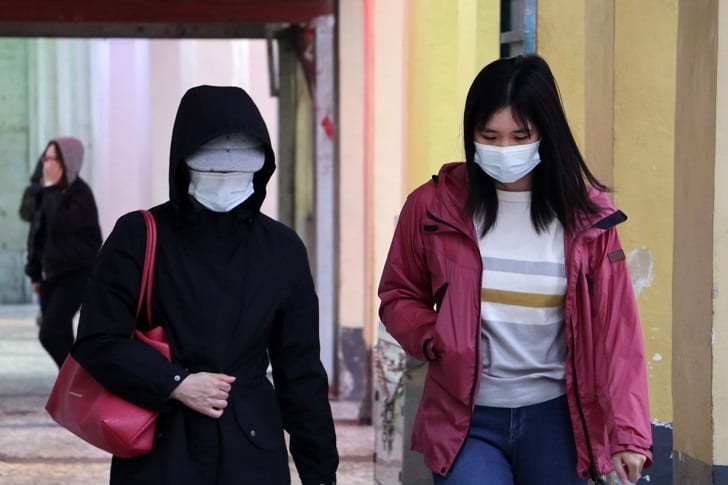 The fashion industry has long been plagued with issues that have never been fully addressed. It has been needing a reckoning and COVID-19 has somehow become the whistleblower that exposed the ugliness of the otherwise glamorous business.
Abandonment of Workers
There's no doubt that all industries suffered a beating when the pandemic erupted but it's how a brand handles their employees that make such a difference. Primark and Matalan, along with so many other fashion companies, suspended or canceled at least $2.5 billion worth of products from Bangladesh factories.
More than a whopping 97 percent of the suppliers that were surveyed said they didn't get any financial assistance as severance pay or for furlough. WRC, which conducted the survey, said that the move was a 'wholesale abandoning of workers and suppliers.'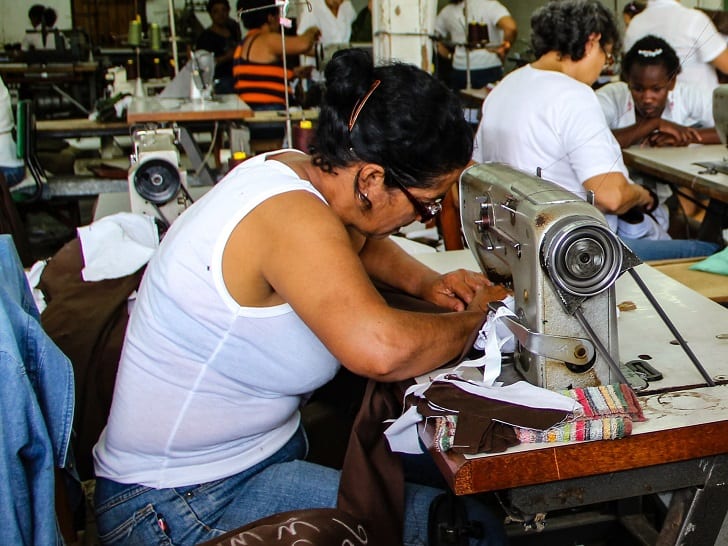 In turn, factory owners, who rely on low profit margins, wouldn't be able to pay their workers, who also aren't properly paid to storm through this global health crisis, leaving them vulnerable and on the rubbles. In comparison, as major brands struggle to keep their losses at a minimum, the Bangladesh employees are facing destitution.
Unsanitary Conditions
In the UK factories of ASOS and Boohoo, the unsanitary working conditions that led to coronavirus outbreaks exposed the dire situations in the places. It was also revealed that the latter brand was also paying its employees less than 50 percent of the minimum wage of the country.
ASOS, on the other hand, had let go of 70 employees when the outbreak started, with the drivers and administrators being told that their contracts would just be transferred.
Putting the Responsibility to the Consumers
Instead of being accountable and addressing systemic issues in the fashion industry, some brands opted to find other solutions. Mallzee's Lost Stuck campaign said that consumers can buy a bag of clothes for 50 percent of the original price, which will support Bangladesh families.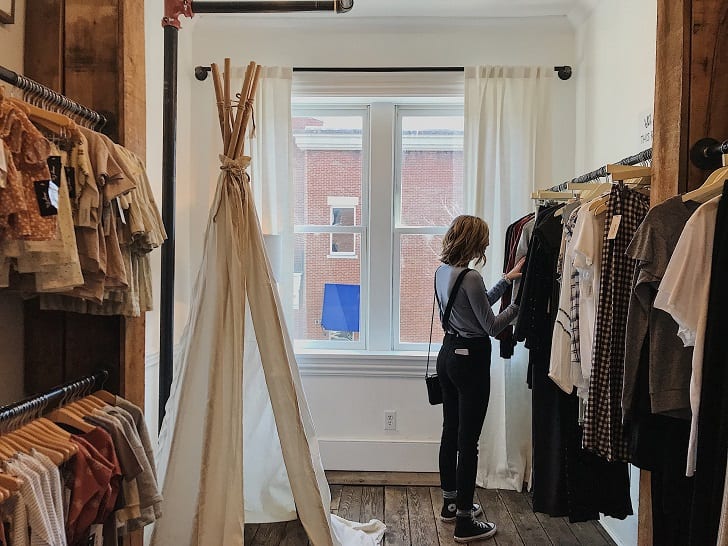 While it may be a way to help affected overseas workers and the overproduction of clothes, it may also be a means of putting the work on the consumers, who are also left to 'do the right thing' by purchasing these things even though they themselves are facing a financial crisis. The responsibility now lies within the hands of the consumers, whose conscience is to decide on what is ethically correct.