How magical are Kate Middleton and Meghan Markle? They are powerful enough to make or break a brand – a phenomenon dubbed as the royal effect.
Every time the ladies of the royal family step out, all eyes are focused on what they don from head to toe. It would usually result in brand websites crashing, an increase in sales, and sell-out items.
The immense influence that these women have over these brands is quite puzzling and to understand the magnitude of the duchesses' effect on the companies, let's look at the three labels Kate and Meghan love and see what happened after they wore their products.
Same Brand That The Two Adore
It is crystal clear that Kate and Meghan are equally fashionable but it is worth noting that they have distinct styles. The Duchess of Cambridge favors prints and patterns while the Duchess of Sussex is oftentimes spotted in solid colors.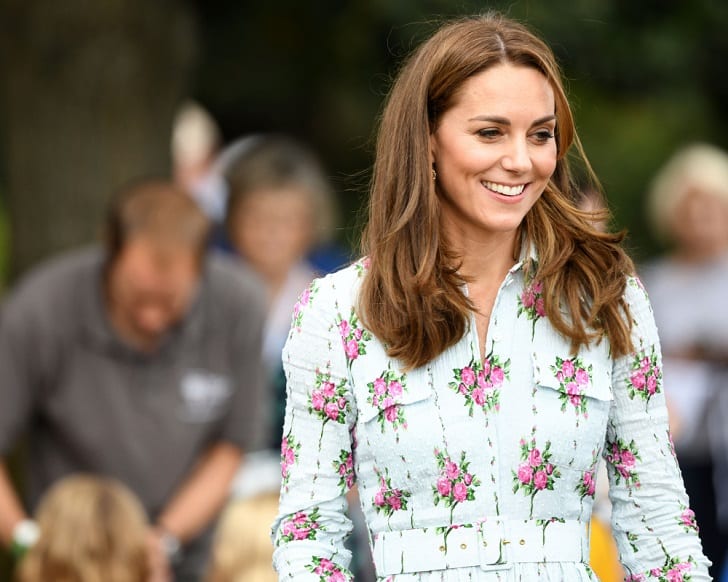 However, they were previously seen wearing Sentaler coats and the brand's president, Bojana Sentaler, admitted it had a huge effect on their company. The designer revealed that she saw Kate wearing the label's creation on Twitter, during the Cambridges' tour in Canada.
What's more is that the mom of four decided to wear the wrap coat with ribbed sleeves, the brand's signature detail, which was the reason Sentaler gained international recognition. It immediately sold out and has since been renamed The Kate Coat.
Meghan, on the other hand, had long been a fan of the brand even before she officially became a member of the royal family. When she was still an actress, she used to sport Sentaler pieces but when she wore a coat from the label during Christmas at the Sandringham in 2017, it immediately sold out.
Ripple Effect
When the Duchess of Sussex and her husband went to South Africa in 2019, she was wearing a minimalist necklace that has a tiny detail. Apparently, that accessory has a deeper meaning – Alemdara, which is famous for its Turkish-inspired pieces, said the jewelry featured 'the eye,' which was known to absorb negative energy and air it out on the person who gave it to the wearer.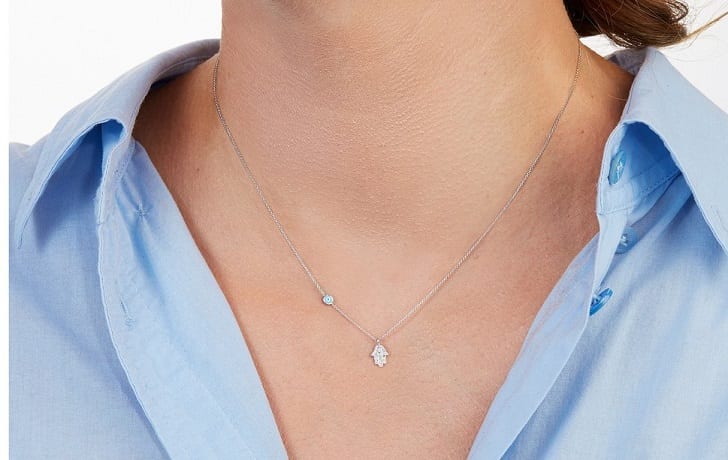 However, it wasn't just this piece that gained popularity because a lot of repeat customers, who have bought things for Alemdara prior to Meghan sporting her necklace, got curious about the hype and went back. Founder Mariella Tandy said they had seen a 25-times increase in sales.
Increase in Search
Meanwhile, the Cambridges are a huge fan of Boden – from Kate to her kids, they were spotted wearing this brand. Searches for the mom's outfit for the 2019 Christmas card on the website increased by 18 percent.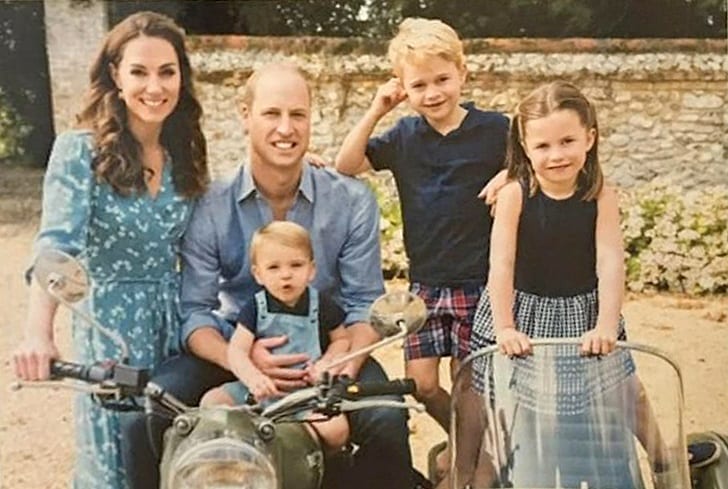 The fact that the entire family is wearing Boden's pieces, it has become a one-stop shop for the whole clan, founder Johnnie Boden said.