Sia is one of the most secretive celebrities – her decision to hide behind her hair for years is such a huge giveaway. Despite her efforts to keep everything about her life under wraps, there are still details that manage to trickle down, including testimonials about her parenting style.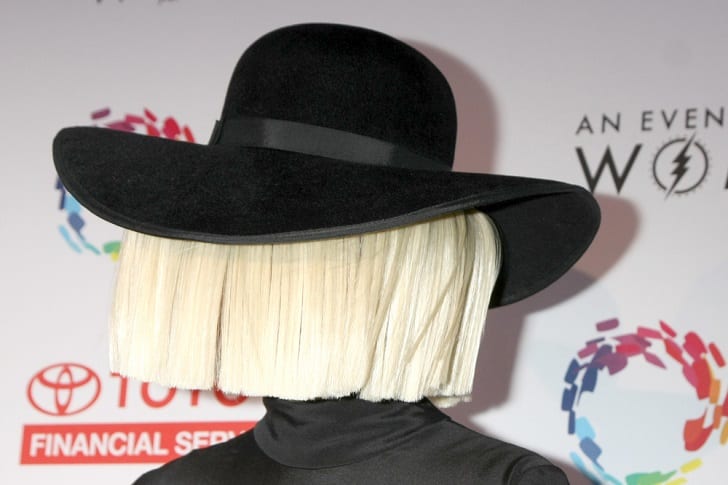 The singer is extremely private. Apart from refusing to show her face in the past, her social media also doesn't provide a window to her personal life. This is because her channels are run by her professional team.
Motherhood
However, there is one thing that the 44-year-old is ok sharing – that she is a proud mother of two. Recently, she admitted that she adopted two 18-year-olds last year.
However, she also revealed that she wasn't simply a mom to her two kids, but also a grandmother to two youngsters, too, from her youngest child. The 'Cheap Thrills' singer quipped that she was horrified at having grandkids at a young age.
Sia may still be learning the ropes when it comes to being a grandmother but the people around her are a testament as to how good a mom she is – and surely, motherhood is akin to grandmotherhood, right?
Kenzie, Maddie Ziegler's Relationship With Sia
Kenzie Ziegler can attest to how great of a mother Sia is since she has been close with the hitmaker for years. You may probably know her sister, Maddie Ziegler, who worked with the singer after she made a name for herself while in the Lifetime show, 'Dance Moms.'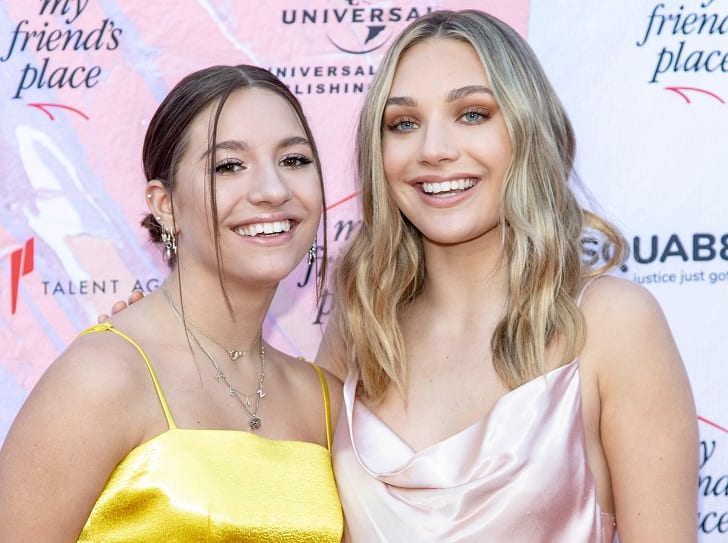 Maddie and the Australian artist first collaborated on the singer's 'Chandelier,' where the dancer showed her skills in the music video. After the success of their partnership, the reality star and Sia continued to work on several tours and music videos like 'Elastic Heart' and 'Together.'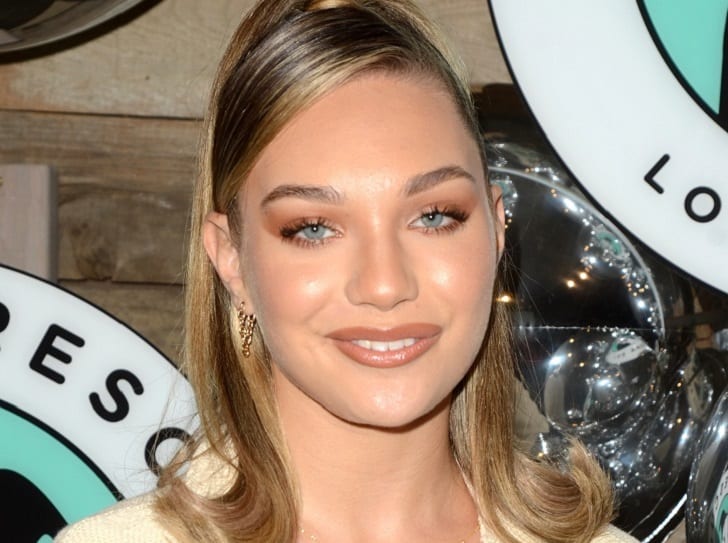 However, their relationship had extended beyond the professional realm. The two have obviously formed a bond to the level where Maddie considered Sia as a godmother. The Ziegler family has also gotten close with the Aussie.
Kenzie and Sia also worked together in the song 'Exhale,' and the former has never been shy about praising the award-winning artist, even saying that she was her idol. In fact, the 16-year-old revealed that the 'Unstoppable' hitmaker encouraged her to have fun with music.
Great Mom
Because the Zieglers have become friends with Sia, they also got to see how the singer is when it comes to her kids. Kenzie has spoken up about how nurturing and a wonderful parent the celebrity is to her sons.
Since Sia treats her and her sister like her own children, Kenzie knows how her idol is such a sweet mom.