If you are a Boomer who happens to be active on social media, there's a high chance that you've been bombarded with photos of the younger generation rocking looks that don't seem to make sense at all. However, that's how Generation Z fashion trends have evolved in the age of social media.
The younger generation is fascinated with sharing what they wear on a daily basis, and while it may be a head-scratching move for those who weren't born in the age of the internet, this trend has become the new norm. Here are some of the trends that have boomers questioning everything they know about fashion.
Tiny Sunglasses
Sunglasses are meant to protect your eyes from the harmful rays of the sun but the youth now prefers to sport tiny ones that don't appear to hide their peepers at all. Rihanna and Selena Gomez made this trend popular many years ago but Gen Z can't help but lean toward smaller specs.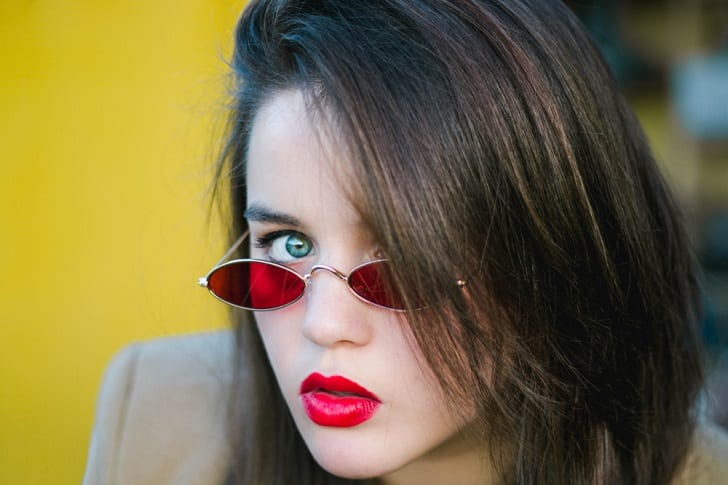 Gen Z is particularly fond of tiny, round or differently shaped sunglasses that were popular during the '60s to '70s.
2000s-Inspired Outfits
Think 'Cheetah Girls' or 'Mean Girls,' these are all reemerging in the fashion scene. Playful prints, pinks, and rhinestones are in right now.
Athleisure
Surely you've seen many influencers rocking exercise clothes even when they aren't working out – this has become what is called 'athleisure' nowadays. To put it simply, it's a more stylish way of wearing sports clothes.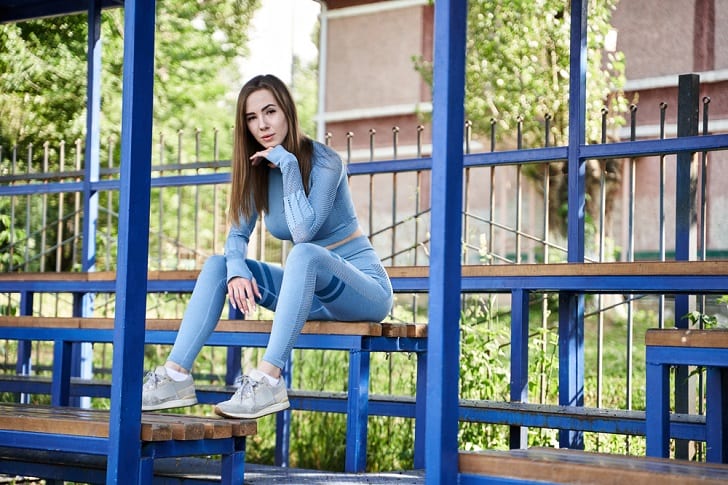 Brace yourselves, Boomers, because fashion gurus predict the trend will even get bigger this summer. Be it matching bike shorts and crop top or sweatsuits, the clothes will remain casual.
Denim
People from across different generations have experimented with denim and it continues to be worn today. However, while Boomers were used to straight cut jeans or other simple designs, Gen Z prefers to take the style up a notch by adding patches and rips.
Brave Gen Z shoppers can go out with jeans looking like they were bitten by a dog. They also aren't afraid to experiment with colorful, humongous patches.
Tie-Dye
Like denim, tie-dyed clothes are not new. In fact, older people have popularized this type of clothing.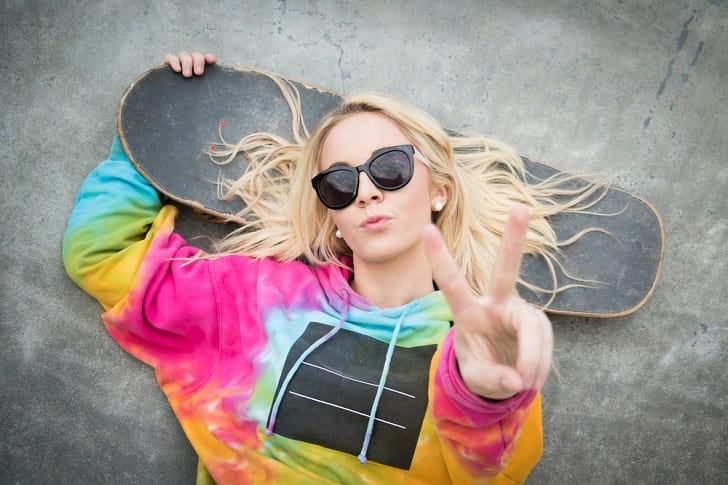 However, it is making a comeback and Gen Z is giving a fresh take on this sartorial trend by styling different pieces. People were so used to tie dye shirts but younger people tend to bleach and dye almost anything – from shorts, sweatshirts, to even dresses.
Bucket Hats
Bucket hats made a wave ages ago and they are making a comeback with a twist. Some have outrageous and bold designs while others are bleached and dyed.