Being a member of the royal family means setting a good example in every way that you can. For Queen Letizia of Spain, she is not afraid to rock clothes from fast-fashion brands, proving that it's not really the label that matters and that you can look stunning with bang-for-the-bucks outfits.
In June, the stunning Queen visited the Canary Islands with her husband King Felipe VI and her fans couldn't help but praise her sartorial choices. During the tour, she wore a textured green midi dress and partnered this with white espadrilles.
Her supporters immediately googled the brands behind her cute outfit and while they were expecting that the clothes would pop out in luxury labels' sites, they were surprised to find out that the dress is from Zara and that the shoes, from Macarena. Queen Letizia's laidback and breezy outfit only costs $26 and her footwear, $68.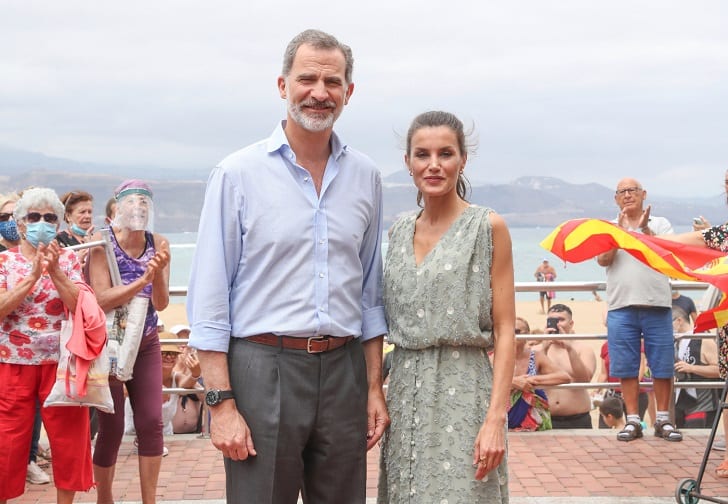 King Felipe VI, meanwhile, also sported a casual ensemble – opting for a blue button-down shirt, gray bottoms, and brown shoes. The influential couple has been attending royal engagements since Spain has been easing its restrictions.
Inexpensive Choices
However, this was hardly news for 'real' fans of Queen Letizia, who has a penchant for wearing affordable clothes despite her status in life. In fact, it is what makes the former broadcaster relatable and lovable.
Her fondness of fast-fashion brands that are often affordable shows that the 47-year-old can still rock pieces that everyone can score. The Spain's Queen previously sported an olive green linen-blend jumpsuit from Mango, which sells for $55.
Other Royals Who Love Affordable Fashion
Queen Letizia is not the only royal who loves buying affordable clothes. Kate Middleton is also known for looks that won't burn a hole in your pocket.
Just like Queen Letizia, the Duchess of Cambridge is also quite fond of Zara. Kate has worn a blue pleated dress from the brand for many times, usually styling it with a blazer or cardigan.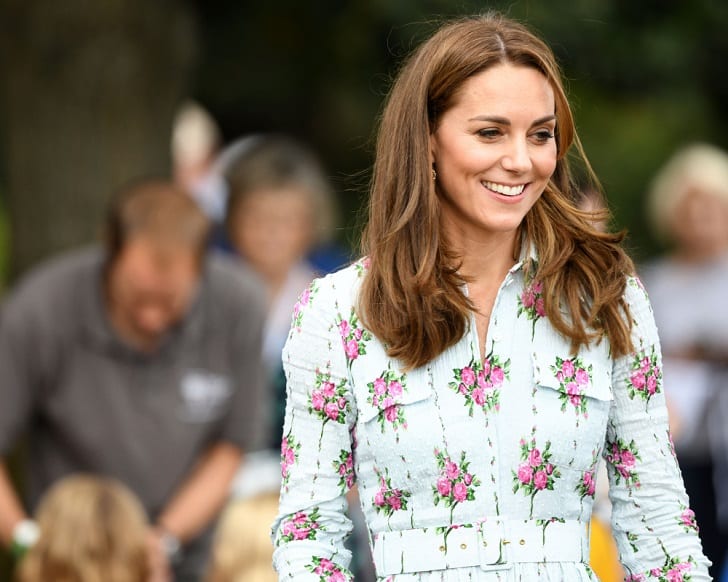 Prince William's wife also buys accessories from Zara. In fact, in 2013, the mom of three wore a statement necklace that's reportedly from the brand – as per reports, this attention-stealing piece only cost $35.
Then, Meghan Markle, Prince Harry's wife, is also notable for her affordable sartorial picks, which, most of the time, look high fashion. Perhaps the greatest example of this was the Veja sneakers that the former 'Suits' star popularized.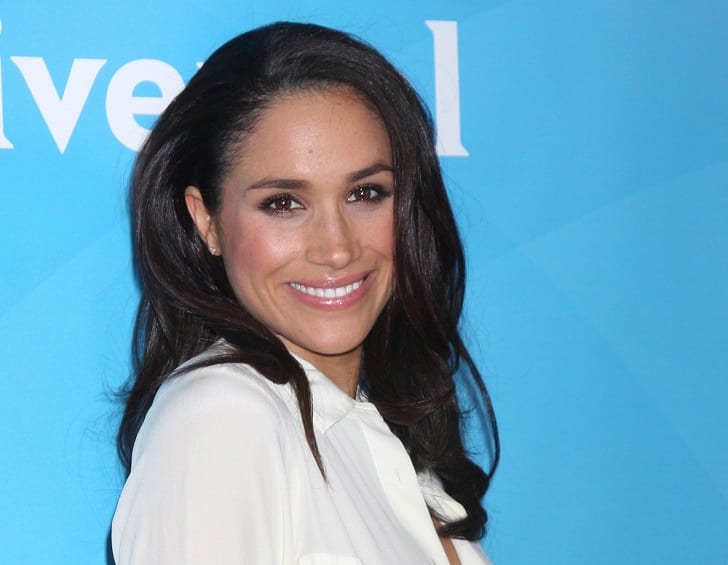 The Duchess of Sussex also made sure that her choice was sustainable and that she would help put the spotlight on the eco-friendly brand. Veja also experienced the 'Meghan Effect,' wherein it saw a rise in sales after the royal wore its product.