It's not easy being a member of the royal family because there are many age-old traditions you should abide by, including what you wear and how you carry yourself. Kate Middleton and Meghan Markle may be touted as the most fashionable members of the clan but we should really take our hats off to Queen Elizabeth, whose stylistic choices have different meanings behind them.
We are talking about Her Royal Majesty's purse – most women can't leave their house without their trusty handbag, right? For years, her fans have been wondering about the content of her trusty bag that she always brings with every royal engagement.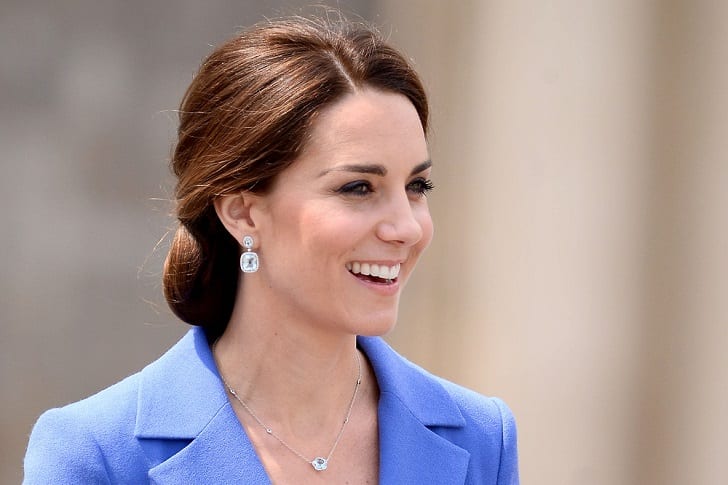 The 94-year-old is especially fond of Launer — in fact, she owns more than 200 purses from the label because a woman can't have too many handbags. The Queen particularly loves the black patent Traviata or the black leather Royale that she usually partners with her bright-colored ensembles.
Content of Queen Elizabeth's Bags
While this is a known fact about the Queen, what people don't typically know is what she brings with her during royal engagements. Upon looking at the handbags, you'll likely conclude that it's big enough to carry the usual stuff found in women's purses: makeup kit, napkin, cellphone, and a key.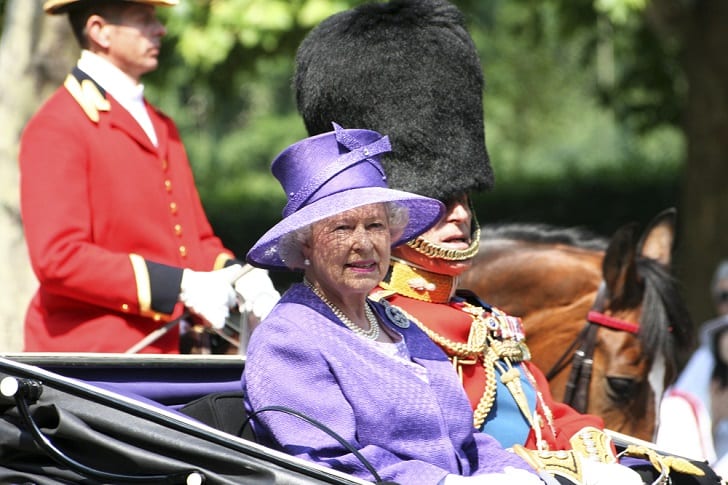 However, despite the handbag's size, the monarch only carries a handful of small things. Sally Bedell Smith, a famous royal biographer, claimed that the Queen only packs a lipstick, compact mirror, mint lozenges, reading glasses, and a fountain pen on her purse whenever she goes out.
During Sundays, she adds a bill for church donation. That's not all – according to royal expert Richard Fitzwilliams, Queen Elizabeth also sometimes put a pair of gloves in her handbag if she had already anticipated the number of people she would be shaking hands with. The monarch reportedly believes that this is for her protection.
Odd Belonging
Although not all of us would be carrying gloves with us anywhere we go, there's something much more unusual that Queen Elizabeth brings: a portable hook, and there's a good reason behind this. Her cousin, Jean Willis, explained that Her Royal Highness does this so that she can hang her bag.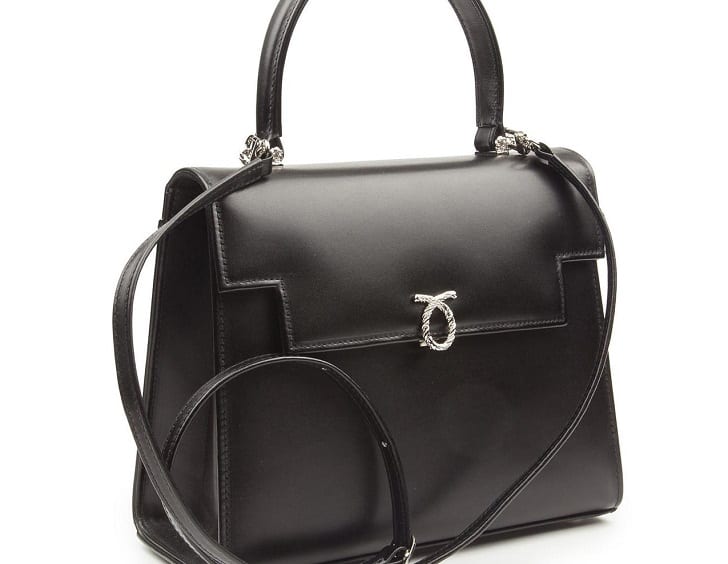 Come to think of it, a bag can be misplaced in large gatherings and it would be awkward to hold it all the time when you're one of the most influential people in the world. Moreover, the handbags also serve as a signal to her staff.
When she wants to be excused from a conversation, she transfers her handbag from one hand to the other. This way, the Queen's staff can immediately escort her out.