Most people think that the most important part of prom is finding the perfect dress; and after getting the perfect color, length, silhouette, and accessories to go along with the dress, you might think that you're well prepared. However, what people don't seem to realize is that it's the small details that matter the most! Your makeup and hair can either break or make your entire look. 
It's logical when you take a minute to think about it; your dress barely even shows up in the selfies you click with your friends throughout the night. It's your hair and face that you'll be looking back at after all those years. Picking the right makeup look on the biggest night of high school is important. Choosing the wrong look can follow and haunt you till your ten-year reunion, or maybe even beyond!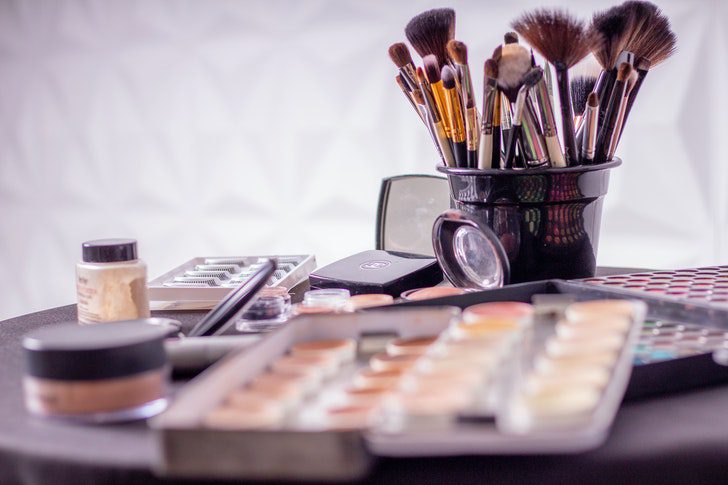 We have listed some of the most popular, celeb-loved makeup looks that you can copy on your prom night. You only get one shot at prom, so do yourself a favor and nail these looks!
1. Neon Pop
Going for a subtle neutral makeup look is all elegant and sophisticated. But, adding a pop of color just makes it that much fun. A neon-toned graphic eyeliner is all one needs to add a bit of life to their overall makeup look. Add a little bit of bright eyeliner in the inner corners of your eyes; maybe an orange or pink highlighter shade. It'll surely make your prom look one to remember!
2. Old Hollywood Glam
Old Hollywood glam never really gets old! It'd look magnificent on you today and even on your future kids' prom in case they decide to go for this look. To do old Hollywood glam, all you'll have to do is apply some matte foundation, a slightly smudged dramatic eyeliner, flawlessly groomed eyebrows, and nude lip color.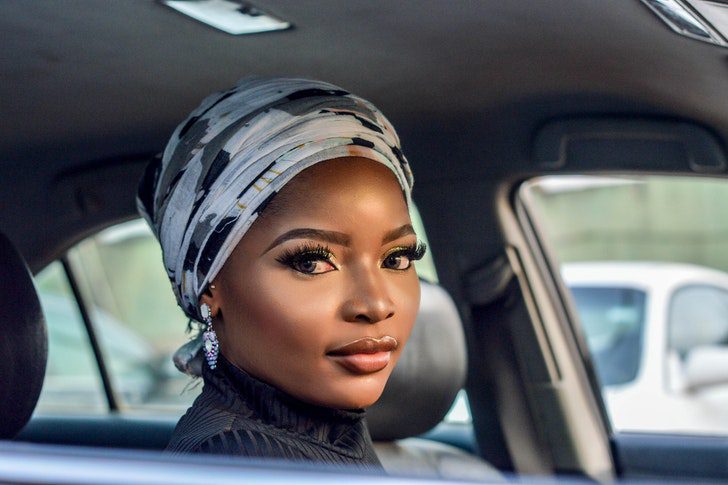 3. Disco Eyelids
An incredibly unique and cool look would be having sparkly sequins on your eyelids. It'd be an absolute showstopper and a look that would most definitely be around for multiple generations to come. The only thing to remember is not to overdo it. Going for an understated dress like a white or black silk gown, and keeping the hair simple – like a sleek bun – would be wise.
4. Pink Smokey Eye
A black and grey smoky eye is way too common nowadays. However, a pink version of the smoky eye will surely get everyone's attention on the dance floor. To make it even more fun and glamorous, add a bit of gold glitter to make your eyes light up!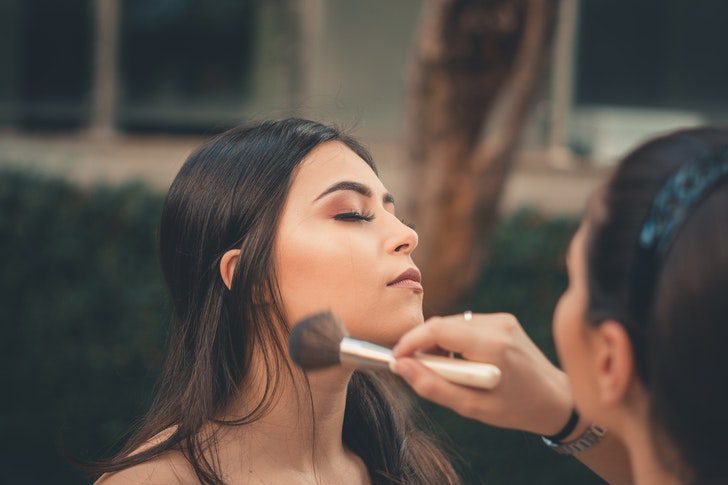 5. Magnificent Lashes
Your lashes are what complete your makeup look! So, while thinking about your look, consider your makeup as the dress, and your lashes as the accessories. Lashes are that one final touch that pulls together your whole look! Make sure to look for a pair that isn't too heavy and thick but one that's long and can make your eyes look wider as well as bigger.