In a surprising twist for fans of America's Next Top Model (ANTM), Tyra Banks, the iconic host and creator of the show, has announced her triumphant return for the 24th cycle. This announcement comes hot on Rita Ora's one-season stint as the host of the popular modeling competition.
Tyra Banks took to Twitter to share her excitement, exclaiming, "I missed my ANTM baby, so Mama's back! #ANTM #ANTM24." This revelation has stirred up reactions and speculations in fashion and reality TV.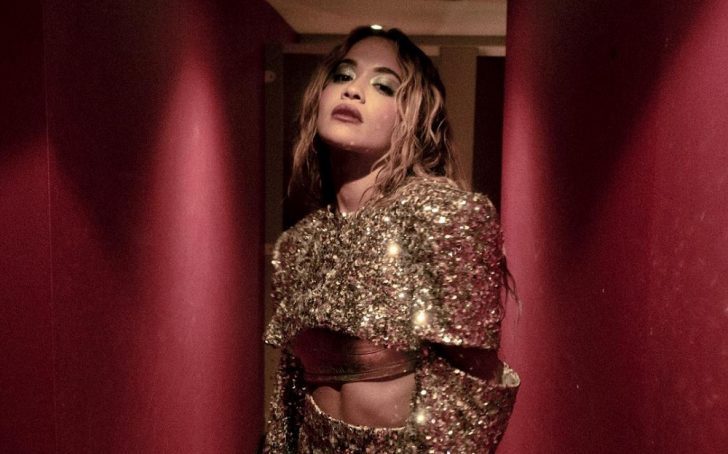 Tyra's Grand Return
Tyra Banks, a true pioneer in the modeling industry, handed over the hosting reins to Rita Ora just a year ago. While Ora received praise for her charismatic presence, Tyra's magnetic charm and undeniable connection with the show couldn't keep her away for long. It's evident that Tyra's heart lies with ANTM, and her return signals a resurgence of the show's original spirit.
In response to Tyra's announcement, Rita Ora graciously thanked her predecessor, saying, "Thank you, Tyra! It was such an honor and pleasure being on your show. Everyone welcome Tyra back!" This exchange of goodwill between the two hosts shows the camaraderie and respect within the ANTM family.
A Journey Beyond ANTM
While fans eagerly anticipate Tyra's return, she's not stopping at just ANTM. The multitalented Tyra Banks will also be taking on the role of host for the next series of America's Got Talent (AGT), succeeding Nick Cannon.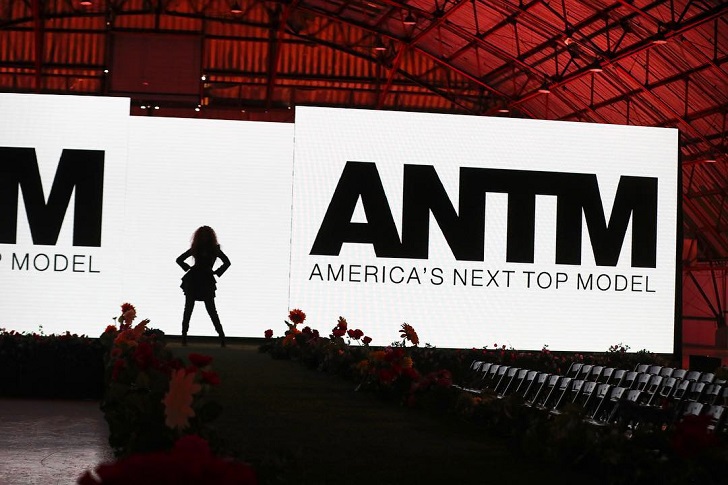 Her enthusiasm for this new venture was evident in her recent tweet: "Surprise! TyTy is the new host of #AGT @nbcagt! (sic)." Tyra's passion for AGT stems from her lifelong fascination with grandiose acts and performers who defy the odds.
She said, "Since I was a little girl, I've been obsessed with grandiose acts and performers who make the seemingly impossible possible." This love for the extraordinary and the daring is precisely what AGT represents, making her the perfect fit for the show.
Spreading Smiles and Encouragement
One cannot discuss Tyra Banks without mentioning her trademark phrase, "smize." Short for "smile with your eyes," it's a concept she's famously promoted on ANTM. Tyra has also promised to bring this unique charm to AGT, stating, "And maybe I'll get one or two performers to smize for the audience!"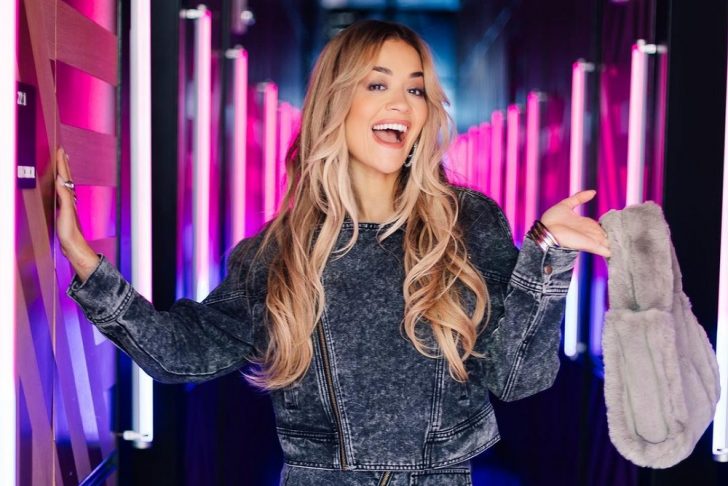 This promise adds an exciting dimension to her role on AGT, as viewers can anticipate more than just hosting duties – they can look forward to Tyra's infectious energy and positivity.
A Multifaceted Career
Her versatility has always defined Tyra Banks' career. From the runway to the television screen, she has conquered various domains. Her return to ANTM and new role on AGT are just the latest chapters in a career filled with groundbreaking achievements.
As she reconnects with dreamers and aspirants on AGT and brings back her ANTM magic, fans and contestants alike can anticipate a thrilling journey filled with talent, dreams, and plenty of smizes.