Fast fashion has become ubiquitous in clothing and retail, referring to the rapid production of inexpensive, trendy clothing items that are quickly made available to consumers.
While it may seem convenient and affordable to stay stylish, fast fashion has a dark side. This article will delve into fast fashion, explore its origins, and discuss why it is considered detrimental to the environment and society.
The Birth of Fast Fashion
The concept of fast fashion emerged in the 1990s, revolutionizing the fashion industry. Previously, fashion seasons followed a traditional calendar, with designers unveiling new collections only a few times a year.
However, fast fashion brands like Zara, H&M, and Forever 21 disrupted this model by churning out new designs at breakneck speed. These brands could take a concept from the drawing board to store shelves in weeks, offering consumers a constant stream of new styles.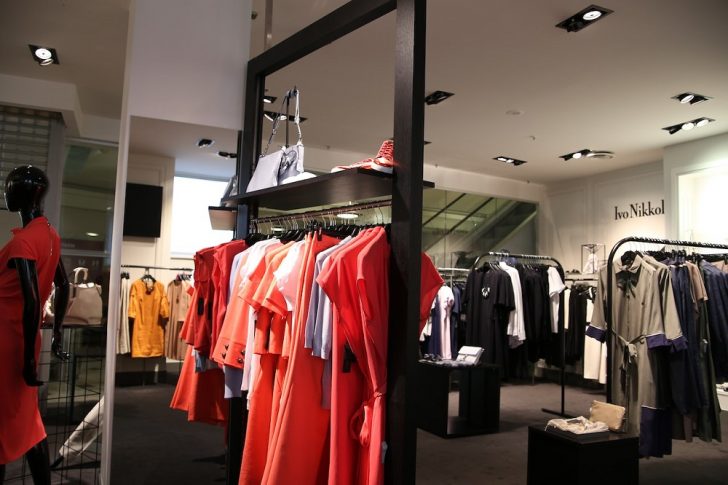 The Appeal of Fast Fashion
Fast fashion's appeal is evident. It allows consumers to stay on top of the latest trends without breaking the bank. Inexpensive clothing that mimics high-end designs is readily available, making fashion accessible to a wider range of people. The thrill of snagging a stylish piece at an affordable price is enticing, leading many to embrace fast fashion without considering its consequences.
The Dark Side of Fast Fashion
Poor Labor Conditions
Fast fashion's breakneck production pace also puts immense pressure on the workers who produce these garments. To keep costs low, many fast fashion brands outsource their manufacturing to countries with lax labor regulations and low wages.
In these settings, workers often endure long hours, unsafe working conditions, and meager pay. There have been numerous reports of exploitation in the fast fashion industry, from sweatshops to child labor.
Workers are frequently subjected to subpar working conditions, risking their health and well-being. The quest for cheap labor is a central component of what makes fast fashion so profitable, but it comes at a significant human cost.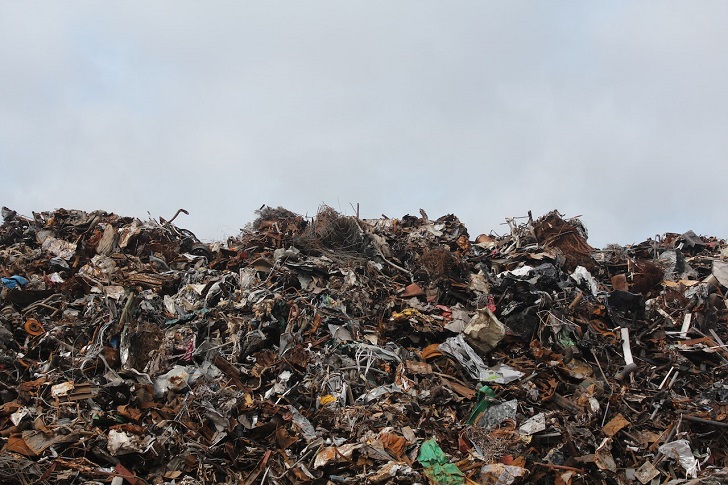 Environmental Impact
One of fast fashion's most significant drawbacks is its detrimental environmental impact. The rapid pace of production means that vast quantities of clothing are being manufactured, often using resource-intensive materials like cotton. Cotton production alone consumes large amounts of water and pesticides, contributing to water scarcity and pollution.
Furthermore, the disposal of fast fashion garments adds to the problem. Many consumers view these items as disposable, wearing them only a few times before discarding them. As a result, landfills are inundated with non-biodegradable textiles, and the decomposition of synthetic fabrics can release harmful chemicals into the environment.
Low-Quality Products
While fast fashion may offer affordability and trendy styles, it often sacrifices quality. Fast fashion garments are designed to be disposable, so they are often made with cheaper materials and less attention to detail. This results in clothing that wears out quickly and must be replaced frequently, perpetuating the consumption cycle.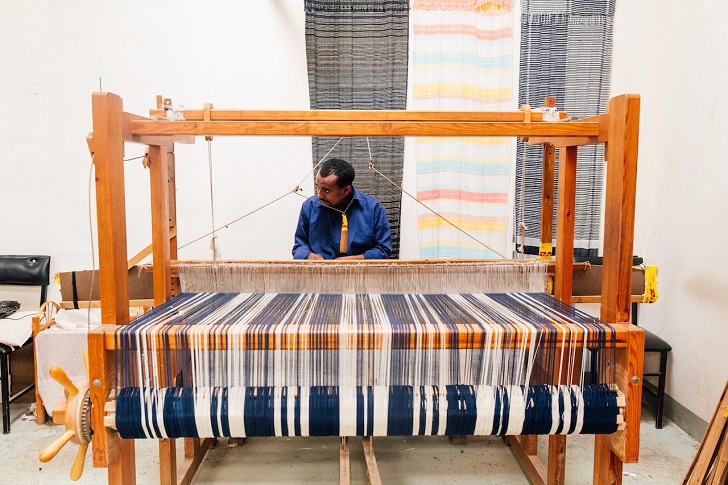 Consumers might initially save money by buying cheap fast fashion items. Still, the constant need for replacements can be more costly in the long run than investing in higher-quality clothing that lasts longer. Fast fashion's focus on quantity over quality encourages a culture of disposable fashion that is unsustainable in the long term.
Overconsumption and Waste
Fast fashion's rapid turnover of styles encourages overconsumption. Consumers are enticed to buy more clothing than they need because of the low prices and constant influx of new designs. This culture of excess leads to closets overflowing with unworn items, further contributing to the wastefulness of the fashion industry.
The excessive production and consumption of fast fashion not only results in environmental harm but also perpetuate a culture of materialism and instant gratification, which can have detrimental effects on mental well-being and financial stability.