Going through a breakup can be emotionally challenging, but it doesn't have to mean the end of all connection and civility. Maintaining a positive relationship with your ex-partner after a breakup can bring about personal growth, emotional well-being, and smoother transitions, especially when children are involved.
This guide explores practical strategies and insights on how to build and foster positive relationships with your ex after a breakup.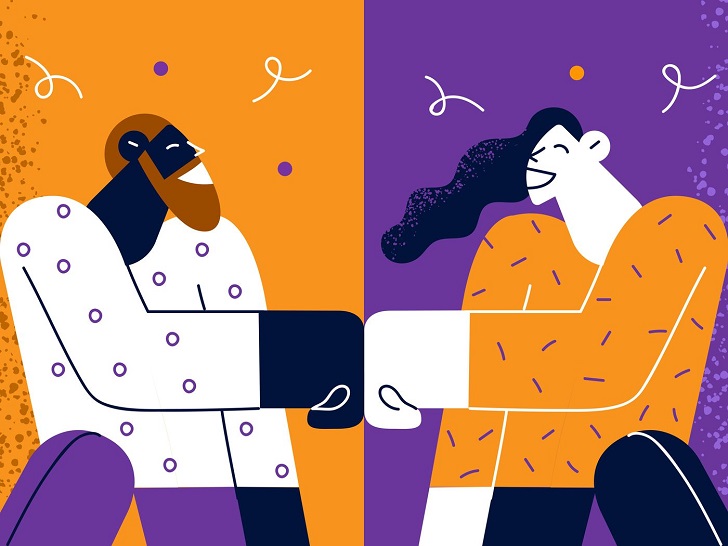 Embrace Emotional Healing
After a breakup, allowing yourself to process and acknowledge your feelings is essential. Give yourself time to grieve and heal from the emotional wounds. Seek support from friends, family, or even professional counselors if needed.
By prioritizing your emotional well-being, you lay the foundation for healthier interactions with your ex-partner.
Communication and Boundaries
Effective communication is key to building a positive relationship with your ex. Establishing clear boundaries is crucial to avoid misunderstandings and conflicts. Discuss and agree upon the level and frequency of communication that works best for both parties.
Be respectful and considerate in your interactions, maintaining open lines of communication focused on co-parenting or other necessary matters.
Focus on Co-Parenting
Building a positive relationship becomes even more important if you have children with your ex-partner. Remember that your children's well-being should be the top priority.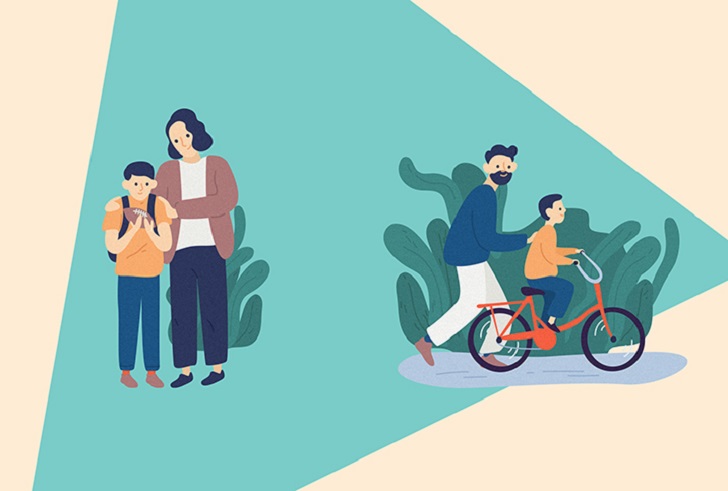 Coordinate parenting responsibilities, such as visitation schedules and decision-making, in a cooperative and respectful manner. Keep communication focused on the children's best interests, ensuring a stable and supportive environment.
Practice Empathy and Understanding
Cultivating empathy and understanding can significantly contribute to a positive relationship with your ex. Put yourself in their shoes and try to see things from their perspective.
Recognize that they, too, may be going through their healing process. Avoid blame or judgment and approach situations with empathy, seeking common ground and compromises when necessary.
Let Go Of Resentment
Resentment and lingering negativity can hinder building a positive relationship with your ex. It's important to let go of any resentment or grudges you may be holding onto.
Holding onto negativity only weighs you down and prevents you from moving forward. Focus on forgiveness and acceptance for yourself and your ex-partner, allowing room for growth and positivity.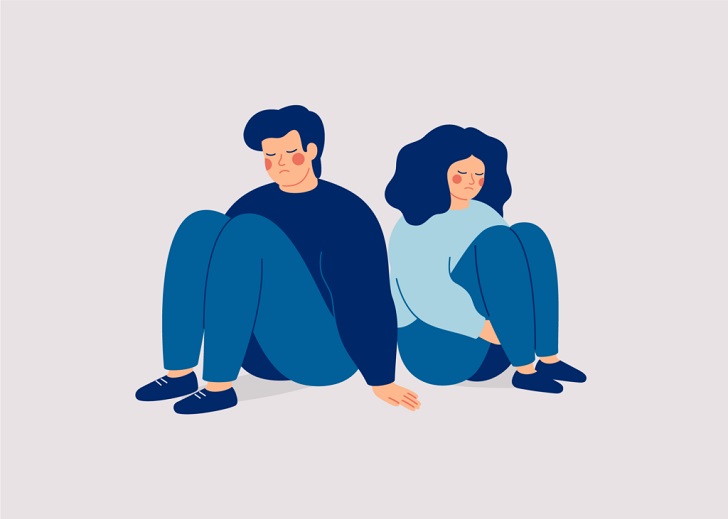 Create New Boundaries
As you transition into a new phase of your relationship, it's necessary to establish new boundaries and redefine the dynamics between you and your ex. Determine what is acceptable and respectful for both of you moving forward.
This might involve discussing social interactions, introducing new partners, or setting personal space and privacy boundaries. Clear boundaries provide a solid framework for a positive post-breakup relationship.
Seek Professional Support if Necessary
In some cases, seeking professional support can facilitate building a positive relationship with your ex. Mediation or counseling services can provide a neutral and supportive environment for open and constructive communication.
A trained professional can help navigate challenging conversations, resolve conflicts, and guide both parties toward a healthier and more positive relationship.