The internet went wild when Kanye West announced his plans to run for the presidency on social media – leaving people with questions about the veracity of the message. Was he hacked? Is this for real? Is it an April Fool's joke?
Social media users went haywire. As expected, some criticized the rapper for his decision, while, of course, those who were close to him rejoiced. Besides his fans, Kanye's wife, Kim Kardashian West, also vocalized her unconditional support.
Announcement
There was no big announcement that happened – no videos nor edited photos. Kanye simply took to Twitter to reveal his plan, saying that 'We must now realize the promise of America by trusting God, unifying our vision and building our future.'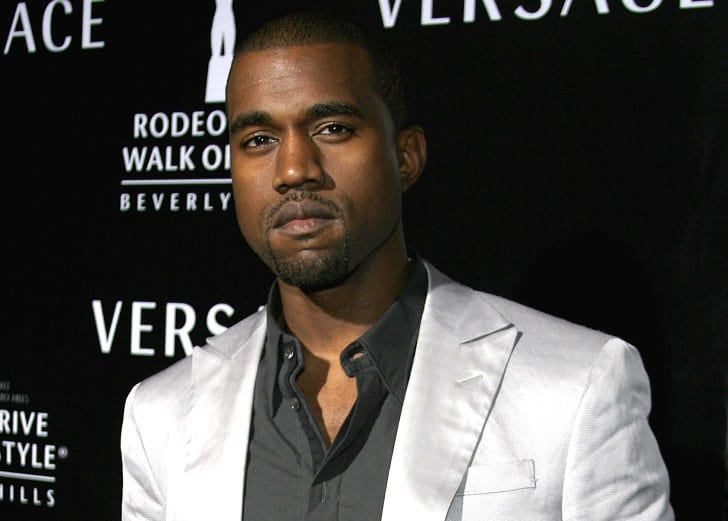 In the past, the 'Gold Digger' hitmaker had already expressed his intention to run. During his acceptance speech for the Video Vanguard Award during the MTV Video Music Awards in 2015, Kanye famously dropped the major bombshell, shocking attendees and viewers.
However, his plan to run for the presidency didn't materialize. Then, he tweeted '2024,' which fans took as a sign that this is the year he will really stay true to his promise since it is also when the next presidential election will take place.
Although tweeting a specific year certainly wasn't a confirmation, Kanye further hinted about his presidential campaign plans when he appeared at the Fast Company Innovation Festival last year. As he was speaking, he mentioned the possibility of him being the president in 2024, which generated laughter from the crowd.
However, Kanye seemed serious about what he was saying and explored the possibility of creating new jobs.
Kim's Thoughts
Despite the KKW mogul's support for her husband, she previously expressed concerns about Kanye's intention to run. A year after the rapper first dropped his presidential plans, Kim revealed that she was worried that her past would be brought up.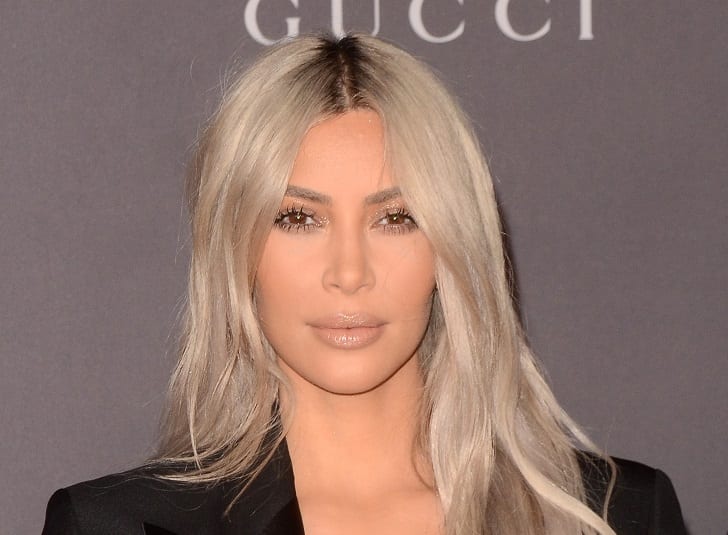 Now, the voluptuous social media superstar is 100 percent backing up her beau, no matter what. Kim is likely aware of how important this is for Kanye, so it will mean a lot to him if she would stick by his side as he goes forward.
A source told an outlet that the artist has carefully deliberated this plan for years, and Kim, knowing about Kanye's aspirations, has been supportive throughout.
Mixed Reactions
Despite having his wife's support, many others took Kanye's announcement as a joke, including comedians who gave their twist to the statement. Billy Eichner, for one, said he would be running for president of SAG.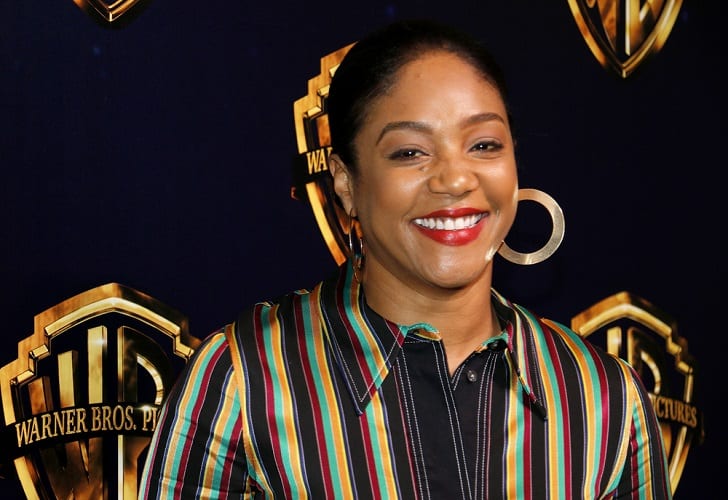 Socialite Paris Hilton, who is good friends with Kim, also quipped she was running for president. Tiffany Haddish retweeted Kanye's exact words and said she, too, has presidential plans and that Dave Chappelle will be his running mate.